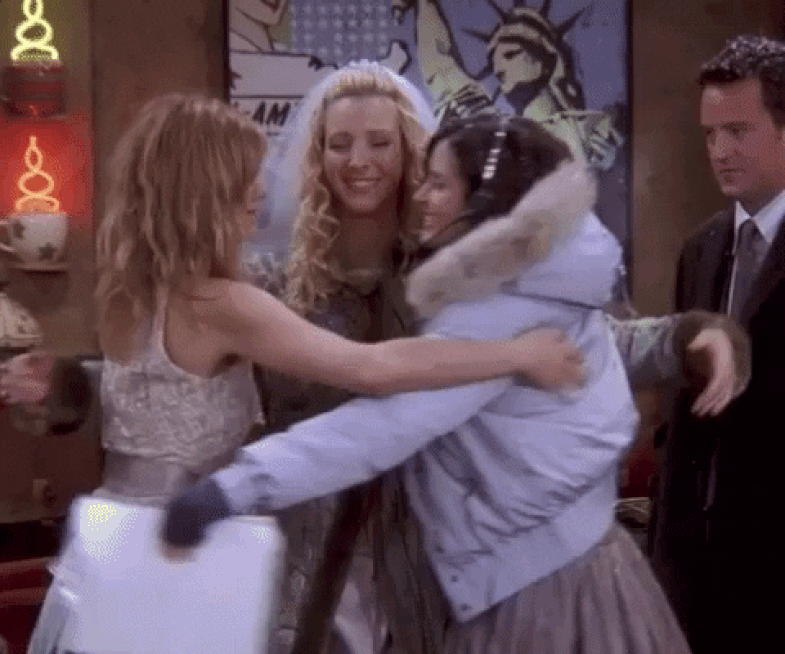 Relationships are special and personal, but we are sure that the following friends you have, or at least have known at some point in your life.
He / she who always says "I'll be out in five minutes" or "I'm coming". History has shown that he lies: He is still in bed when he says he is coming.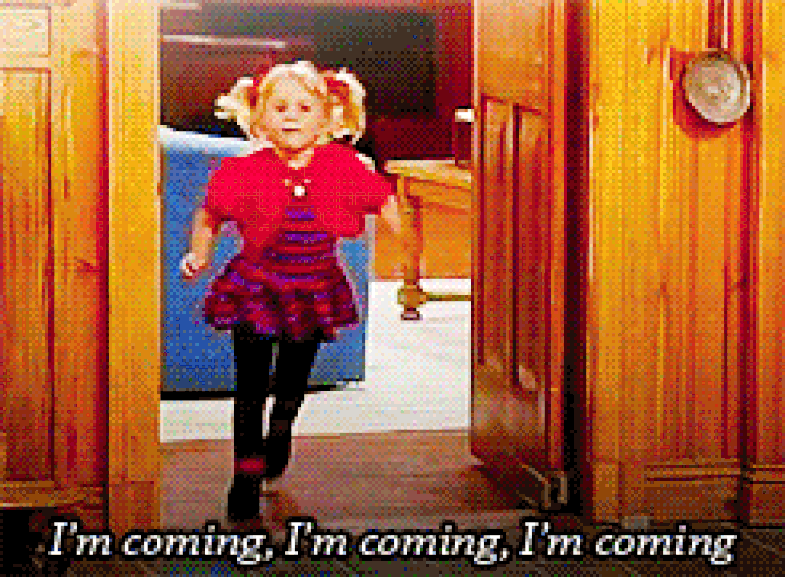 He / she who only thinks about holidays, lunches and dinners with friends, trips, coffee. There is so much joy in this man that it sometimes bothers him. Can we not go out this time? Thank you!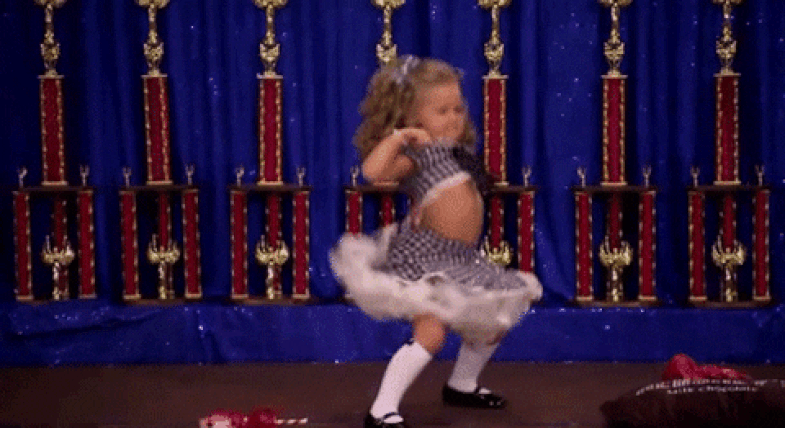 He / she who posts everything on social networks. The cat again? For the hundredth time a day we will see your puppy? Made lasagna for lunch, too? Calm down. Fun Fact: Nobody cares.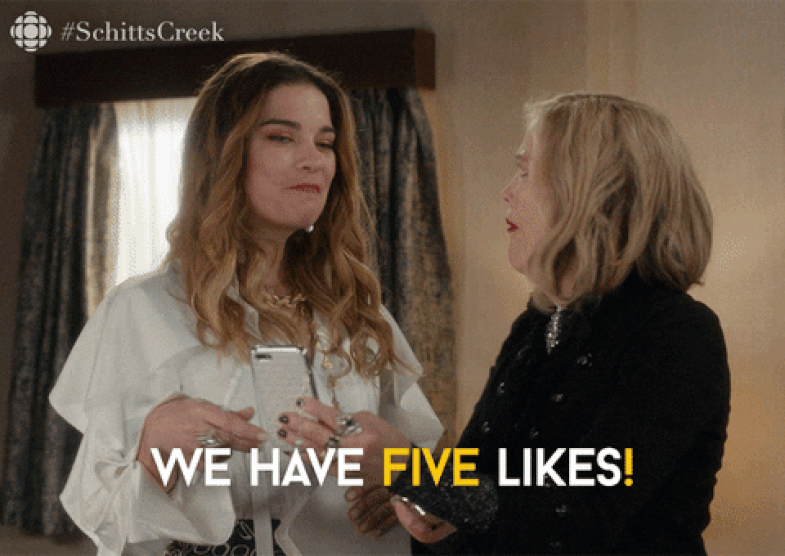 Ai/ajo që nuk shkon dot askund pa GPS dhe më e bukura – nuk di të përdorë hartën. Po, është gjithmonë dikush që nuk di se cila rrugë kryqësohet me çfarë dhe ka zero aftësi në orientim.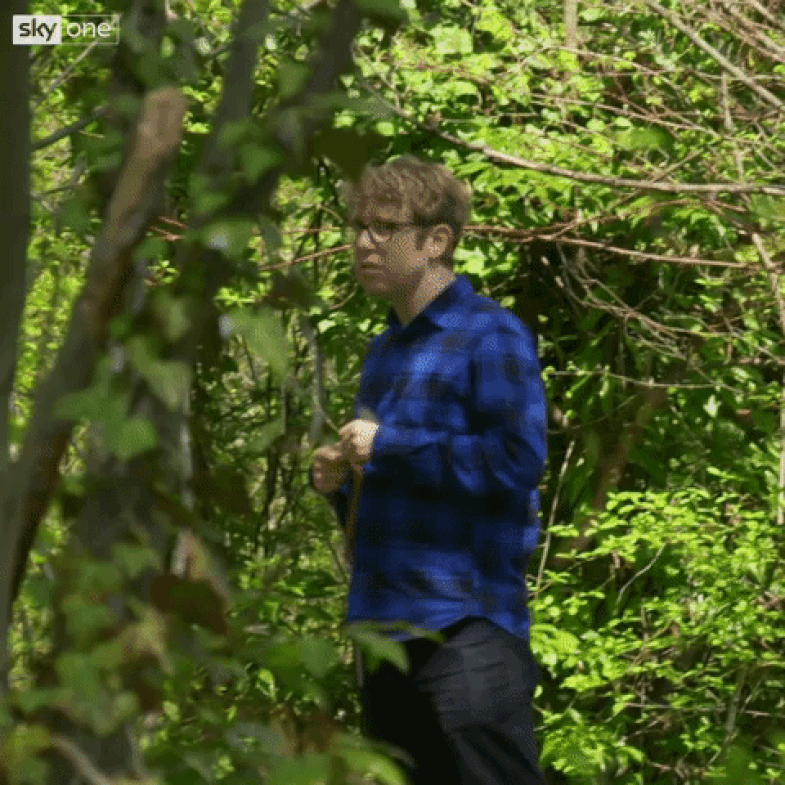 Ai/ajo që ka çdo gjë në telefon: Çdo bisedë të mundshme, çdo video dhe foto, screenshots dhe mijëra informacione që mund të të shkatërrojnë karrierën nëse një ditë bëhesh i famshëm dhe publikohen. Ok, e dramatizuam pak, por ju kuptoni thelbin.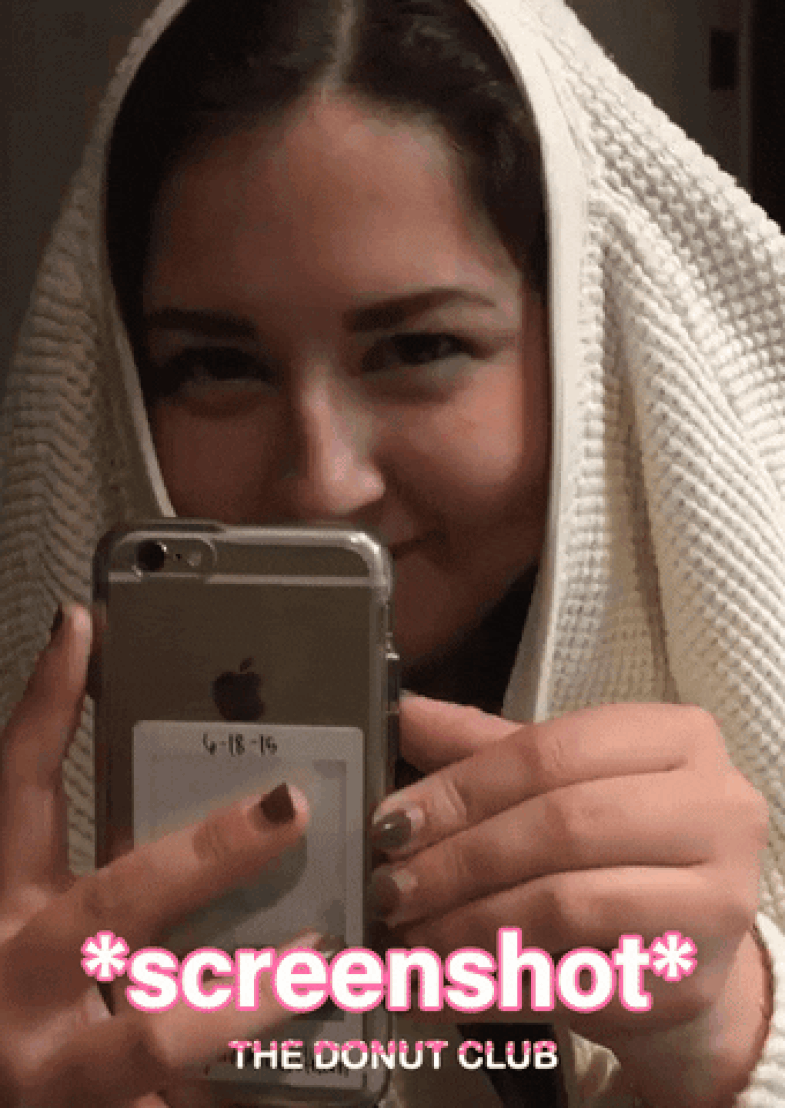 Ai/ajo që fle. Kaq. Vetëm fle. Si koala.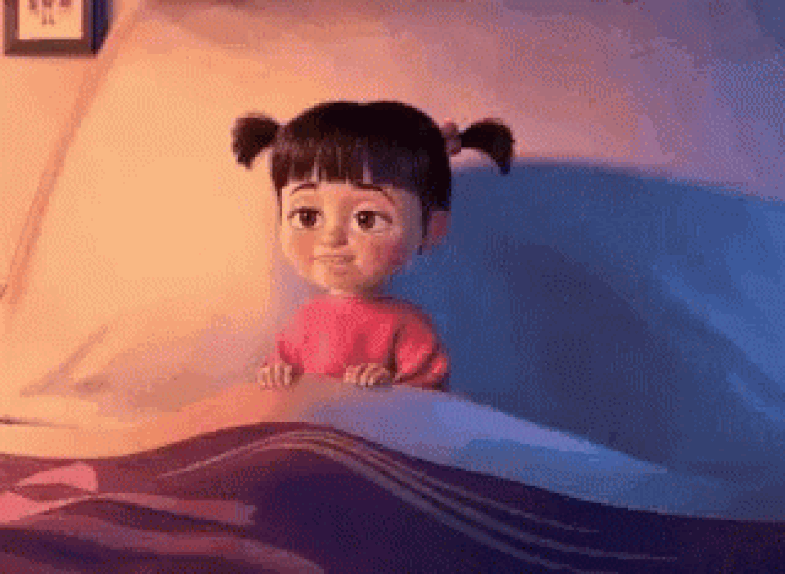 Ai/ajo që vjen gjithmonë me të dashurin/ën. Oh, e dimë që menjëherë bëtë lidhjen e përshkrimit me personin. Këta vinë në paketë: Fto njërin, vjen surprizë (dhe pa ftuar) tjetri.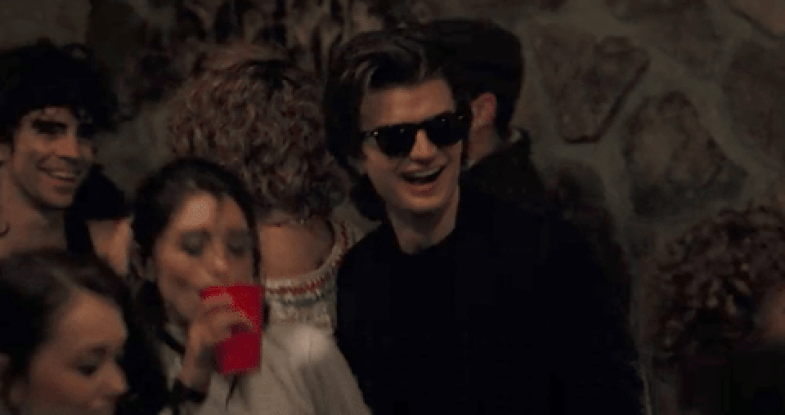 Ai/ajo që vetëm ankohet, dhe ankohet, dhe ankohet dhe nuk pushon së ankuari. Dëgjo, të gjithë e kalojmë gripin, a mund të mos e personalizosh kaq shumë? Po pse fundi i botës është që nuk po gjen dot punë për dy ditë? Pse dreqin duhet të mërzitesh kaq shumë për një zënkë normale me të dashurin/ën? Pse?!
Ai/ajo me të cilin nuk flet shpesh, por kaq shumë rëndësi. Ekzistojnë disa miq që nuk janë në listën tënde të bisedave të fundit në WhatsApp, mund të kesh muaj pa i takuar, por sërish marrëdhënia është njësoj dhe nuk ka kurrë hatërmbetje. Nuk janë të parët që telefonon kur ke një problem, por janë sidoqoftë shumë të rëndësishëm.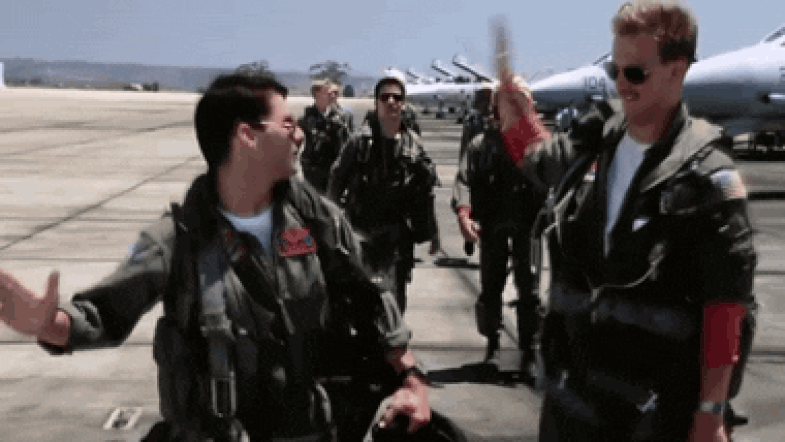 Ai/ajo që është thjesht dhe vetëm "shoku/shoqja i/e ngushtë" dhe një nga njerëzit më të rëndësishëm në jetë. Ai ose ajo për të cilin mendove sapo lexove këtë fjali dhe me siguri do t'ia nisësh screenshot.