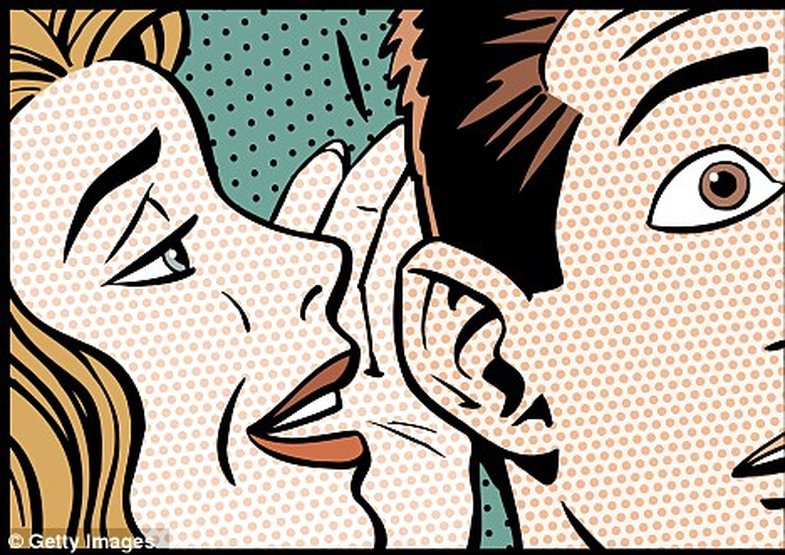 # 1
I have been married for six years to a man I despised. What he does not know is that all the time I have been having sex with his two aunts.
# 2
After my sister left her third husband, an idiot, he wrote her letters from prison trying to get her back. She was living with me at the time, so I took the letters, deleted them, and never told them about them because I knew she would come back if she read them.
# 3
I knew my brother's girlfriend was cheating on him because she was sleeping with me too. When she found out, I had to act like she was surprised and as if I hated her, when in reality we secretly met and went together until she found another boyfriend.
# 4
When I was 5, I stole my teacher's wedding ring while she was washing her hands and chewed it. The teacher checked each student. Of course he found nothing.
# 5
When I was 15, my mom introduced me to her boyfriend and asked me not to tell my dad. He had recently been laid off and she would leave after finding a job. Meanwhile, my dad told me he had found a job, but told me not to tell my mom because he thought she would leave.
# 6
Babai im e tradhtoi mamain me një grua që erdhi në shtëpi për t'u lutur me nënën time, e cila ishte në fazat e fundit të kancerit të gjirit. Unë jam i vetmi që e di. Babai e rrëfeu menjëherë pasi mami humbi jetën.
#7
Unë e lashë universitetin e parë dhe s'i tregova askujt. Po ashtu edhe shoqja ime. Familja mendon se isha në shkollë ato vite. Ne e kalonim tërë kohën duke dalë bashkë. As nuk e di pse e bëmë.
#8
Përplasa makinën e sapoblerë të njerkës sime. E mendova ta bëja sepse e urreja por sidoqoftë i thashë vetes "jo", pastaj brenda sekondave harrova dhe e përplasa, sepse ajo kishte parkuar pas meje. Ishte e paqëllimshme ose ishte subkoshienca ime që donte ta përplaste. Askush s'e di që isha unë.
#9
I have never had a good relationship with my mom, but on Mother's Day I decided to wish her well. I open the door to surprise her and find her having sex with my older sister's then boyfriend. I walked away and threw the gift in the trash.
# 10
Six years ago I slept with my best friend's husband. He paid me not to say anything to her.
# 11
My friend cheated on her husband and the boy she was cheating on got pregnant. She has not yet told her husband that he is not the father of the child.
# 12
After my high school best friend picked up my boyfriend and then left, I flirted with her new boyfriend and had sex with him. Years later, she still does not know and they are married now.
# 13
My father had an affair with my nanny and the nanny daughter very much resembles him.
Source: Buzz Feed