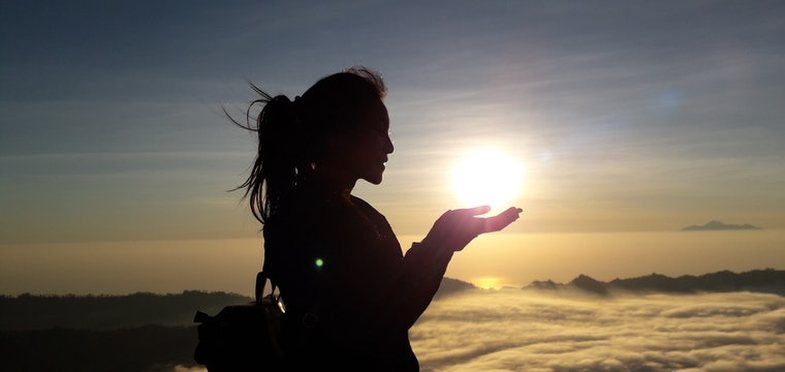 Doesn't it ever seem like all the people you meet belong to the same horoscope sign? Ok, it's likely that the universe sends you to people with similar personality traits who belong to a certain horoscope sign, but on the other hand the phenomenon is real. There are more people who belong to a certain zodiac sign than others.
The most common signs are Leo, Crab and Virgo and not without reason.
1. Crab
Studies have shown that summer is the period with the highest number of births compared to any other season, so it makes sense that a good portion of the people you know are Crabs. As one of the most emotional and sensitive signs of the zodiac, Cancer people are more than capable of making people feel safe and caring.
2. Luani
A good portion of Leos are conceived during the holiday season, so you have the highest number of birthdays in July-August. Although they have a reputation as a sign of selfishness and arrogance, Leos are generous and ready to feel in love at any moment. Thanks to them, your wine is decorated year after year.
3. The Virgin
Many babies conceive during the cold month of December, which is why you know so many Virgos. Known as good analysts, detail-oriented, and hardworking, this so prevalent sign tends to help others with the well-organized energy it possesses.
Source: Bustle