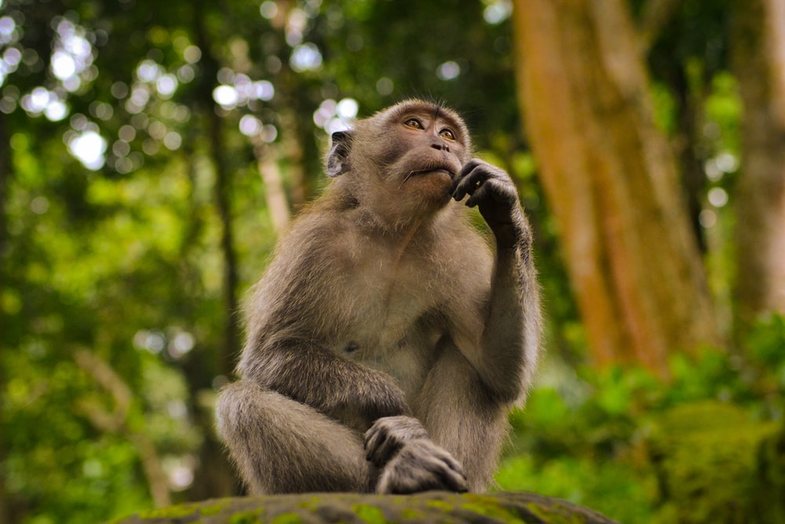 Riddles, math problems, and all other situations that require solutions are exercises for the brain. Not only should they not be avoided, but you do well to practice them from time to time to keep the logic fresh and clear. You can do it now, while having fun with the situations below.
1. Which of the three is her daughter?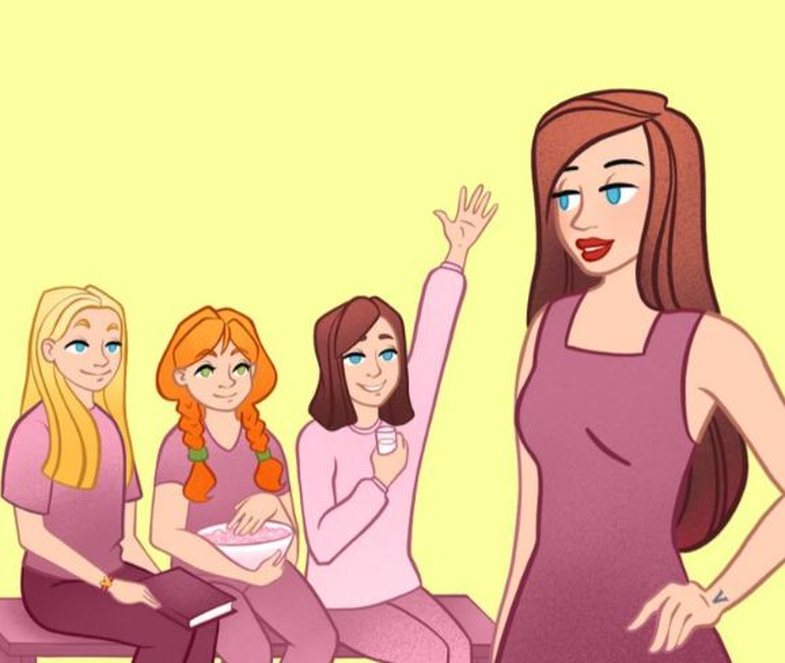 2. Who do you think is the baby of this baby?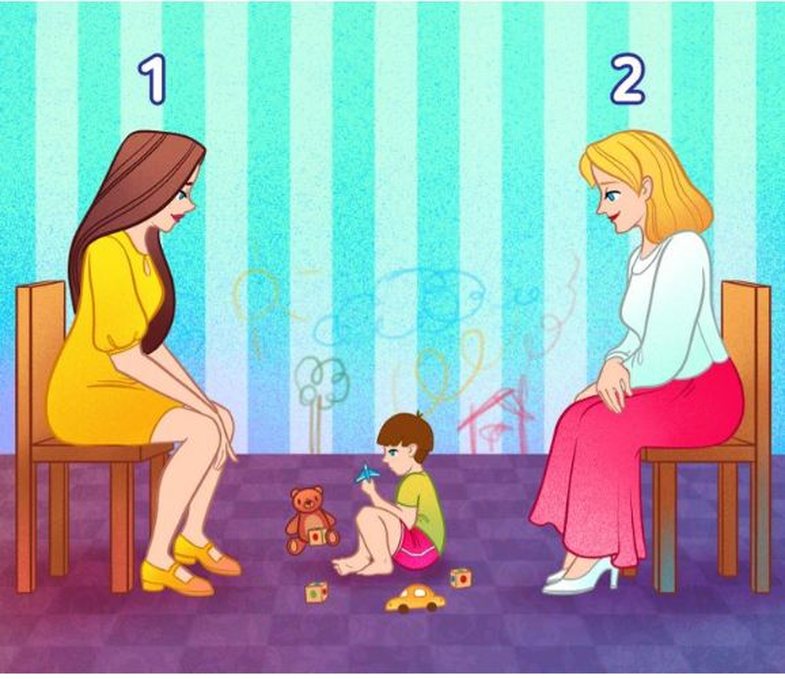 3. In the situation below, who do you think is lying?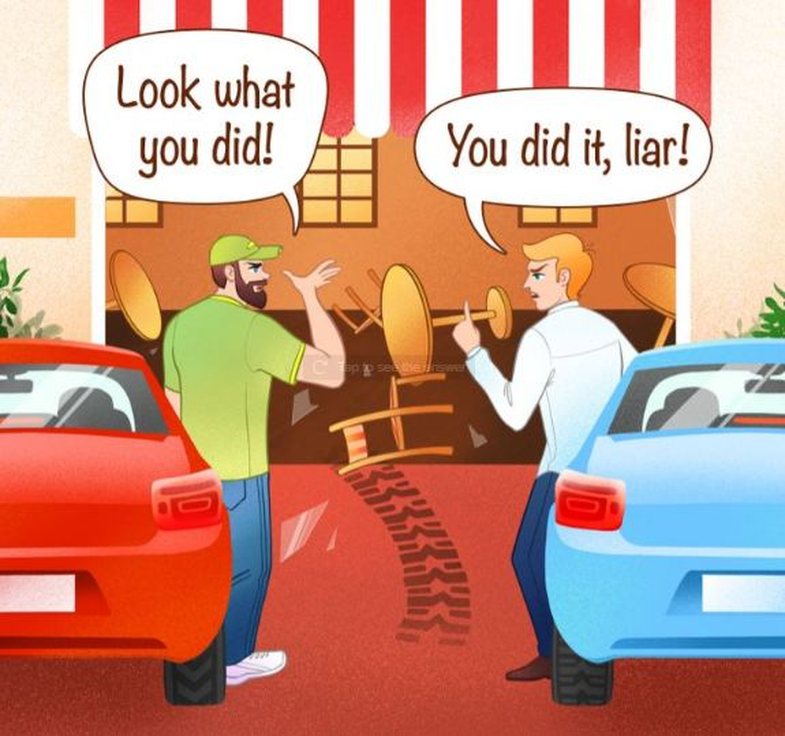 4. How does he manage to escape from there?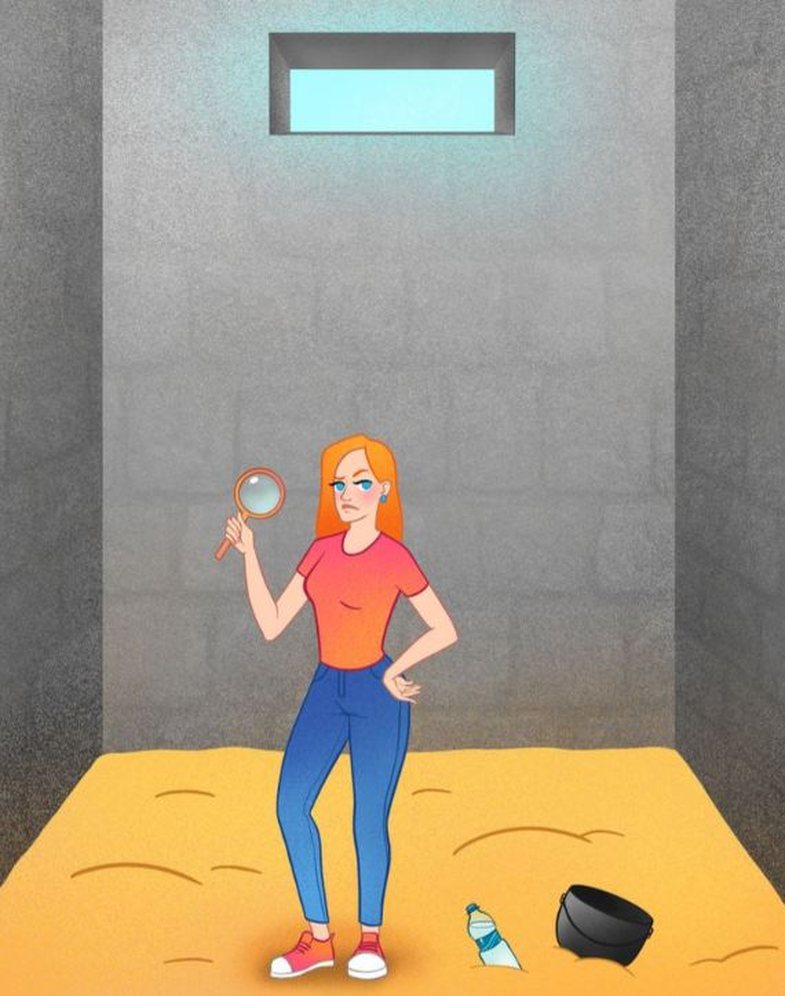 Did you solve them?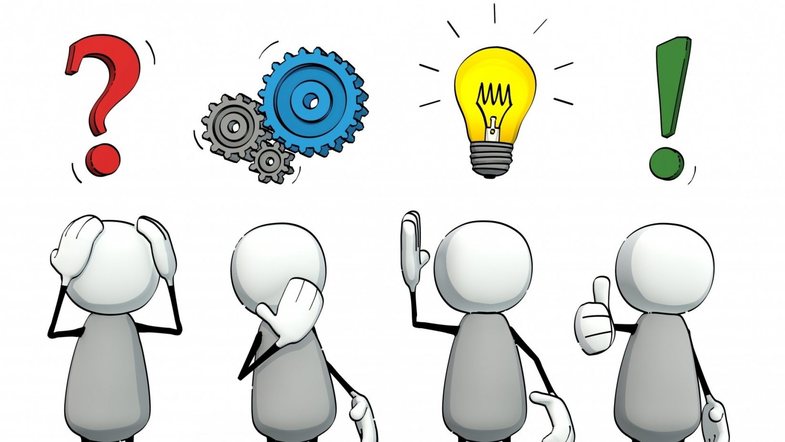 Do you think you gave the correct answer?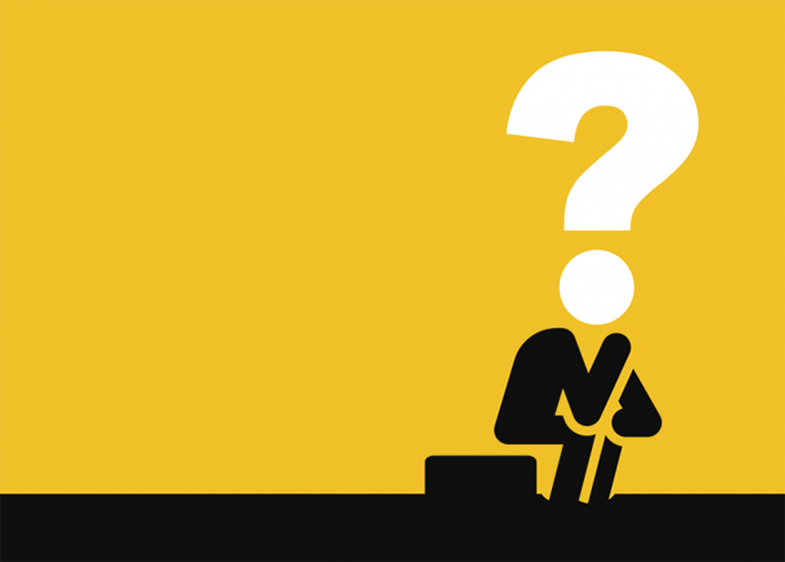 #1.
The first is the woman's daughter and you can find her by the "V" sign located in the hands of both.
#2.
The boy's mother is woman number 1. In addition to having the same hair color, children instinctively tend to stand in front of their mother.
#3.
Hmm, the liar is blonde. If you are detailed you will notice it from the shape of the rubber marks.
#4.
Use the bucket to lift the sand in order to cross the window.