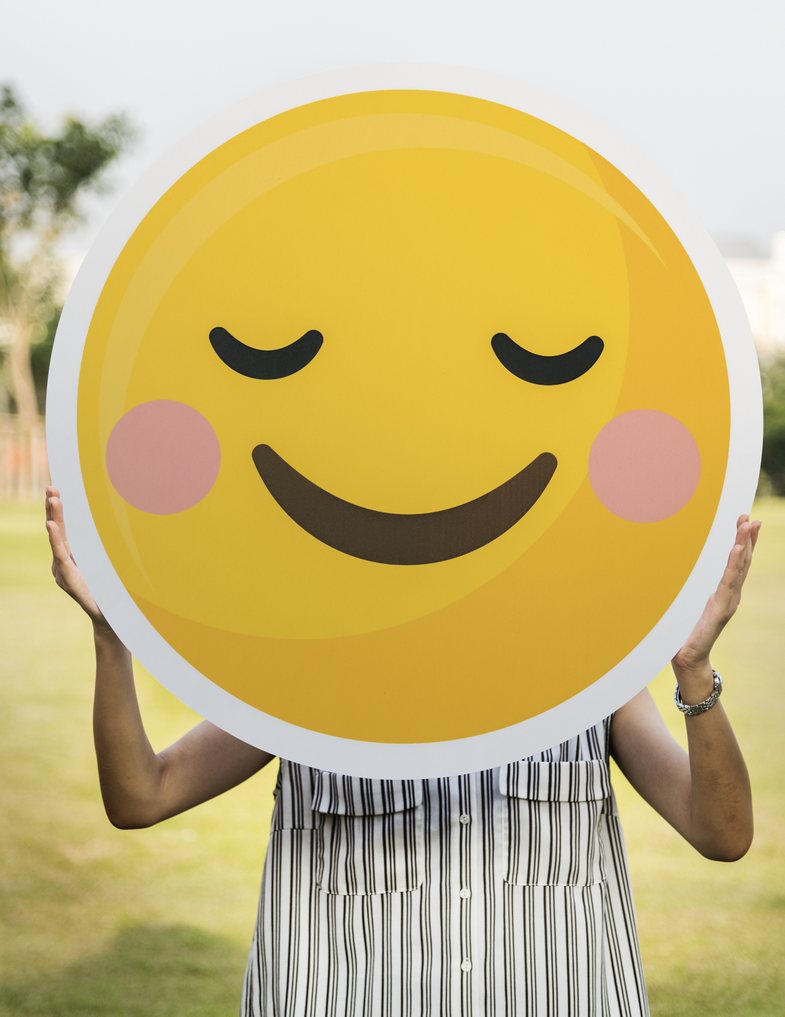 Dr. Rick Hanson, who founded the Wellspring Institute for Neuroscience and has written six books, including the bestseller, Hardwiring Happiness: The New Brain Science of Content, Calm, and Confidence, says our brains only need 12 seconds to make connections. new between neurons.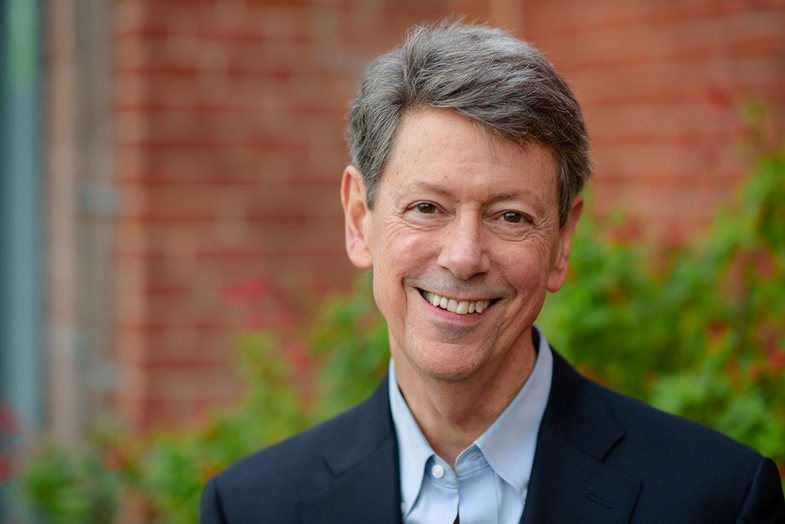 Neurons are the communicators of the brain. They carry messages from one part of the brain to another and from the brain to other areas of the nervous system. In a speech at TEDxMarin he highlighted the 12-second trick.
12 second trick for positive thinking
Kur jemi të stresuar, nivelet e kortizolit rriten. Shumë kortizol rrit shanset tona për të rënë pre e depresionit ose ankthit. Nëse hasni një pengesë ose ndiheni të trishtuar, të frustruar ose nervoz, përpiquni të përdorni rregullin 12 sekondësh për të qenë më pozitiv.
Për ta bërë këtë, kaloni të paktën 12 sekonda duke menduar për një kujtim pozitiv, imazh ose marrëdhënie. Mendoni për të gjitha arsyet që truri juaj e klasifikon këtë kujtesë, imazh ose marrëdhënie si diçka të mirë. Bëjeni sa herë që ndiheni të stresuar ose kur gjendeni në një territor negativ. Me kalimin e kohës, truri do të stërvitet vetë për të parë anën e ndritshme, në vend që të përqendrohet te negativiteti.
This does not mean that you are ignoring bad things that are happening that need to be addressed. This means that you are remodeling the brain to lean towards positivity rather than negativity. It can build resilience to difficult situations, improve overall mood and even help fight post-traumatic stress.