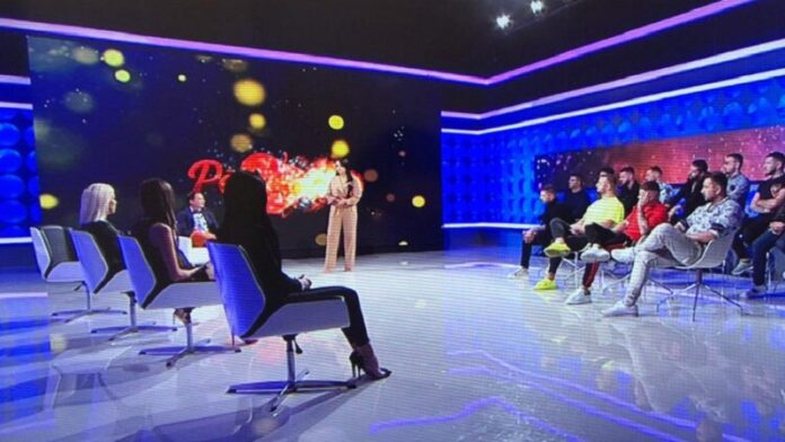 Are you? Did I read it well? Yes.
Can you explain it to me more clearly? Almost all of us know or have someone in the tribe who is single after 40 years. Luckily for them, we live in a time of great opportunity, so if they are trying to get to know someone and at the same time have an interest in television.
Why not even Instagram fame and giveaway! Please let me finish. I mean, maybe you can suggest "Për'Puthen".
Ehh, well? Sources close to Top Channel told News31 that "currently, work has begun on a second match. It is a format similar to the show that is already being broadcast, but with one difference: The competitors will be over the age of 40 ". News31.al writes that "currently the auditions for the selection of competitors have started and a date for the start of the broadcast has not been learned yet".
Is that true? Although nothing has been published from the show yet, it is no wonder and it is not the first time that such a format is broadcast.
Aa, did it happen ie? For example, "Umini e Donne", on the basis of which "Për'Puthen" was created, since January 2010 added to the show what is known as "Trono Over", which includes men and women over the age of 40. Generally they can stay as long as they want in the program, exchange messages with someone they like and get to know each other outside the program, without cameras.
Clearly.