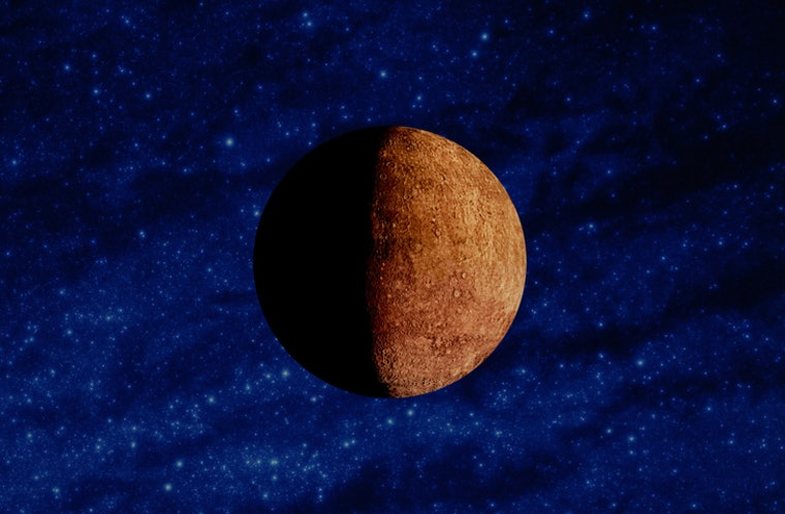 One of the most stressful astrological events is Mercury in the background! So for a few weeks, communication, way of thinking and technology are likely to get complicated. During 2021, Mercury will be 3 times in the background, but this time it brings a different energy, which will affect the air signs more.
Gemini, Libra and Aquarius belong to this element and are considered the most capable communicators of the Zodiac, but how will this background affect them?
1. Aquarius
From January 30 to February 20, Mercury in the background will require you to be a little more careful and vigilant against any misunderstandings or disagreements in the groups you belong to. Be careful with every message you "send" and make sure your lap is fully charged for every Zoom work meeting.
2. The twins
From May 29 to June 22, Mercury will also be in the background. In addition to the missed calls and the difficulties you will encounter in expressing yourself, be careful to check enough before giving information. Read the emails twice, to understand where their purpose lies.
3. Libra
From September 27 to October 18, Mercury will be in the background, oriented towards the most diplomatic horoscope sign. Since this sign is known for balance, collaborations and being social, you should beware of dramas and misunderstandings with close friends. If you have unresolved issues with your boss, partner or someone close to you, wait for them to be clarified. It will be very easy to misinterpret, so save yourself the conflict. Try to balance the emotions so as not to feel too much of the effects of this background.
Source: Bustle