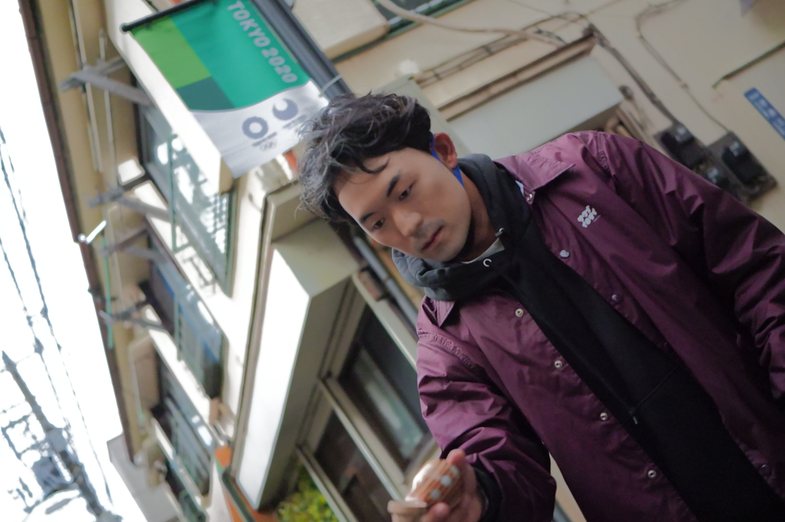 We live in a world as wonderful as it is strange at the same time. Japanese company Kamenya Omote is investing in a project that aims to turn people's normal faces into super-realistic masks.
Their Tokyo-based store wants to pay people who allow the company to use their face to make masks. At the moment, the company is only targeting Tokyo residents, who will be paid $ 380 if they allow Kamenya Omote to copy their face in a 3D mask.
According to the product description, each mask is designed to fit the person's face. That way, it only fits in with anyone who orders one.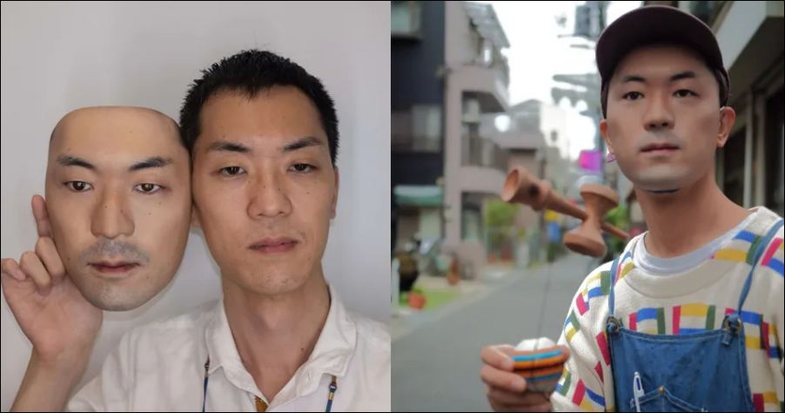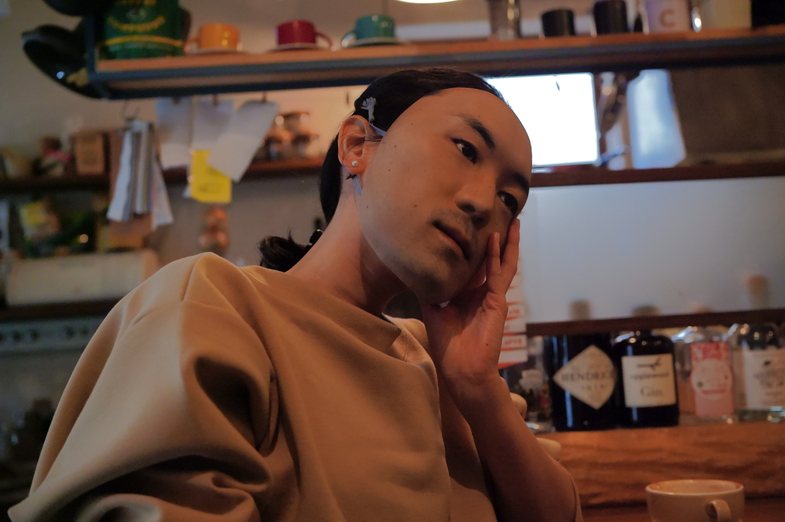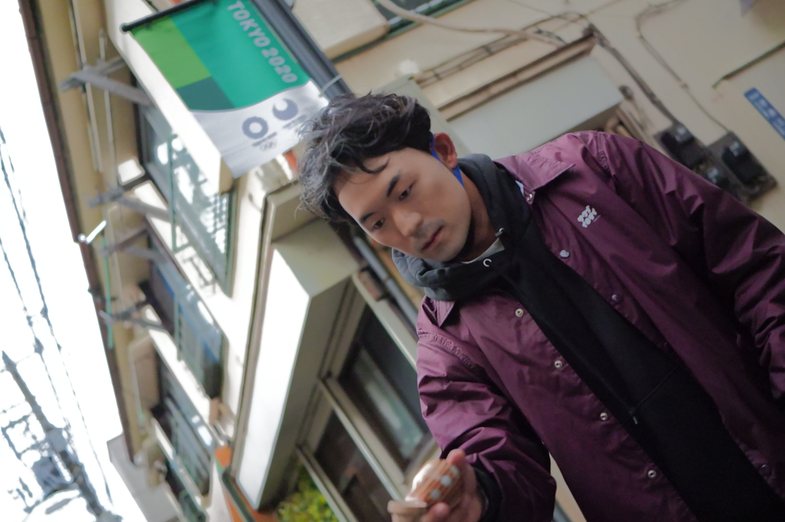 The project may seem interesting and valuable, we are saying, to a public figure who wants to avoid the crowd. For any other case, it is simply unnecessary and scary.