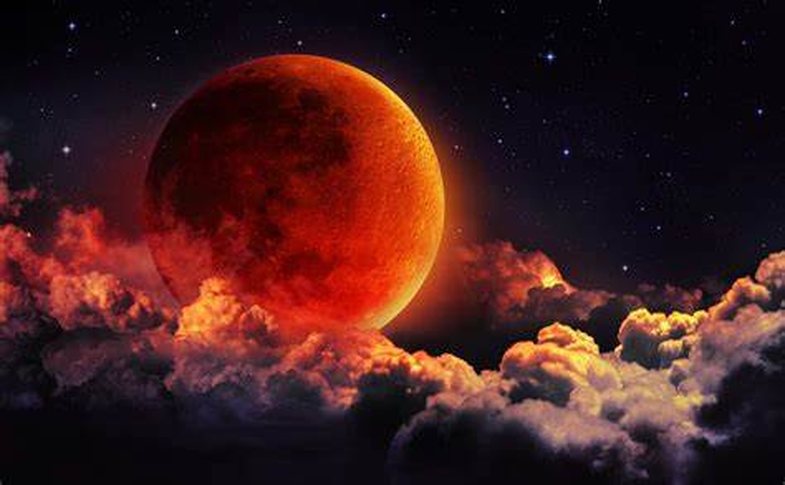 Get ready for another powerful lunar eclipse on November 30th! A Full Moon eclipse tends to bring unexpected announcements, shocking events, the end of something or even new beginnings. As always, eclipses affect some signs more than others. Unlike other times, we will single out the signs that will be less affected by the November 30 eclipse.
1. Dashi
With work emails that do not stop and alarms for the next project, this lunar eclipse will find you very busy. What tips? Click the "Do Not Disturb" option. You are always ready to escape from problems and events that have bothered you in the past. This eclipse will bring some small changes to your agenda, so do not adhere to it strictly. Believe that the universe is working for you and everything will go well.
2. Crab
It is important to stop, get laid and give yourself some time to understand what you have achieved and what you have not. You will feel the energy of the eclipse in a more mystical way, so for the moment take a break from work and pay attention to the dreams and desires of the soul. A little rest and daydreaming would not hurt you.
3. Libra
The energy of an eclipse is always unpredictable, so the path cannot be clearly seen. You will not be able to control the changes that come with it, so just keep following the path that suits your interests, even if it seems like it is full of obstacles.
4. Capricorn
As an Earth sign, stability is very important to you, which can be slightly shaken during this eclipse. However, instead of making things impossible, let the universe work for you. Do not feel guilty that you set yourself a priority and take time to rest.
Source: Bustle