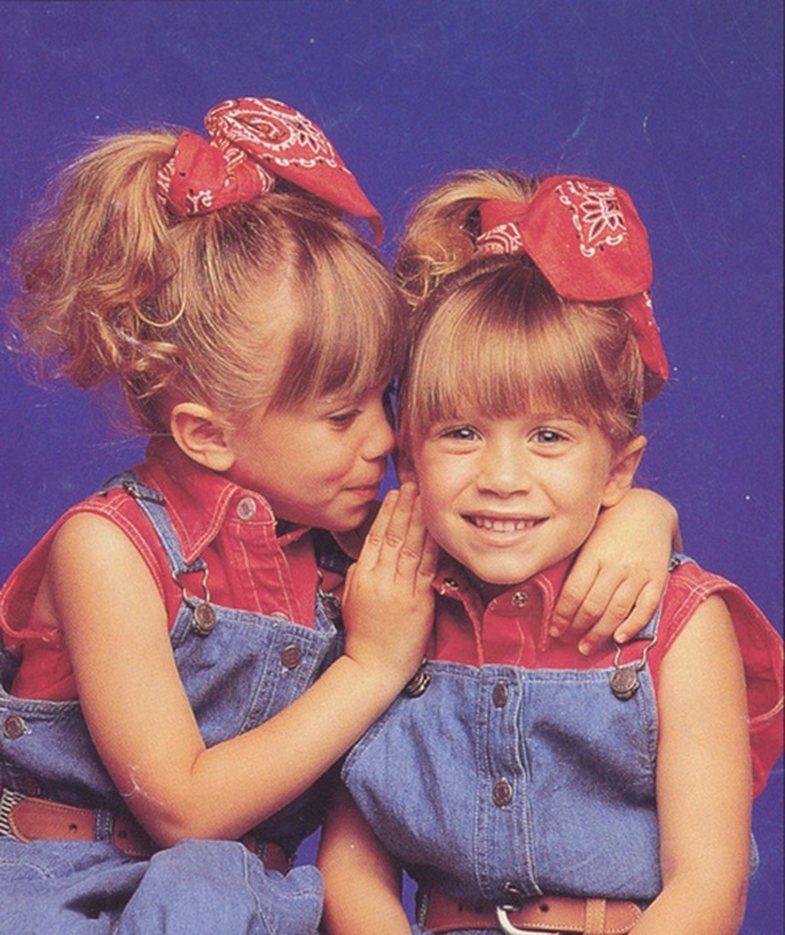 2000s. School ended at 13:05 and then the whole day was yours. Make a pact with your homework schedule, get rid of it and the afternoon was yours. The schedule for meeting downstairs was well known and certainly respected by most of the children. As soon as the magic began to gather, the fantasy of the funniest things, such as the ones you will see below, unleashed. Life was beautiful!
1.
A fruit yogurt or chocolate cream had no chance of being thrown away if we did not lick the paper! It was the part he enjoyed the most!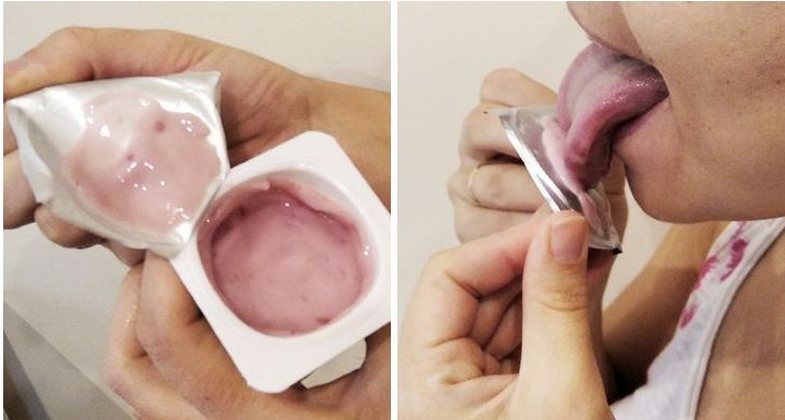 2.
The unwritten rule. The goal was to tread only on the white lines. We never understood why, but who needed a why?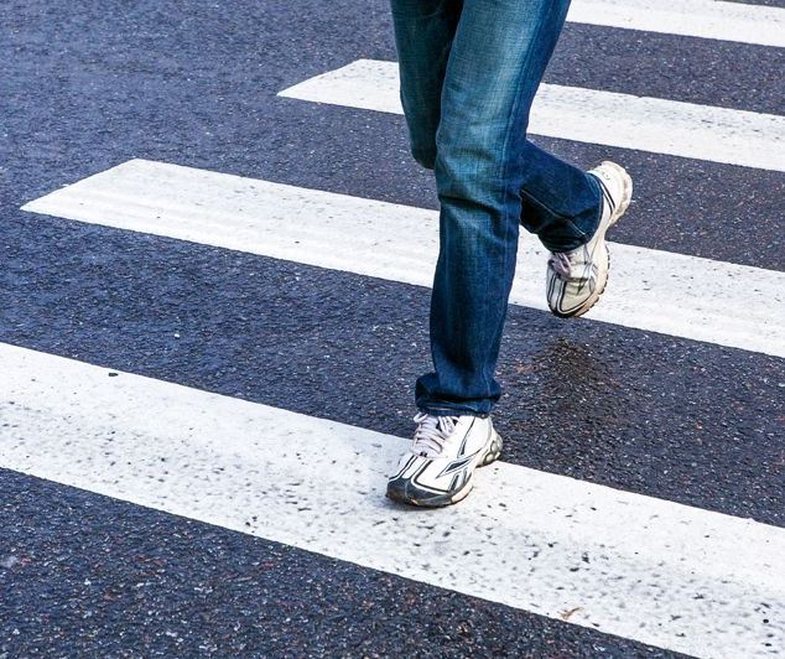 3.
Every sweatshirt, hooded sweatshirt and everything else that had a zipper ended like this. When it was cold, or in moments of nervousness, when you did not remember the second part of the story and the register called your name.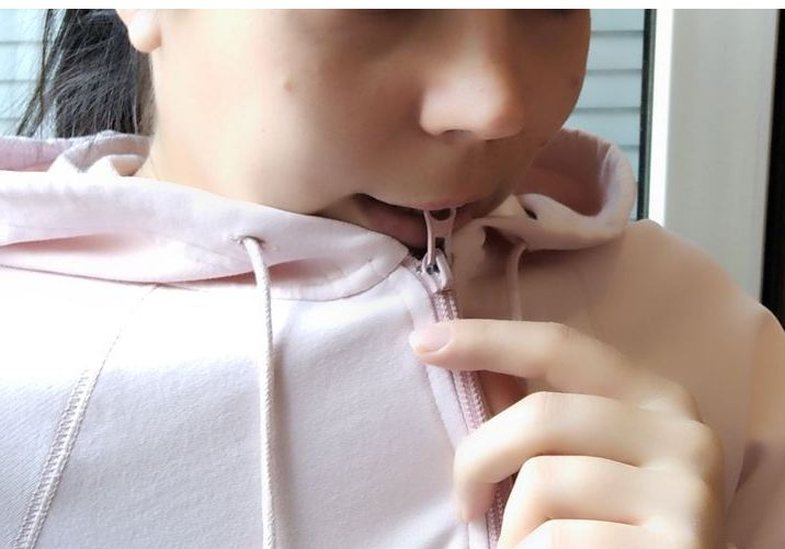 4.
Bacteria? We had no idea what they were or where they were staying. The fixation was to accompany by hand any iron or fence that came in front of us.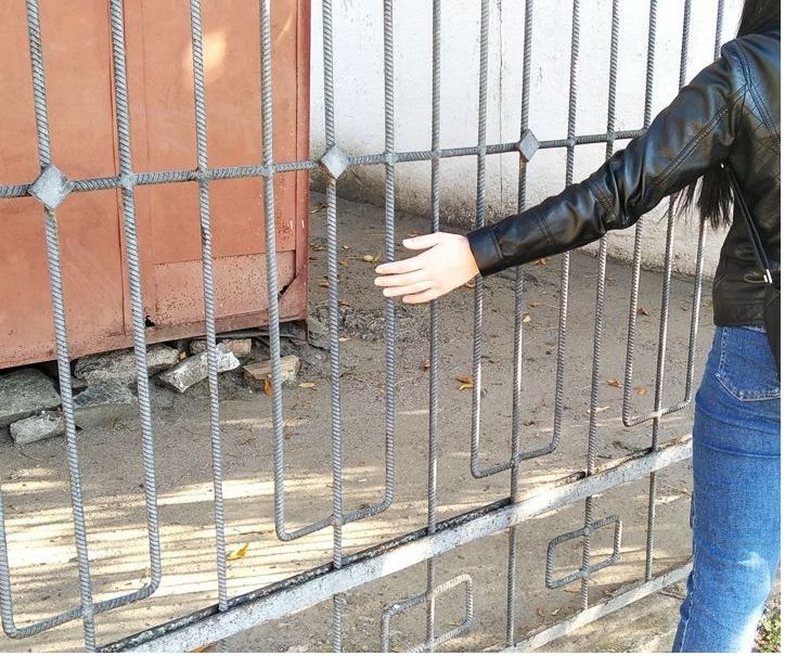 5.
Hehe, who has not done this and has not felt the 1st?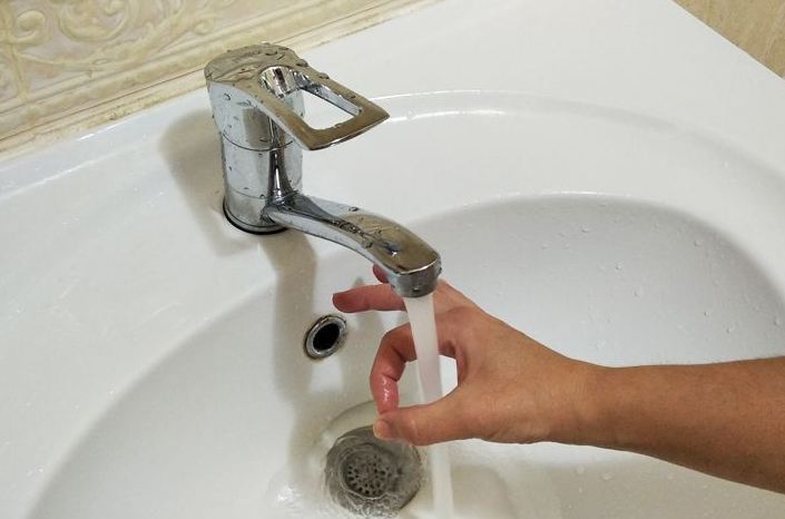 6.
Mom / Dad's screams were nothing before this strange pleasure we got as you approached so close to a cooler.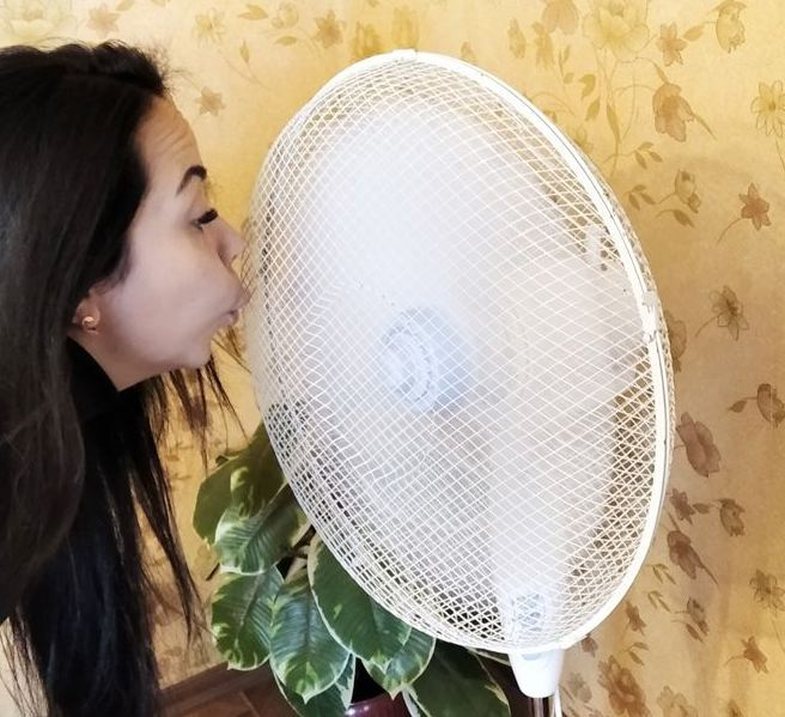 7.
A leaf very carefully transformed into a skeleton.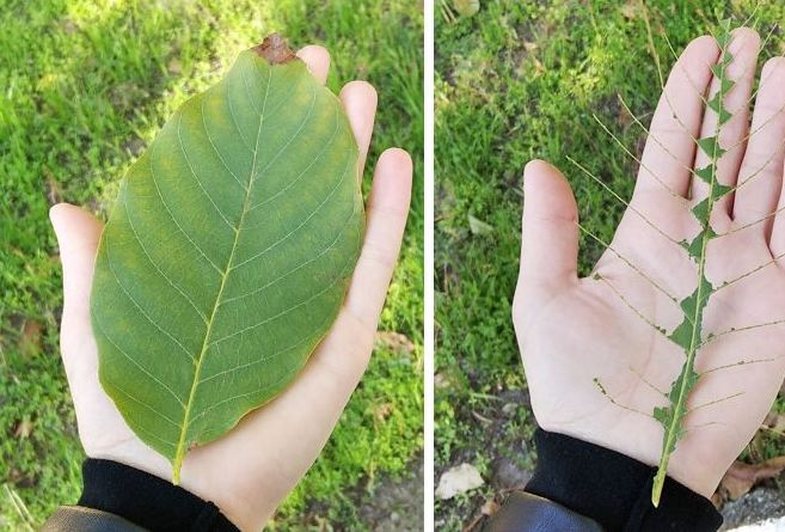 8.
Your bang friend might have hated the noise, but you wouldn't stop cracking the pen all the time!