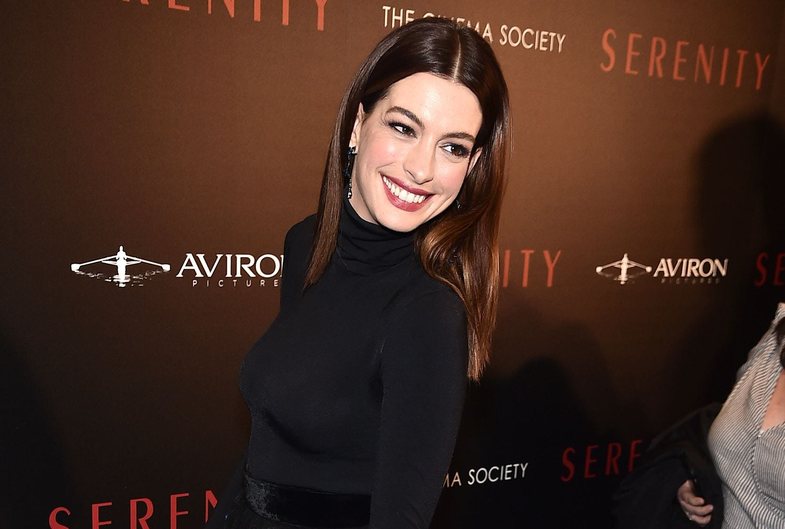 Anne Hathaway, while talking to Daiy Pop on E! Online about her role in the 2020 version of "The Witches", stopped at parenting and the reasons why her children will not know that she is an actress, to at least for an indefinite period of time.
Anne is the mother of two children, Jonathan, 4, and Jack, 11, from her relationship with husband, actor Adam Shulman. While talking about children, the actress said that they will not watch her movies until they grow up. Specifically, Anne hopes to prevent children from seeing her role in sex scenes.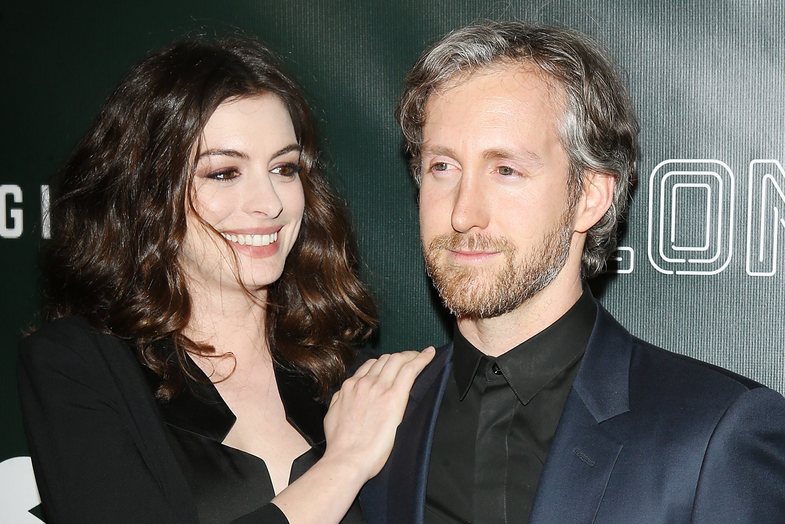 She added, "You do not know how much they will be interested in this." In fact, her eldest son believes she is ... a librarian.
"Right now, my son thinks I'm a librarian and I work in a library. So, at some point, I will let her know that I am a different kind of storyteller. "
In an interview with The Sunday Times in 2019, she described herself as a mother: "I am not perfect, but if I am confused and nervous I make sure he is safe, I leave, I calm down and then I go to him. "
Hathaway stressed that trying not to raise your voice when you are a parent is a challenge in itself. "I miss it sometimes, but I want to learn from my mistakes," she added. Among other things, the actress revealed that in the experience as a mother she had taken the example of Prince William and Kate Middleton, who have often spoken about the importance of parent-child communication. According to The Sunday Times, the actress had read something about the royal couple's parenting, which had stuck in her mind.
"They go down to the level of the child when it comes to communicating. They speak to the eyes so that the children feel powerful. I thought it was really important and I started doing it with Jonathan. "