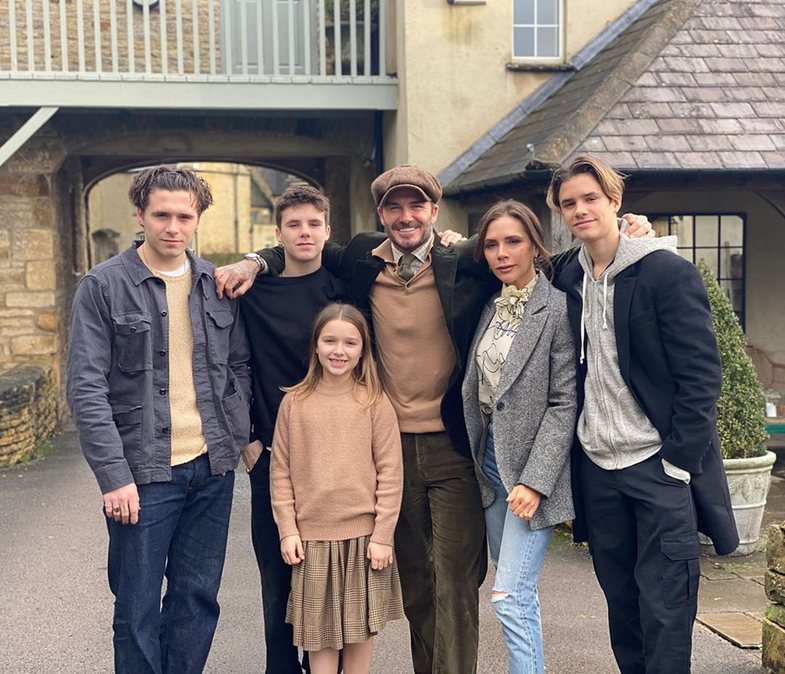 David and Victoria Beckham have reportedly agreed to star in a documentary series on Netflix, which is said to highlight their careers and lives.
Netflix has not commented, nor has the Beckham family, but on the other hand none of them has denied the latest rumors of the British tabloids. The Sun reports that the series will be a co-production of Netflix and Studio 99, owned by the Beckham family.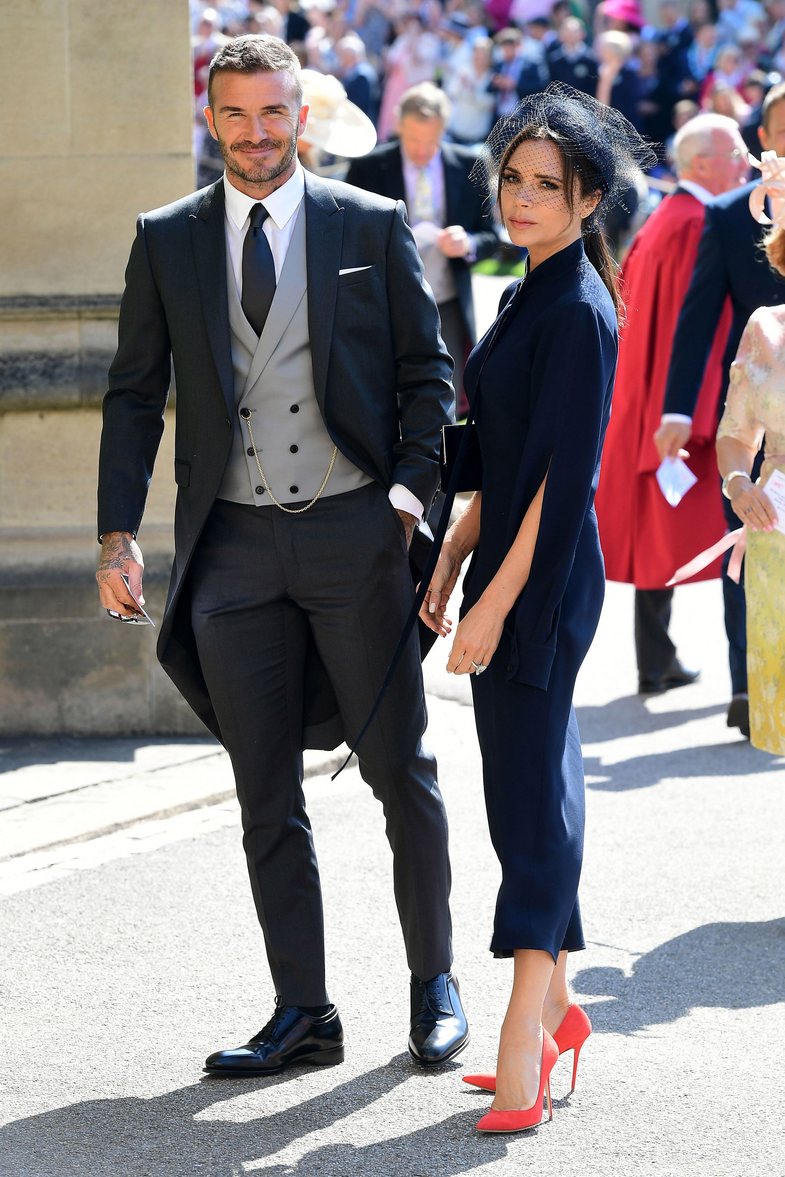 The documentary, which is being considered the British "Keeping up with the Kardashians", will be deepened in the family archives to provide an interesting intimate point to the personal photos and memories from David Beckham's career, as well as his relationship with his wife Victoria and their four children.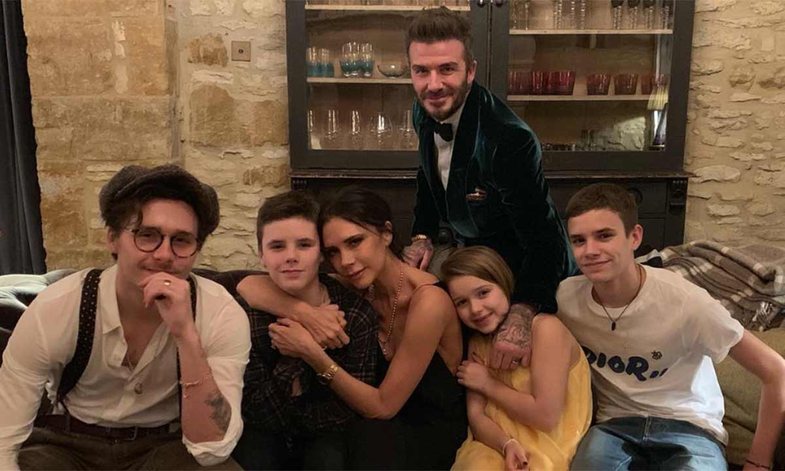 A team of cameras will follow David as he oversees businesses and charity events. No other details are known yet, but the possibility of a great success is not ruled out considering the fame of the family and the interest that people have in them.
Sources: Variety, Deadline