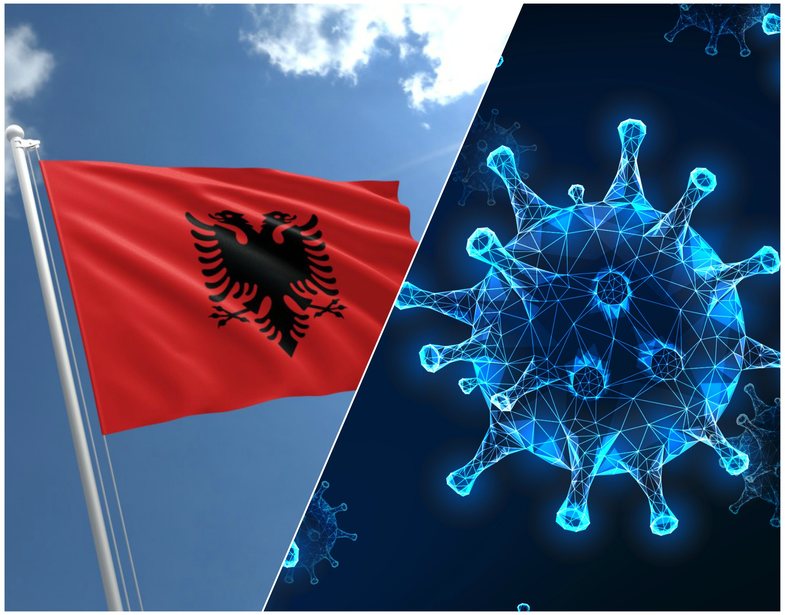 In a press release yesterday (Thursday, October 29), the Deputy Minister of Health and Social Protection, Mira Rakacolli, announced that the restriction of the activities of bars and cafes after 22:00 in the area of ??Ish-Blok in Tirana is being assessed. , however in a communication to TV Klan, Eugena Tomini from the Institute of Public Health said that other measures are being evaluated.
"With this level of positivity [towards Covid-19] and with this level of community transmission, the increased number of hospitals in Covid 1 and Covid 2, made the Technical Committee reassess the situation. We will observe all the elements where we have mass gatherings, where we have youth. " She said.
TV Klan reports that Ish-Blloku is not the only area in Tirana with high risk. According to Tomin, it is not excluded to take other restrictive measures in other parts of Tirana, not to go to total quarantine, although it is not excluded as a measure.
Sources for TV Klan suggest that in addition to limiting the hours of activity after 22:00, another option remains the restriction of the activity of bars after 20:00.