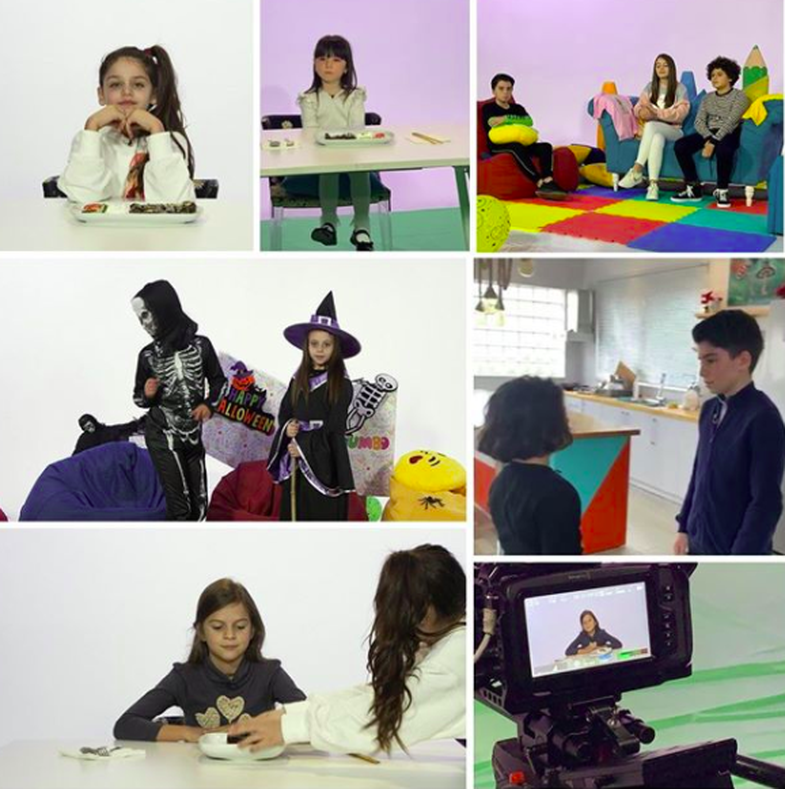 The latest project of Anabel Entertainment and Nilor Film is "Kosherja by Anabel", a children's program which from the beginning was conceived and built as an entertaining and educational program for Albanian children, brought in a contemporary format that suits the rhythm of their development.
Today's intelligent children do not find themselves in Albanian children's products, at least from televisions (not platforms), where in shows, children are used as a form to attract adult viewership. On the other hand, children are increasingly disconnected from their language because they receive information in English on YouTube and other platforms. Such a phenomenon is also highlighted by the fact that children are not offered choices.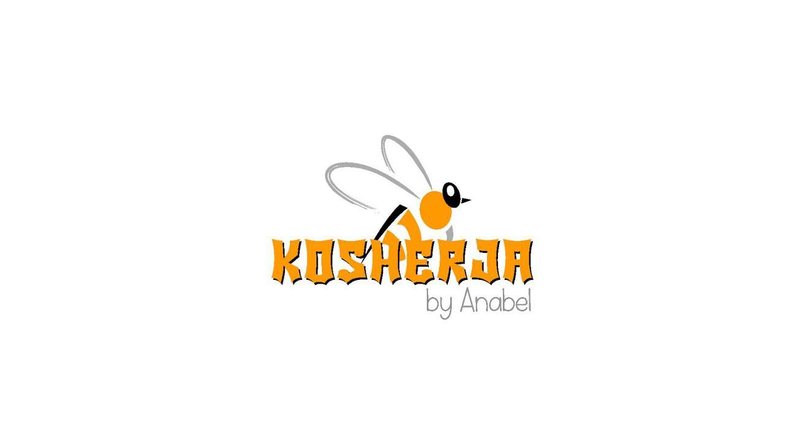 Given this large gap in children's products and the concern of many Albanian parents, inside and outside the borders, we decided that we have the opportunity to offer children a product that will be modern in content, audio and image.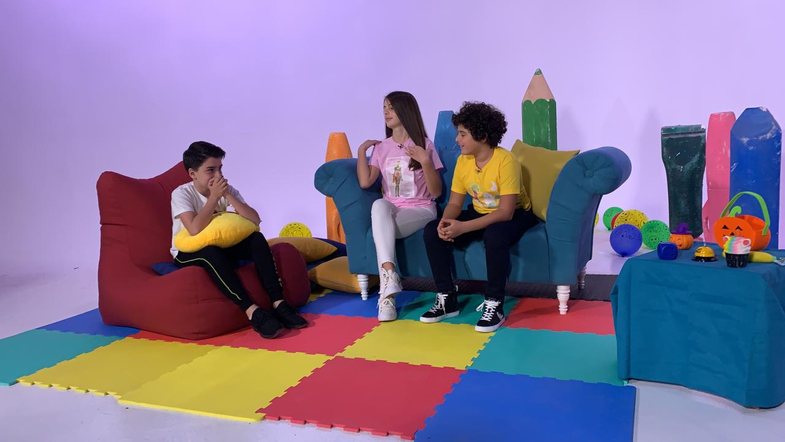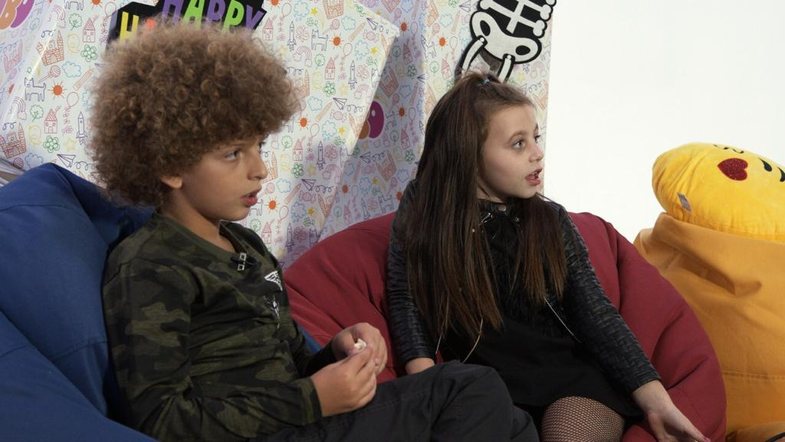 Struktura e "Kosherja by Anabel", me kryeredaktor Elind Selenicën dhe drejtore prodhimi Amela Çaçin, do të jetë i thjeshtë: Nëntë fëmijë, në formatin klasik të Anabel, do të mbushin përmbajtjen me aventura, diskutime dhe argëtim. E veçanta e programit është fakti se do të jenë vetë fëmijët që do t'u flasin moshatarëve të tyre; të rriturit thjesht do t'i ndihmojnë.
View this post on Instagram
"Nëntë personazhe kryesore dhe shumë të tjerë do të hyjnë e do të dalin në kosheren tonë të zhurshme, do t'i udhëheqin shikuesit e vegjël çdo javë në një aventurë argëtuese dhe edukuese, në një format të kohës dhe në gjuhën e tyre." – shkruhet në faqen zyrtare të "Kosherja by Anabel" në Instagram.
"Kosherja by Anabel" - the only Albanian program that today's children will understand in Albanian - will be broadcast weekly on the YouTube channel of Anabel Entertainment .
View this post on Instagram