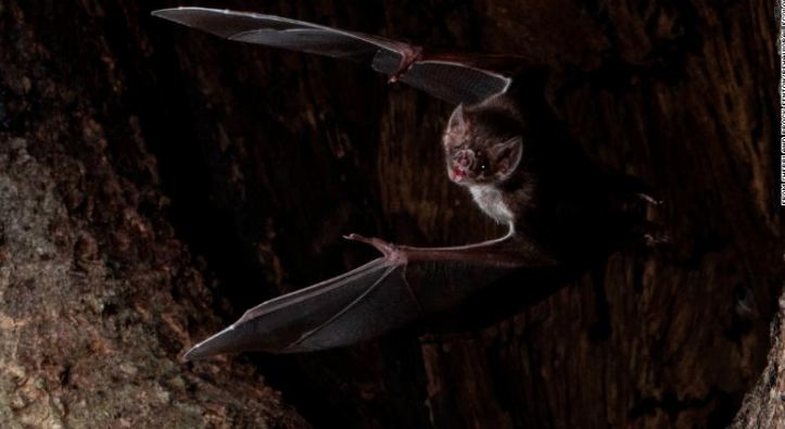 Although for us the term "social distancing" is a new concept, researchers say that for some species of animals it is a standard that is practiced whenever they are sick.
A recent study, published in Behavioral Ecology found that bats are able to distance themselves in such situations. When they get sick, they have the ability to isolate themselves or leave their colony.
The researchers experimented with about 31 female bats and injected half of them with a substance that stimulated the disease, while the rest remained healthy. Next, they placed sensors on the sick bats to see the movements the latter would make.
After 6 hours, the sick bats were seen to spend less time with the rest and began to distance themselves coming out slowly. Healthy bats had a 49% chance of interacting with others, while sick 35%, without the need for a restrictive protocol.
Source: CNN