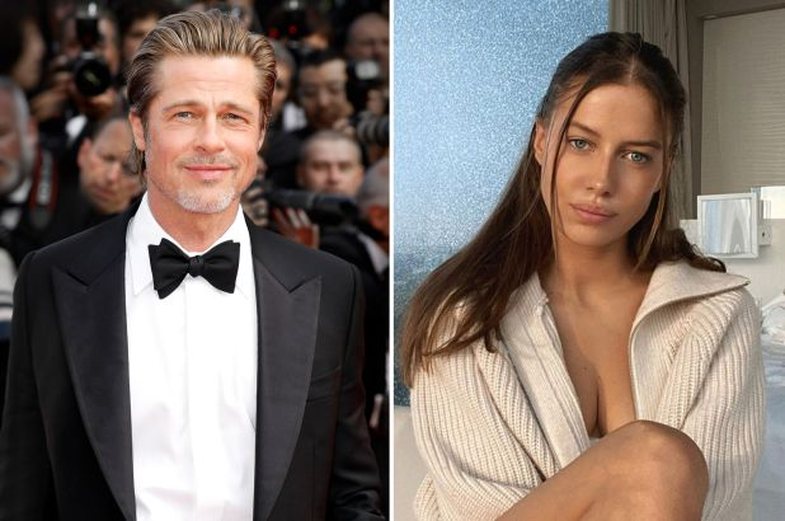 The romance of Brad Pitt and Nicole Poturalski ended after only 2 months! The former couple was rumored so much that it seemed as if they stood side by side for years, but no. The short love story is finally closed!
Sources for Page Six, suggest that the actor's relationship with the model was never as serious as recently described. The news of the split became public after the Daily Mail published some photos of Nicole as she was leaving a restaurant in Germany next to her husband, Roland Mary.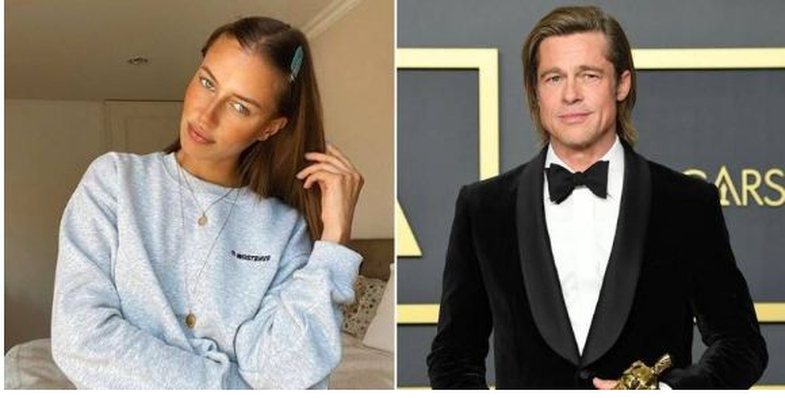 Even though they were only 2 months old, Brad and Nicole's relationship was accompanied by drama from the beginning. For those who do not know much about Pitt's latest romance: People soon discovered that Nicole was in an open marriage with her husband, she and Brad stayed in the castle that the latter has with Angelina Jolie and at the end of it after all, the model had to publicly explain that she does not hate the actress.
Uhh! All this to be shared after only 2 months. Anyway, Brad Pitt is single again!