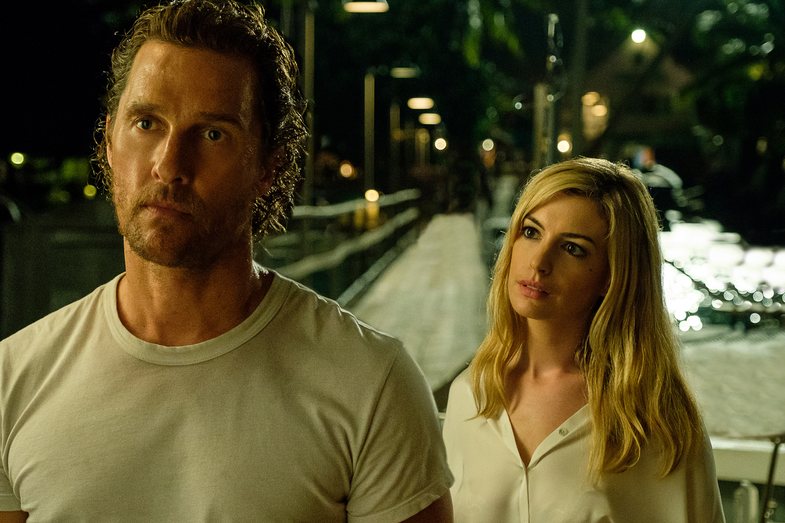 First, remember that from October 23rd to November 21st he may have a birthday, and below you will find out what to consider if the one you are dating and / or your new partner belongs to this sign.
Birthday: October 23-November 21
Element: Water sign
Keywords: Tension, passion, emotions, enigmatic, sexual
Famous men of this sign: Frank Ocean, Mark Ruffalo, Jimmy Kimmel, Adam Driver, Leonardo DiCaprio.
Best Combination: The sign that combines perfectly with Scorpio is Crab. There is a harmony that comes so naturally between these signs, as both are given to trust and intimacy. Virgo is also a good option for Scorpio men, as no one can dedicate themselves better than those in a relationship.
Scorpio is a paradox in itself. Men of this sign are dedicated, loyal and focused on their things, but on the other hand as a water sign he is emotionally very fluid and passionate. There is a lot of mystery inside it and it is one of the most intimate signs given by the whole zodiac. It belongs to the group of boys "oh all, oh nothing!"
For the Scorpio male, taboos do not exist and no matter how cold it looks on the surface it is very spiritual. Getting to know her is an experience in itself and if your relationship goes one step further, you will enjoy everything you do together. With Scorpio it is not just a kiss or a hug, it is all a total involvement.
When it comes to formalizing things it is serious. Because he is afraid of the judgment of others and this comes as a result of dark thoughts circulating in his mind. But remember, with a Scorpio things get serious if you are positive enough to really know him.
It is rare to find someone as protective, passionate and loyal in a relationship as Scorpio. Despite the bad reputation it has for emotional dramas, the passion and love it will give you is above all. Who is associated with a Scorpio and has forgotten it?