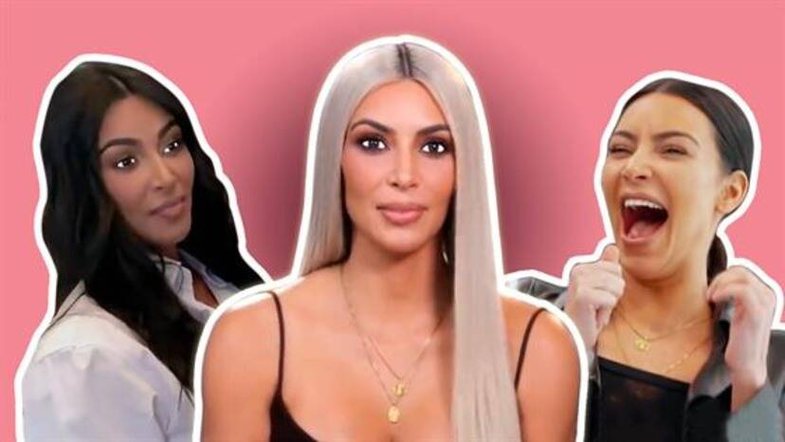 # 1 - Her desire to become a lawyer
View this post on Instagram
Libra people are passionate about justice and equality. Maybe she wants to follow in her father's footsteps or is it just Libra inside Kim. Advocacy is just one of the many ideal jobs for Libra. They would also be excellent diplomats, recruiters and stylists.
# 2 - Owns a cosmetics company
View this post on Instagram
Peshoret kanë aftësi të mira për biznes. E organizuar, inteligjente dhe e mirë në negociata, nuk është çudi që Kim Kardashian është një nga më të suksesshmet në industrinë e bukurisë dhe kozmetikës. Planeti që sundon Peshoret është Venusi: planeti i bukurisë, dashurisë dhe estetikës.
Shume njerëz të shenjës së Peshores janë të interesuar për modën apo makeup-in. Kim ia kushtoi jetën atyre dhe tani po shpërblehet!
#3 – Duket si sipërfaqësore
View this post on Instagram
Kim ka tendencën të duket si sipërfaqësore apo të shtiret "si budallaqe". Peshoret priren të jenë materialistë tepër të shqetësuar për paraqitjen. Në një episod të "Keeping Up Ëith The Kardashian", ajo i thotë Kourtney-t se frika e saj më e madhe janë strijat.
#4 – Është e komunikueshme
View this post on Instagram
Kim knows how to talk and knows how to make others feel comfortable talking to her. This according to friends and her late father. Libra are smart signs and like to talk. They also love challenging discussions and studying.
# 5 - I like the makeup application process
View this post on Instagram
Libra likes to feel beautiful, luxurious and petted, as well as experiment with their appearance. What is the safest form of makeup to do this?
Burimi: The Thing