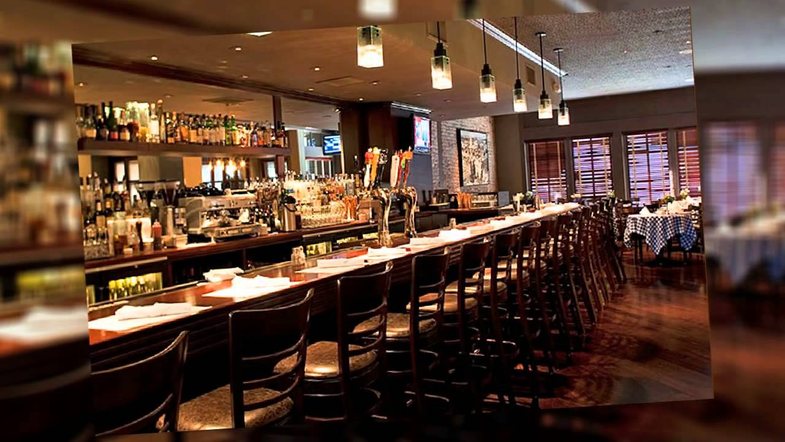 A little while ago, the Minister of Health, Ogerta Manastirliu announced the next changes regarding the activity of bars and restaurants. According to the Committee of Experts, from October 1, bars, restaurants and swimming pools will be reopened indoors.
Nightclubs will continue to be closed because it is impossible to maintain distance and enforce hygienic conditions as measures against Covid-19 require.
In her announcement, Manastirliu said that the implementation of measures remains a non-negotiable condition, especially now that attendance of indoor facilities will be allowed.
"Care should not be neglected on any day. The fall period requires more commitment. During these months we have done our best.

The Technical Committee approved the protocols for the reopening, starting October 1, of bars, restaurants and swimming pools indoors. Adherence to the rules is a non-negotiable condition, so that the economy is not affected by the imposed restrictions. Nightclubs, pubs and discos will continue closed. "The police will inspect the implementation of the measures and will take measures in case of violation of the protocols."