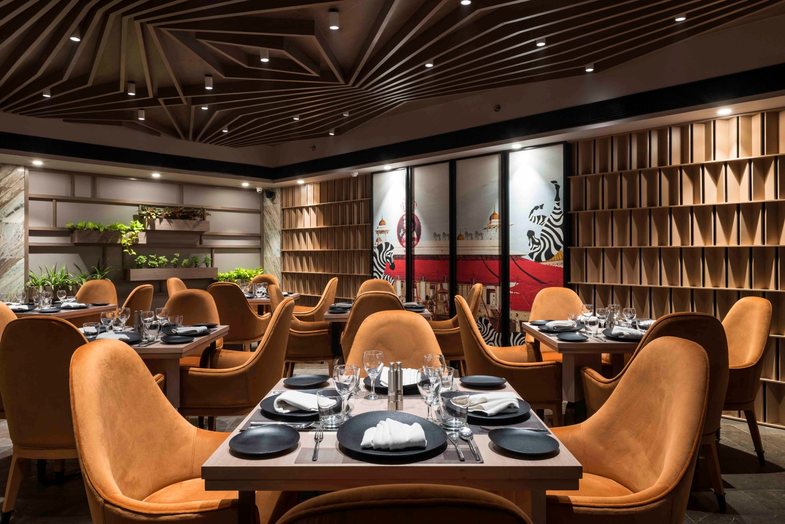 The change of seasons and the decrease of temperatures has made even more uncertain what is expected to happen in relation to bars and restaurants, which so far can only use outdoor spaces.
During his visit to Vlora, Prime Minister Rama announced that the Ministry of Health will publish today the new changes of measures related to this business sector. Among other things, he announced that with the arrival of autumn, the use of indoor facilities will be allowed, but always respecting the anti-Covid-19 measures.
"Today will be announced by the Ministry of Health for the opening of the premises, that it is a problem now that the colder weather begins, but respecting the measures, do not joke with Covid."