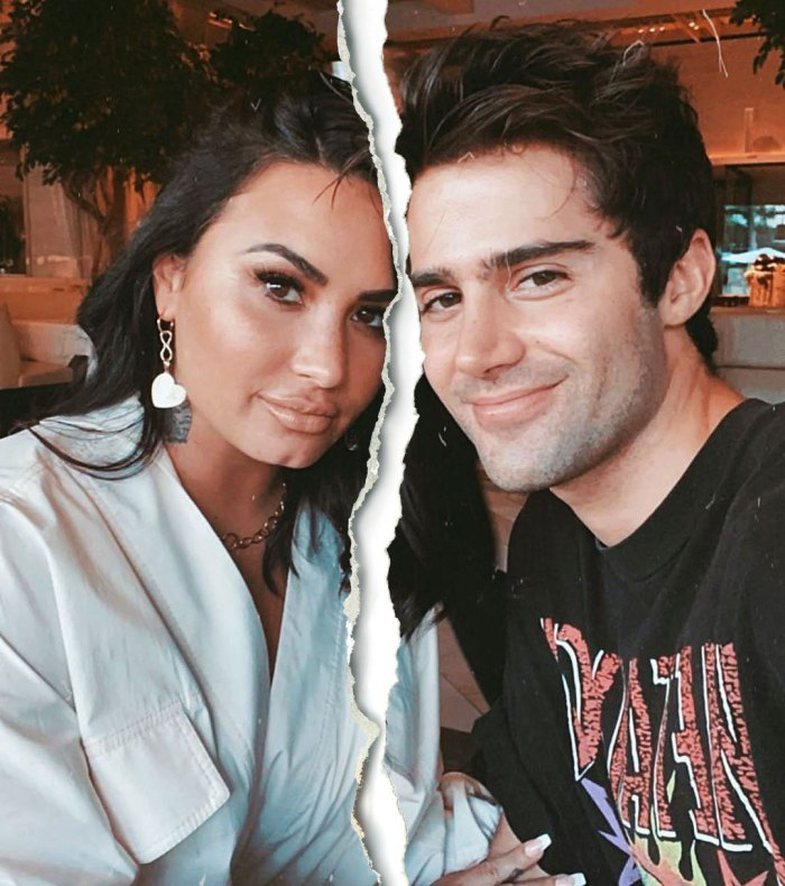 Demi Lovato's separation from fiancé Max Ehrich continues to become even more embarrassing. The singer ended her 2-month engagement after 6 months of relationship and it seems that the news of the separation came as a surprise to everyone, even to her partner.
Ehrich, who is currently filming a movie in Atlanta, took the time to post some Instastory explaining that the news of the split became public before he found out for himself.
"Imagine discovering your status through a tabloid while you are in the middle of shooting for a movie."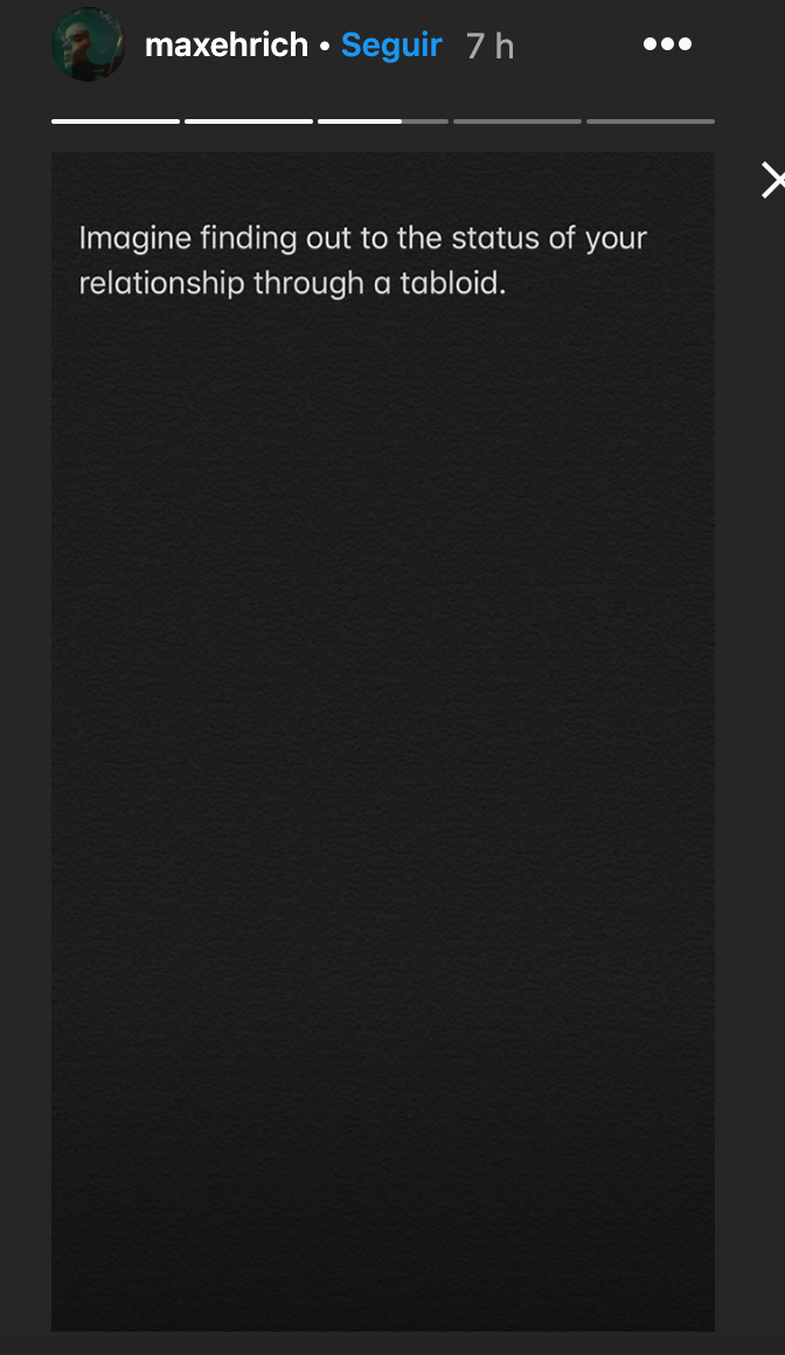 However, sources for People suggest that Demi's ex-fiancée is not telling the truth.
"Taurus had made it clear beforehand that their relationship had ended and that it would soon end on the portals."
So far, the singer has not spoken publicly about the separation, but it is said that the reasons for the separation were Lovato's lack of trust and recent quarrels have made matters worse.
Source: Glamor