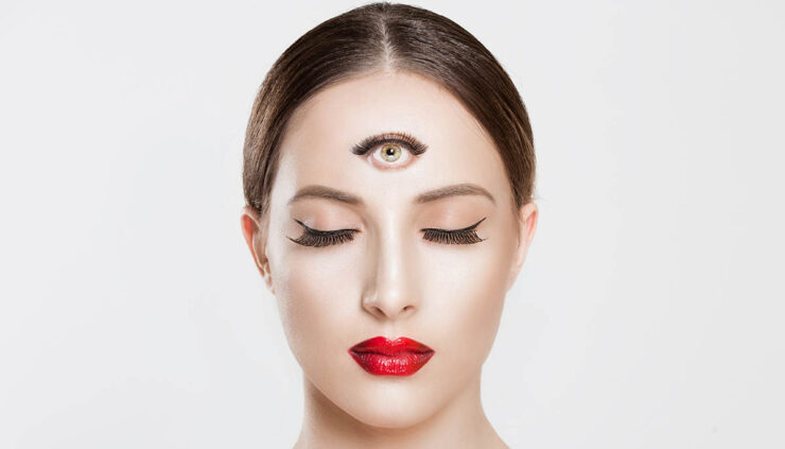 Intuition is perhaps the most emotion associated with astrology and spirituality.
"Beyond our five senses of taste, touch, smell, sight and hearing, many of us have heard of a sixth sense," astrology expert Cindy Mckean told Bustle.
This sixth sense is referred to as intuition, psychic ability, which some people have more pronounced than the rest.
Intuition is also an important astrological concept.
"According to astrology, intuition is an essential part of all of us, but some signs have better intuition than others, and each sign has different intuitive gifts," says Mckean.
Here are the four most intuitive signs of the zodiac:
- Crab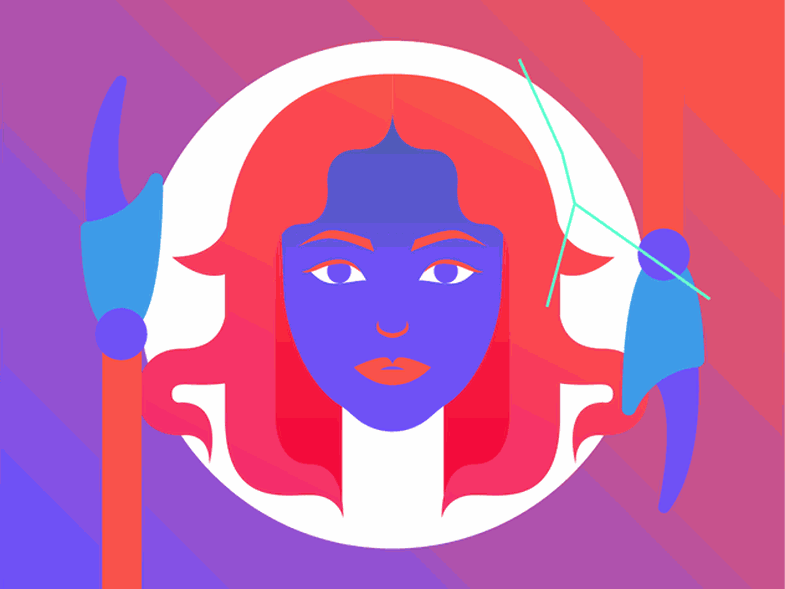 Crabs can feel deeply. Although, they do not always know what to do, they can understand when something is wrong.
"Directed by the Moon, they are not only tuned to change, as the phases of the Moon also affect them, but are also tuned to time," says Mickean.
Sometimes Crabs can not identify what the problem is, but they can tell that something is wrong. Being around a Crab when you are not feeling well can help you feel the support you need, even without having to say what is bothering you.
- Scorpio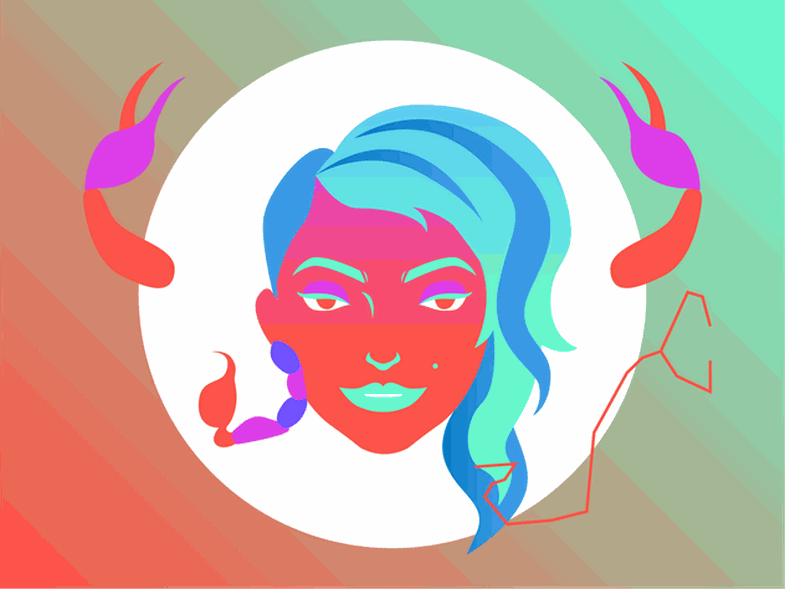 Scorpio has a "night" sensitivity. They can see through the darkness when others cannot.
Ata janë të vetëdijshëm për rreziqet e errësirës, pra, kanë një aftësi për të skanuar çdo gjë që i rrethon. Intuita e Akrepit do të thotë se ata mund të skanojnë një situatë dhe të kuptojnë se cili është kuptimi përpara të tjerëve.
- Ujori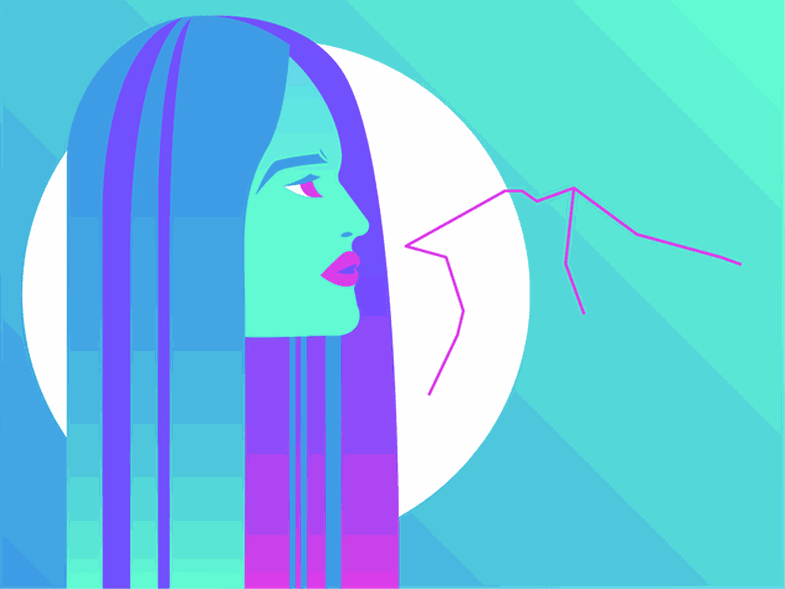 "Ujorët janë vizionarët e vërtetë të zodiakut", thotë McKrean.
Intuita e Ujorit, sipas astrologjisë, shkon po aq thellë sa shenjat e Ujit. I drejtuar nga Urani, Zoti i "qiejve" dhe planeti përtej spektrit të dukshëm nga toka, Ujori ka një perspektivë të gjerë.
- Peshqit
Si shenja e fundit e zodiakut, Peshqit vijnë me kujtesën ekzistuese dhe përvojën e 11 shenjave të mëparshme. Kjo, natyrshëm, i bën ata më intuitivë.
"Kur bota duket në kaos, Peshqit do të jenë të qetë sepse ata e dinë nga kujtesa kolektive se si do të funksionojnë gjërat", thotë Mckean.
Run by Neptune, the Lord of the Seas, there is a mystical and dreamy quality about them. Their kind of intuition is a combination of inner cognition, collective experience, and wisdom.
Pisces, are probably one of the smartest intuitive signs.
Each zodiac sign can be intuitive in several ways and each element has its own form of intuition. However, the signs of Aquarius and Aquarius have a level of intuition, beyond what others have.