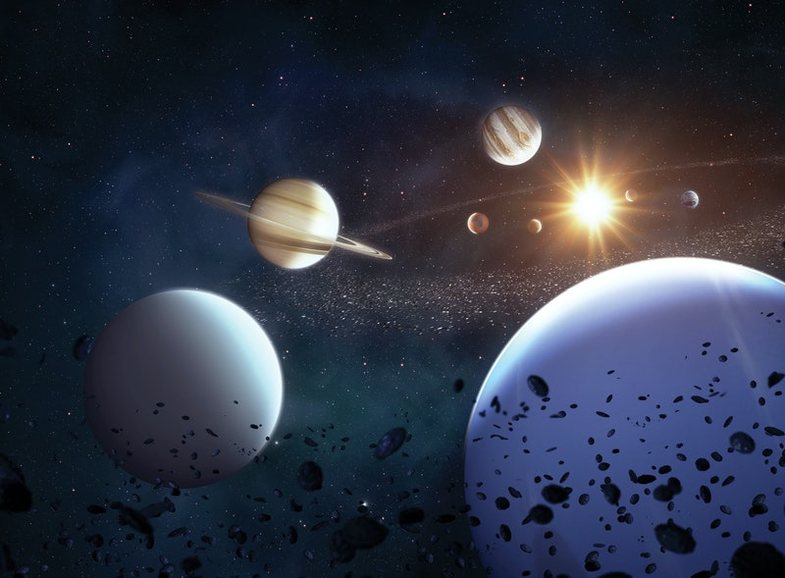 The universe has been very tense throughout 2020, just remember all the astrological events. Most important of all is Mars in the background, which started on September 9th is ready to bring us for about 3 months, feelings of frustration, impatience and exhaustion, but also chances to revisit our goals and passions. What should you keep in mind during this delicate period? Below is a list of things you should and should not do!
1. Find constructive ways to express your anger
During the background of Mars, it is easy to find yourself irritated or with nerves ready to explode! Take a deep breath before starting a quarrel and do not neglect physical activity. Strive to maintain your calm and peace, to be balanced, at least until this background is over.
2. Do not go beyond your physical limits
As you may know, Mars is the leader of physical sensations, so do not limit yourself to things that make you feel good. It is important to move the body and stay hydrated. Listen to your body and do not take high risks for the sake of your health and immunity.
3. Get from the energy of Aphrodite, the planet of love
Find out what your Aphrodite sign is and learn more about things that give pleasure, find value in everything you do and awaken romance / love!
4. Do not act impulsively nor take risks!
Mars translates differently into action plans, but during this time stop. You will feel impatient, but wait. Take all the time you need and do not jump to hasty conclusions.
5. Do not launch any new products or projects
During this period you will feel less ambitious than usual and the passion for our goals seems to fade. Use this time to think better about your goals.
Source: Bustle