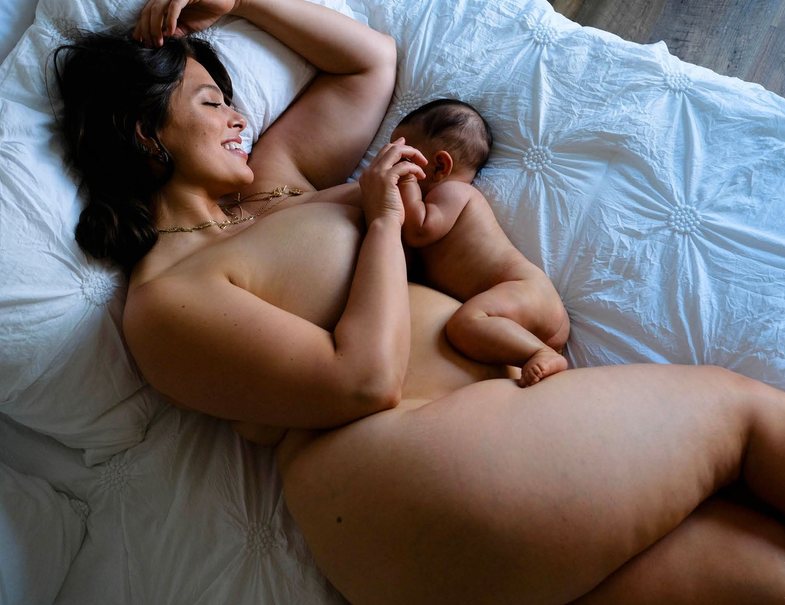 In a conversation with Kristen Bell, about Elle, Ashley Graham tells about how the birth of a child and pregnancy changed the relationship with her body. Graham gave birth to her first child, Isaac, in January with husband, Justin Ervin.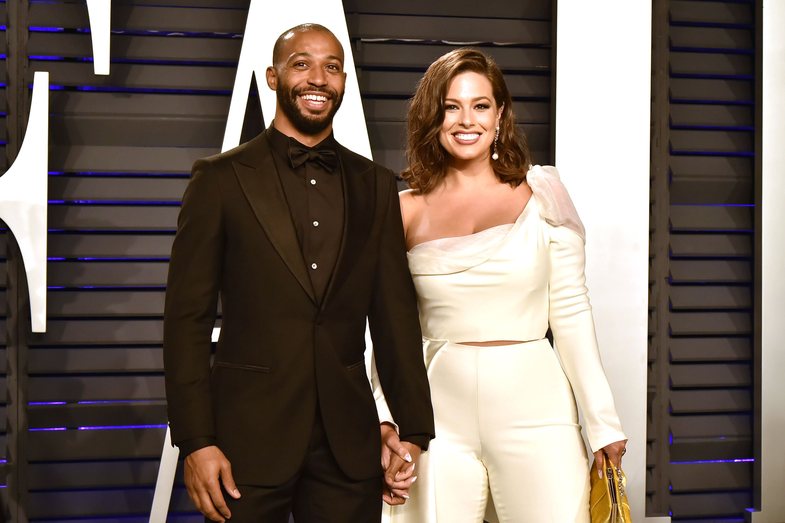 "When I got pregnant, I had to rethink my relationship with my body, with this creature inside me. I was gaining weight so fast. Then, getting stretch marks on my stomach, it was like, "Oh God! "I can not believe this happened," said Graham.
Then, she continues:
"At first I felt devastated, but then, when I met Isaac, I said: 'No, this is exactly what every woman has been talking about for centuries. This is not just a battle wound. "It's something that has changed my life forever and I will celebrate my new body."
Graham also spoke about the community of people of color, hoping for a better future for her son.
"Our country is in pain. George Floyd, Breonna Taylor, Ahmaud Arbery and their families deserved better. All the people of this community, whose voice has been ignored for a long time, deserve better. My son, Isaac is only a few months old, but the past few weeks have sparked deep conversations in our family about the inequalities faced by the community of people of color and what it means to be a man of color in America. "I want him to grow up in a world where justice exists for all and no one is discriminated against because of their skin color."
View this post on Instagram
Source: Marie Claire