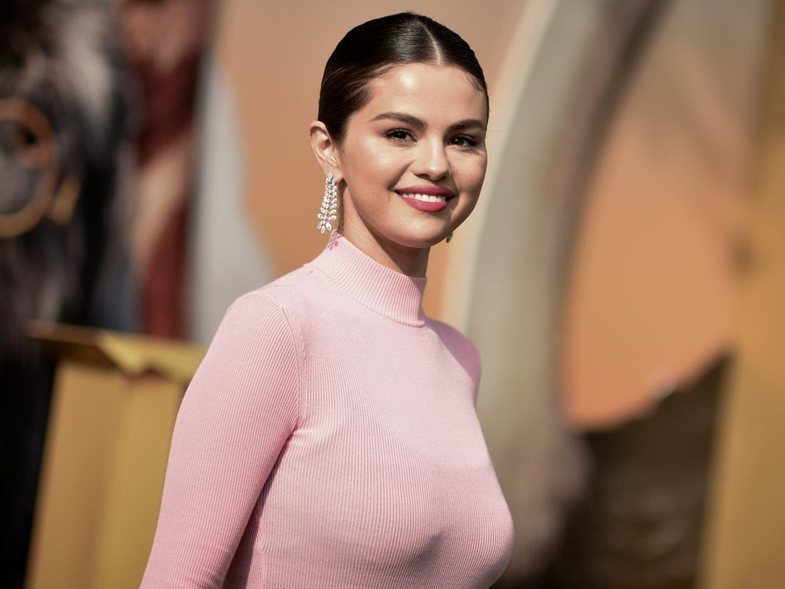 After surprising fans by announcing that her first cosmetics company was starting work in early February, Selena Gomez, 28, has just revealed the official start date of the line and is just a few weeks away.
"I am very excited to say that @RareBeauty will finally hit the market on September 3. I am very happy creating everything and I can't wait to try them. I hope you love them as much as I do! "
In a video shared on the official Instagram page of her new hometown, Selena says:
"I live in a time where it's all about the face. There's always talk about makeup. It seems like everything has to do with the way you look and it can be a lot of fun, but at the same time a bit risky. So i wanted people to feel that makeup is something to enjoy, not a necessity and i think that's what i am.I am authentic and very true to my fans.Every girl, woman, boy, whoever can to feel beautiful as they are. "
She explained how she hopes Rare Beauty products will help people represent their individuality and imperfections.
Selena Gomez has thought that through the company's profits, to help vulnerable communities with needs in mental health services.
She has raised funds and raised professionals from important universities and organizations to serve the Rare Beauty Mental Health Council.
Source: People