CAREFUL! Serious views
A man is pulled out of the rubble.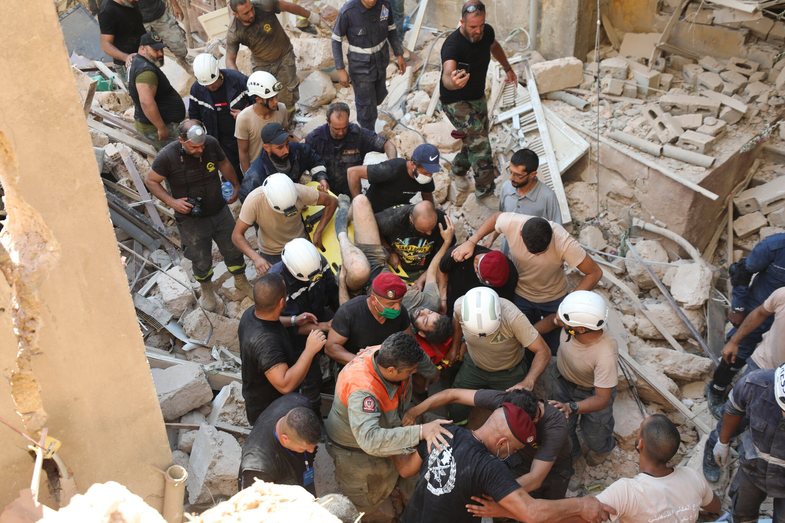 Destroyed building near the port.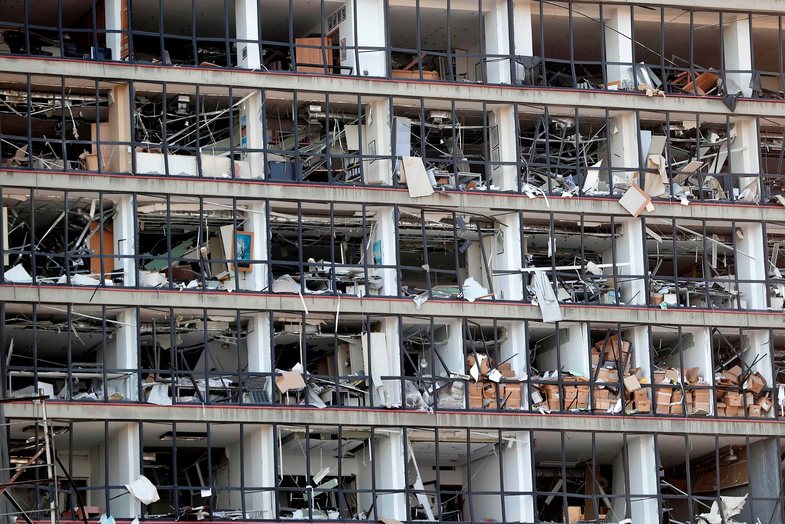 Inside a ruined hospital.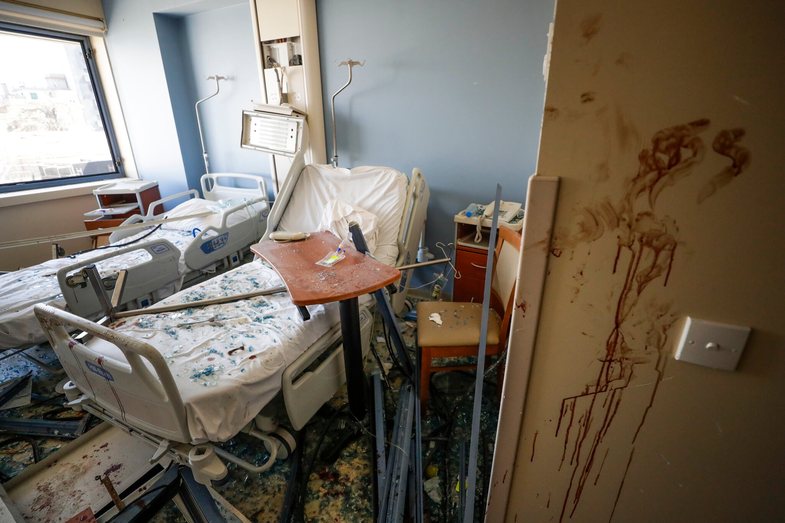 Soldiers try to pull people trapped between the rubble.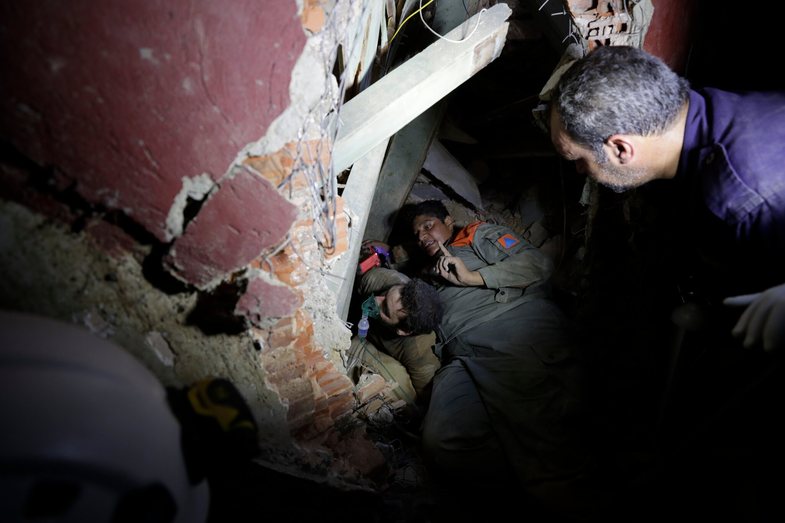 Destroyed buildings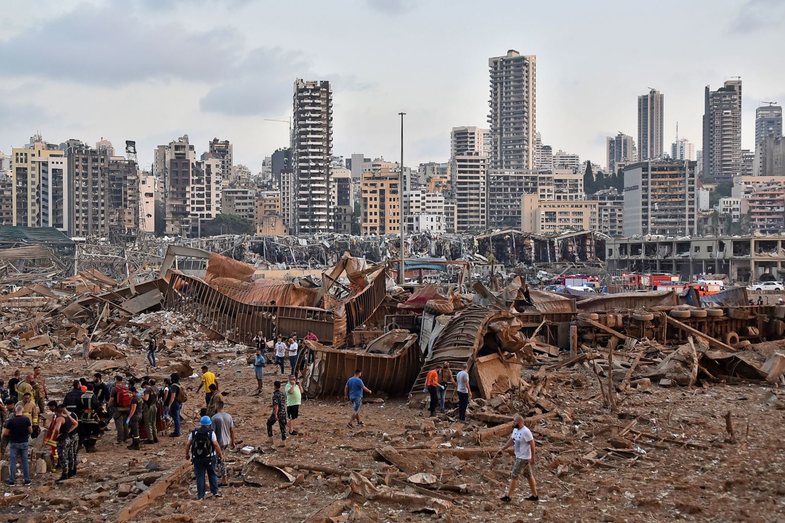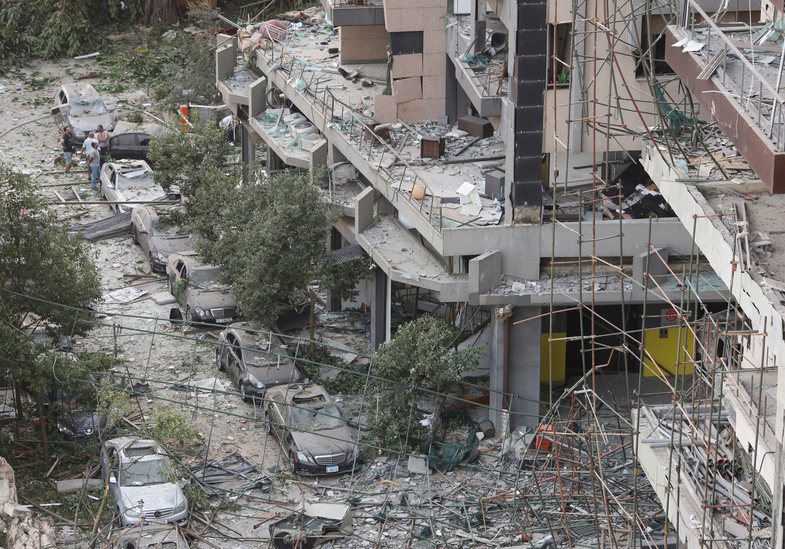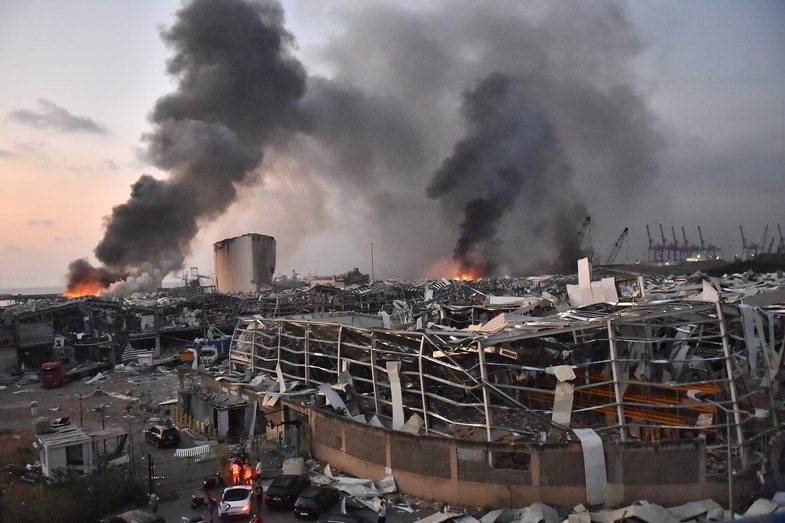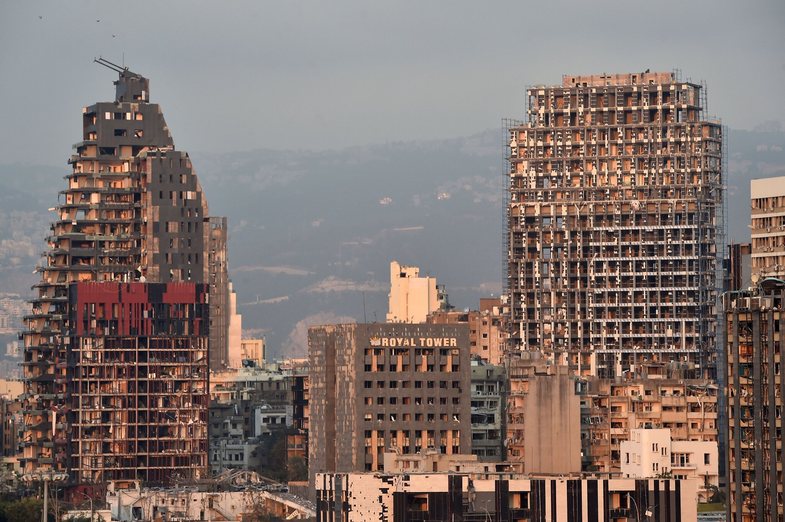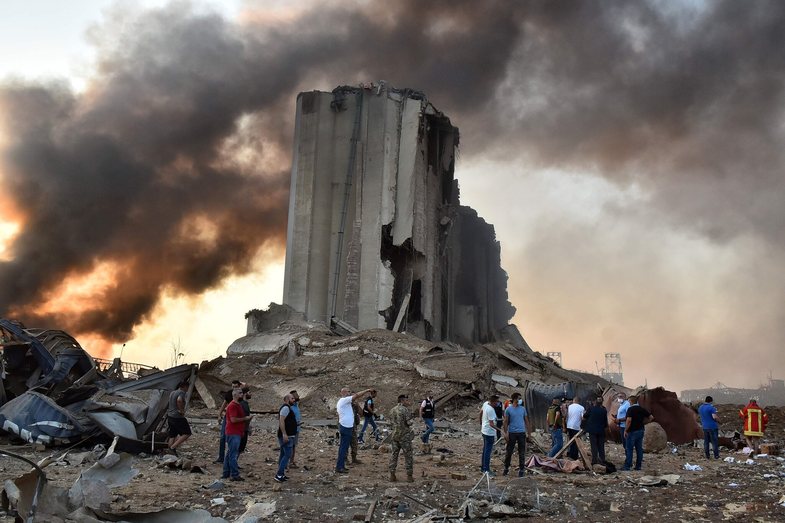 A damaged church.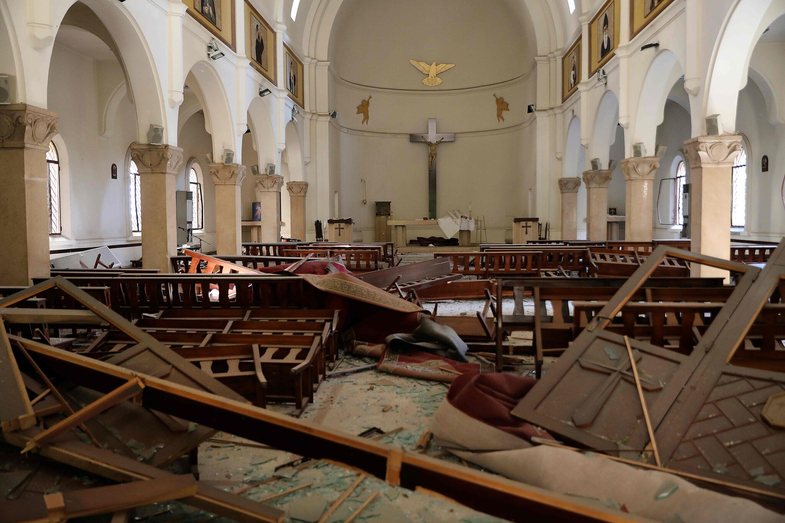 Hospital near the port.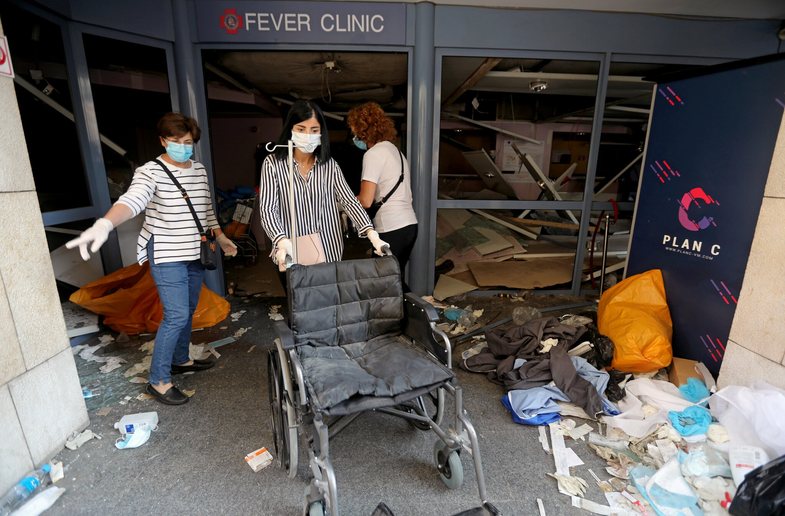 View from the port area.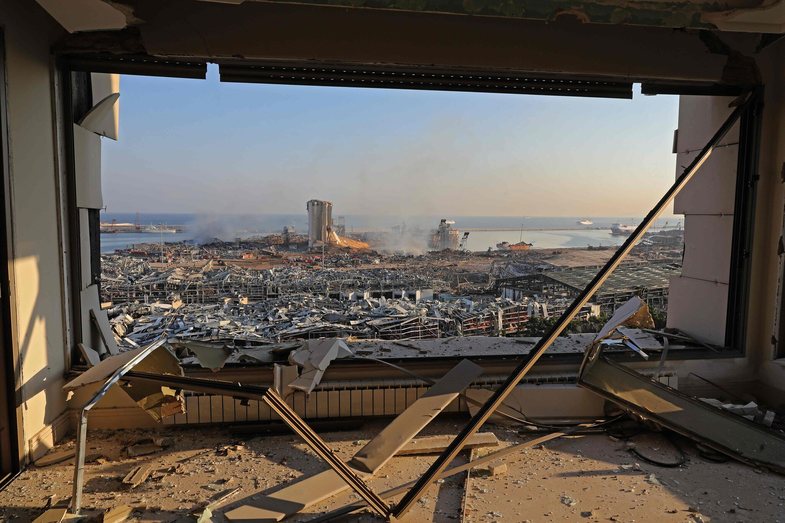 Removal of injured people.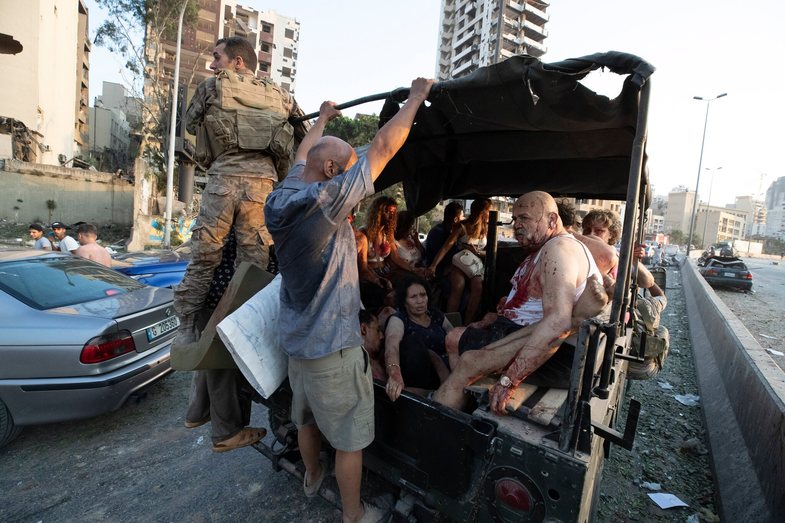 Leaving the danger zone.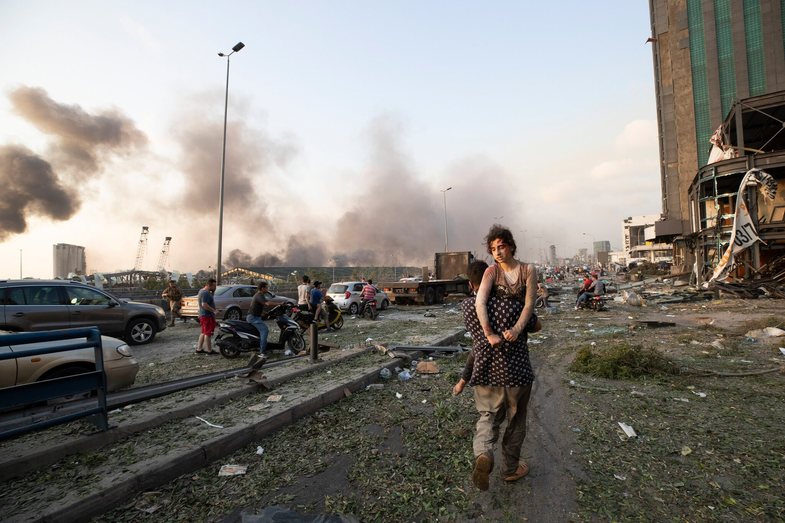 A helicopter tries to put out the fire.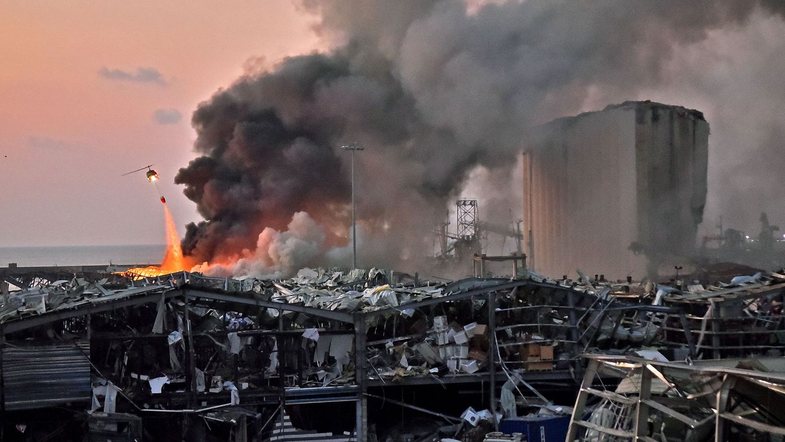 Red Cross intervention.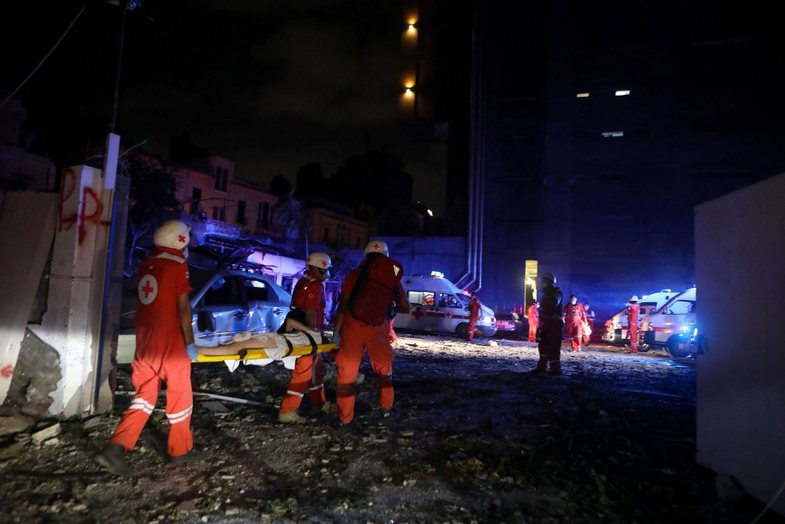 People wait outside a hospital to get medical help.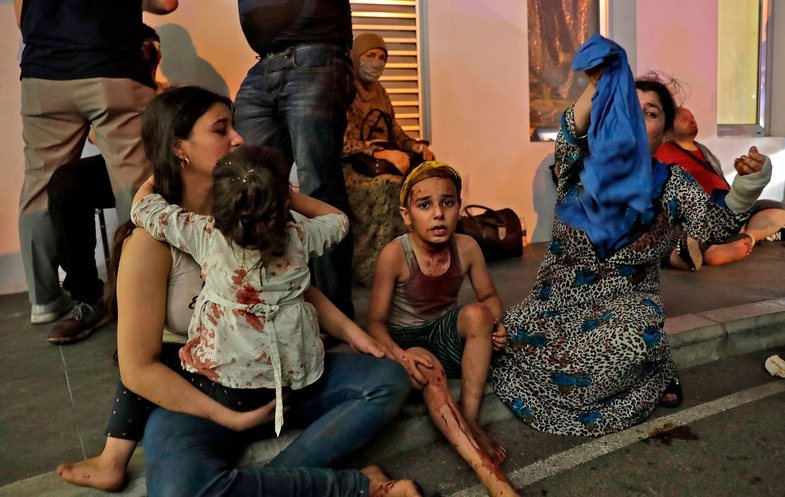 People running terrified.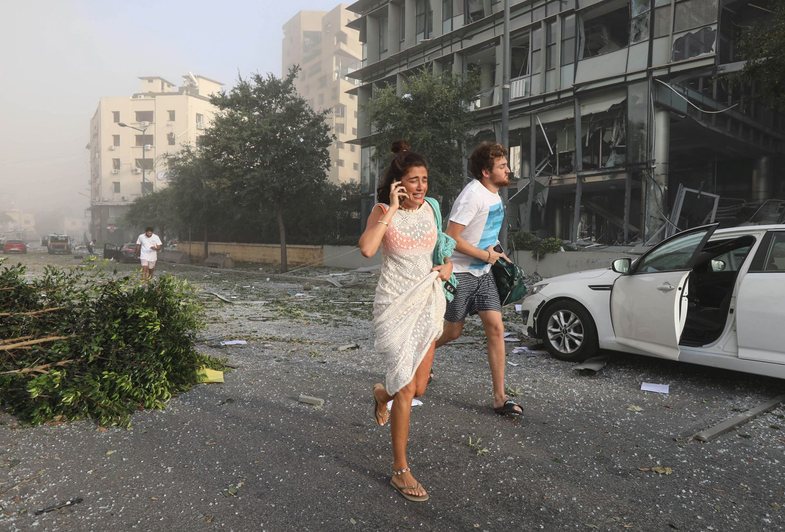 Residents transporting an injured.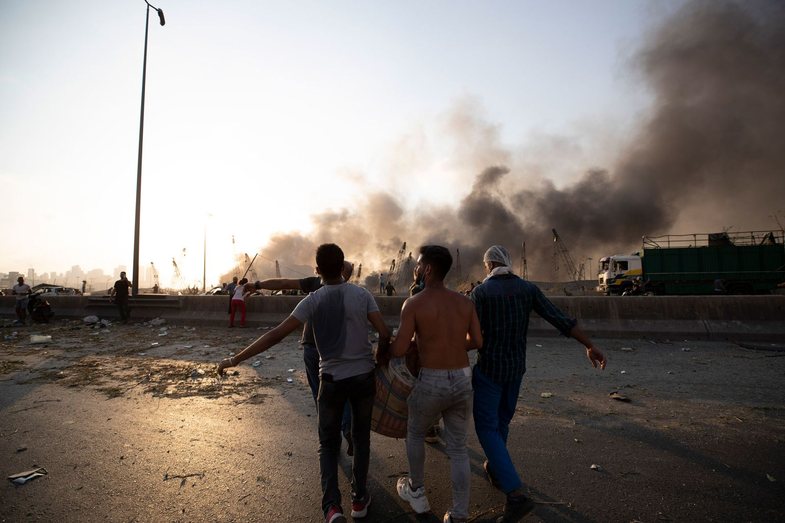 View after the explosion.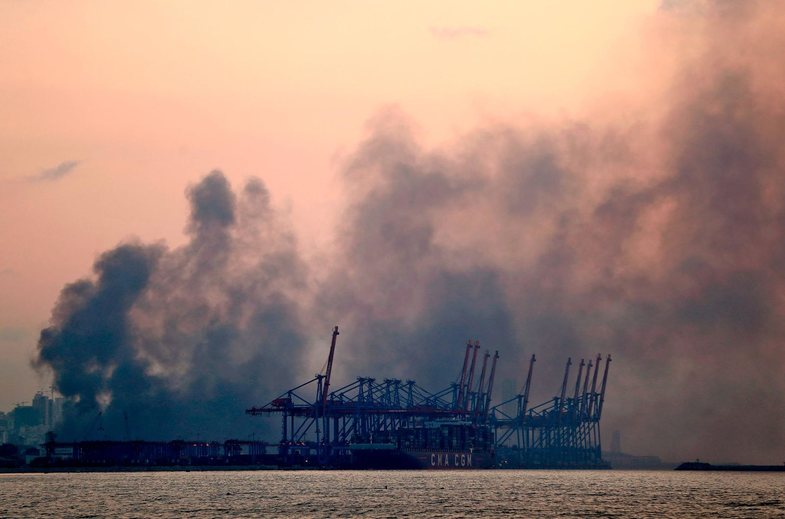 A resident's reaction after the explosion.