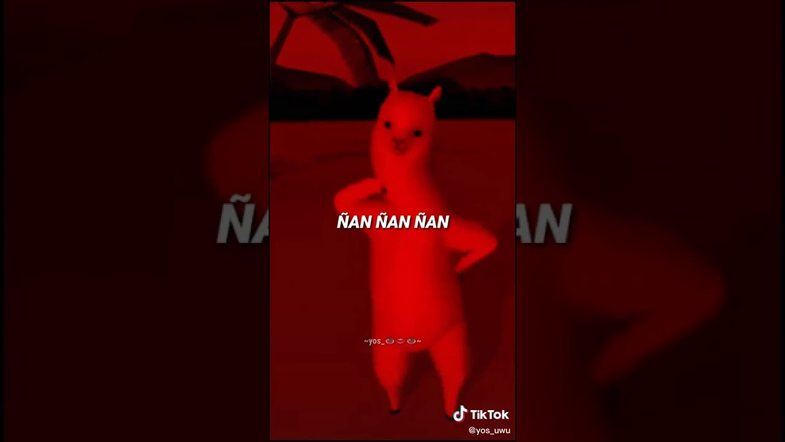 There are more than 1.5 million videos on TikTok where you can hear a "song" as annoying as it is fun. The song "The Miel Pops" is a phenomenon already on the platform and one of the most famous videos is this with this strange jump of a lame in the desert.
"The Miel Pops" is a 2010 song for honey-flavored breakfast cereals by the Russian brand Kellogg. In the original video, some bees sing "zhu, zhu, zhu", a sound that mimics their buzzing.
According to The Guardian, it was @ chernaya.princessa, a TikToku user, who first realized an acoustic version of the strange song. Then, another mixed it up and so it got back into trend.
Among other things, there are many videos of people enjoying bread (in Spanish: my bread). You messed up carbs people; is for breakfast cereals.
Song is a trend for days and hard to explain why. However, it is 2020. Nothing surprises us anymore.