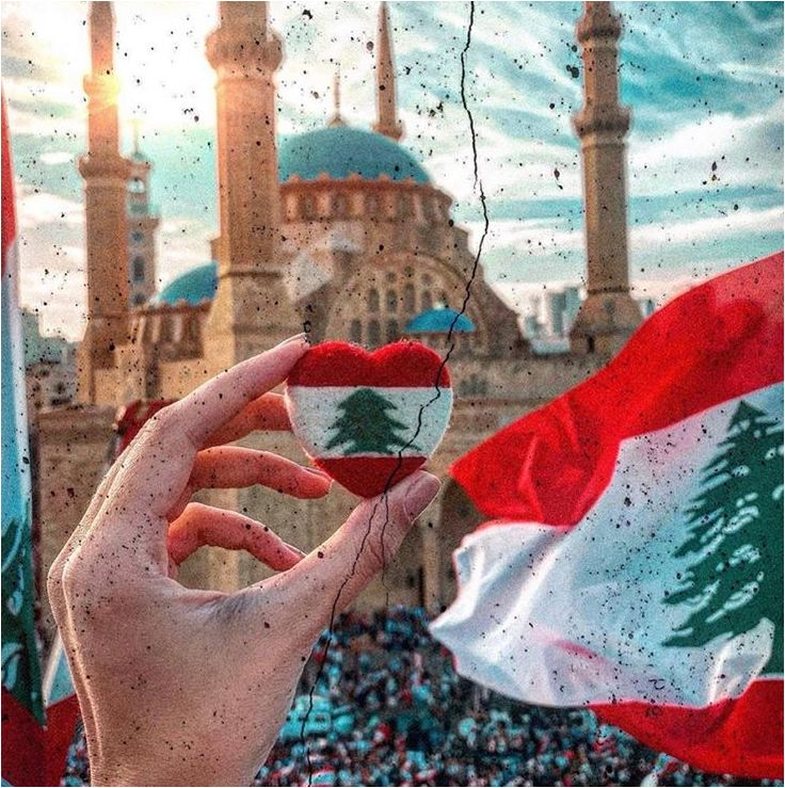 A warehouse that stored thousands of tons of unsafe explosive materials is thought to be a possible source of the massive explosion in the Lebanese capital, Beirut, which has so far caused at least 100 casualties and injured over 4,000 people, but those figures are likely to grow. Lebanese Prime Minister Hassan Diab said 2,750 tonnes of ammonium nitrate, which is commonly used as agricultural fertilizer or to prepare explosives, were stored in warehouses in unsafe conditions endangering the safety of citizens. It is not yet known exactly what caused the powerful explosion that destroyed the buildings up to a few miles away, however many questions have been raised about the mysterious depot.
Note: In previous articles, the explosive was misspelled "ammonium nitrate" referring to its Latin name. The corresponding term in Albanian is ammonium nitrate.
Anthony May, now retired, has worked as an explosives investigator at the Bureau of Alcohol, Tobacco, Firearms and Explosives, part of the United States Department of Justice. He told CNN that "the red and bright cloud, then the dark color seen in the explosion videos" is not compatible with ammonium nitrate. If it were such a substance, the cloud would be yellow, according to him.
"I'm not saying ammonium nitrate was not involved in the explosion, but there may have been other things there," he said. "The amount of explosives and shock waves generated by the explosion is equal to a one-kiloton nuclear bomb," he added. "We do not know if there was any nuclear material, but the blast wave is equivalent to a small nuclear device."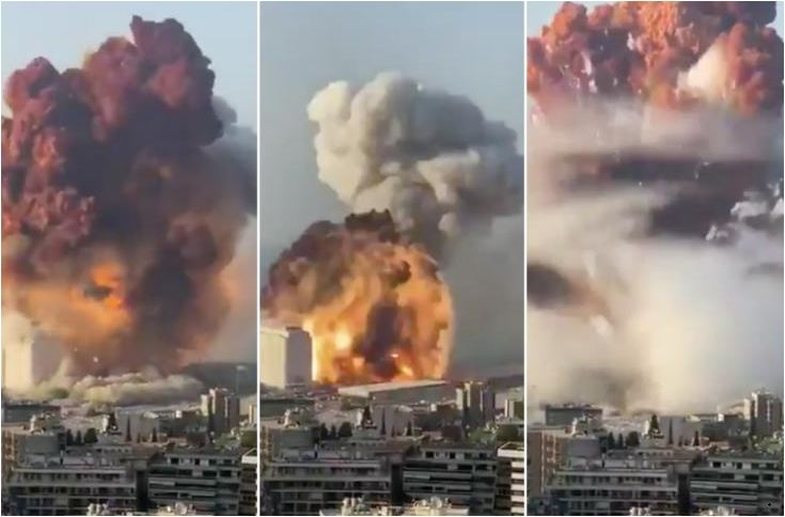 President Trump added more questions, saying it was "a terrible attack".
Lina Khatib, who runs the Middle East and South Africa Programs at Chatham House in the United Kingdom, has also questioned the substance.
"Who needs 2,750 tons of ammonium nitrate?" she asks. "It is known that this substance is used as an explosive and it is also known that Hezbollah, a Lebanese armed group, often uses smuggled materials like these in the Lebanese port, so it is plausible that Hezbollah has anything to do with the explosion, although it is too early to speak. sure."
"But it is certainly not a normal circumstance. "Obviously the agricultural industry in Lebanon has never benefited from tons of fertilizers that stay in port for six years."
Burimet: CNN, The Guardian, BBC