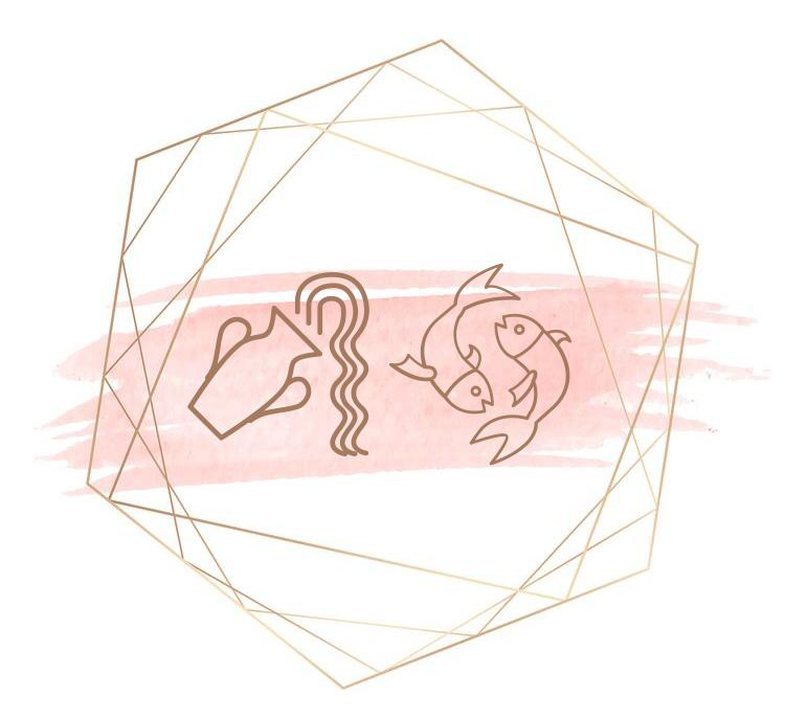 August can turn into an important month. The full moon of August 3rd will fall on your sign bringing some internal discussions to the surface. Suddenly, you will feel inspired and from the clarity you will experience from this Full Moon, you will see all the solutions for you.
You seem to have a desire to travel this month. Most likely, you will travel by car somewhere near the house.
March will remain around your sign until January 6, 2021, an extremely long time, in which you will have the opportunity to buy a car, house, etc. But for every decision, act now, not later, as Mars will go into the background from September 9th to November 13th.
Mars will be at a difficult angle to Pluto and Saturn, both in the twelfth house of secret conversations, so you may have to fight fierce competitors. Stay alert to these people.
The new August 18 moon in Leo will bring the relationship to attention. You can get engaged, get married or sign a contract with a business partner (agent, publicist, advertising director, service manager or similar experts). The partnership house is lit and Mars will be 100% supportive.
Nëse po kërkoni për një punë të re dhe keni investuar disa herë, diskutimi do të përqëndrohet te kompensimi. E njëjta gjë edhe nëse jeni të punësuar nëse kërkoni ngritje në detyrë/rroge. Pas 1 shtatorit, do të mësoni përgjigjen e saktë. Kjo Hënë e re do të jetë një nga më të mirat e vitit 2020.

Duket se po mendoni pak për paratë, ose sepse dëshironi të gjeni një punë të re, ose sepse dikush që ju ka borxh para nuk po ju paguan, të paktën për momentin. Një tjetër mundësi mund të jetë që jeni duke investuar në biznesin tuaj, duke përjetuar një ndryshim në stilin e jetës, ose keni humbur punën për shkak të pandemisë. Qëndroni optimist, edhe pse pjesa e parë e muajit është e mundimshme. Megjithatë më vonë, Hëna e re më 18 gusht, duhet të qetësojë situatën.
Lajmet që vijnë me Hënën e plotë të 3 gushtit nuk do të jenë saktësisht ato që doni të dëgjoni. Urani i paparashikueshëm po krijon një kthesë që nuk e kishit parashikuar, që do të përfshijë një projekt pune ose një çështje shëndetësore.
Duket se jeni nën një presion të madh nga një person i caktuar, ndoshta një mik apo anëtar i një grupi që frekuenton. Ky presion ju shtyn që të bëni diçka që nuk doni të bëni. Ata duan që t'u bindeni kërkesave të tyre.
Arsyeja pse po mendoni kaq shumë për të fituar, shpenzuar, kursyer, investuar dhe administruar paratë është që në fund të qershorit, Marsi u zhvendos te Dashi, shtëpia e dytë e të ardhurave personale. Nëse shpenzimet nuk janë rritur, mund të jetë sepse një klient ka falimentuar dhe nuk mund t'ju paguajë, ose për ndonjë arsye tjetër, nuk po shihni fondet që parashikuat.
The new moon in Leo on August 18th will brightly illuminate the sixth house of work projects and immediately the energy will change for the better and life will improve. You can start a new job, or a part-time job, that will improve cash flow.
At the end of August, as you approach the full moon of September 1st, you will experience the best moment of the month. Something dear to the heart, very important to you, is reaching its climax. You know very well what it is about.
You will be able to seek support from a partner (in love or business).
Copyright Anabel.al / Reprinting is prohibited without the permission of the editorial office.