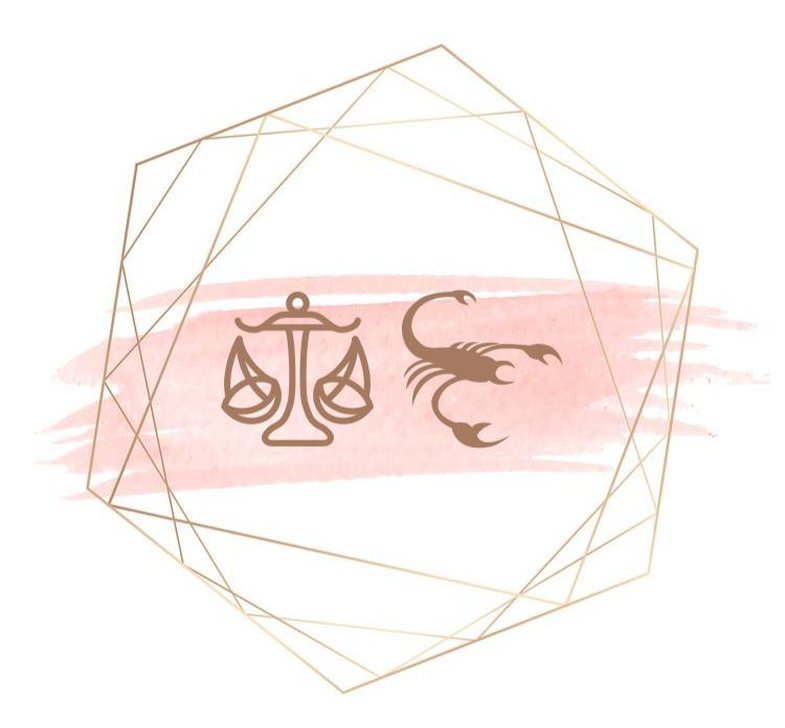 The full moon of August 3rd will be mysterious. On the one hand, you will have a full Moon in the fifth house of true love, which also arranges children, pregnancy, childbirth, and creative activities, along with fun. This is a cheerful home and should bring a happy event. Whether you are single or married, this Full Moon weekend is all for you. However, many things can happen, which will worry you.
Ka një planet që do të jetë në vendin e gabuar në kohën e gabuar duke ju sjellë vështirësi të paparashikuara me para: Urani. Kjo sepse Urani do të sfidojë Diellin dhe Hënën e plotë në të njëjtën kohë. Ka të ngjarë të shqetësoheni për lajmet që do të merrni në lidhje me një projekt. Duket sikur jeni në ditët tuaja jo fort të mira për të kuptuar situatën, megjithatë do t'ia dilni mbanë.
Në fund të qershorit, Marsi hyri në sektorin e lidhjes, martesës dhe të përkushtimit, duke i dhënë një theks të fortë marrëdhënieve me partnerin/en. Ai ose ajo mund të fillojë një punë të re, për shembull, ose të nisin një biznes. Sido që të jetë, duket se një dritare e re po hapet, sepse Marsi te Dashi ndikon te sipërmarrja.
Dukeni të vendosur për të rregulluar hapësirën e shtëpisë kohëve të fundit dhe do të kënaqeni me procesin e zgjedhjes së orendive dhe sendeve të reja.
Pasi të ketë kaluar Hëna e plotë, do të shihni që gjërat do të shkojnë më mirë. Hëna e re më 18 gusht do të ndriçojë jetën shoqërore, miqtë, të cilët kanë qenë pak të distancuar këtë kohë. Gjasat janë që ata të rregullojnë oraret dhe të kenë më shumë kohë për ju.
Pandemia nuk është zhdukur ende, kështu që ende duhet të jeni të kujdesshëm. Mund të jeni duke menduar për një projekt bamirësie ose vepër tjetër humanitare.
Despite the worries that have kept you awake late at night, it seems that things will go miraculously and by the end of the month everything will be according to your plans. A large project will be completed, but may be a bit voluminous which means it will take long working hours to reach the deadline. You can get surprise funds for which you have applied or just this period will mark a new, very calm moment.

The month begins with a full moon on August 3 in Aquarius, the home sector - so attention will be needed there - giving the effect in plus or minus four days. So you can find yourself moving house, decorating, renovating, painting or just having fun. Otherwise, the attention is likely to go to a family member, most likely one of your parents (or a person you think of as a parent).
This full moon is sure to be difficult, so a problem at home or family is likely to arise. Unpredictable uranium can bring unwanted rays from a relative, landlord, architect, designer, partner, mate or other person who is involved in the property you own. There will be an urgency to regulate labor relations as well.
After August 18, life will take on a different rhythm. You will receive praise, promotions and noticeably notice a career advancement.
If you are starting a new job, what is being discussed is important and will increase your status. If you are offered a new position, keep in mind that Mars will be at a difficult angle to Pluto. From September 9th to November 13th, March will go into the background making projects progress slowly; a disappointing period for everyone. Do not plan to sign deals next month, but try to resolve these issues on August 28-29.
The full moon of September 1 in Pisces will be one of the most romantic of the year. It will ignite the house of true love, so it does not matter if you are single or married / in a relationship, you will still feel its effect. If you can relax a bit somewhere on the coast, it will be the perfect choice for you. At the same time, you can focus on the desire to have a baby or to complete an important creative project.
Copyright Anabel.al / Reprinting is prohibited without the permission of the editorial office.