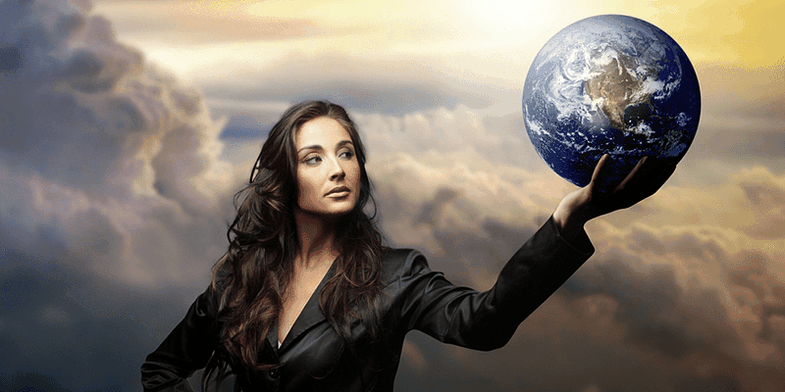 It is already a fact that female leaders have coped better with the pandemic and the respective states have done better than many other countries, but economists have several reasons for this.
First, it is the empathetic way of leadership and science-based decision-making , as well as risk- averse policies.
Only 19 of the world's states are run by women, so economists put each of these states in front of a state led by a man and made a comparative analysis of the economy, population, and health system.
They found that women-led states declared quarantine much earlier than other countries and after very few cases with Covid-19 in the country. As a result, there were a smaller number of cases and casualties as a whole.
New Zealand even eliminated the coronavirus in early June, under the leadership of Prime Minister Jacinda Ardern. She became the youngest female prime minister when she was 37 years old.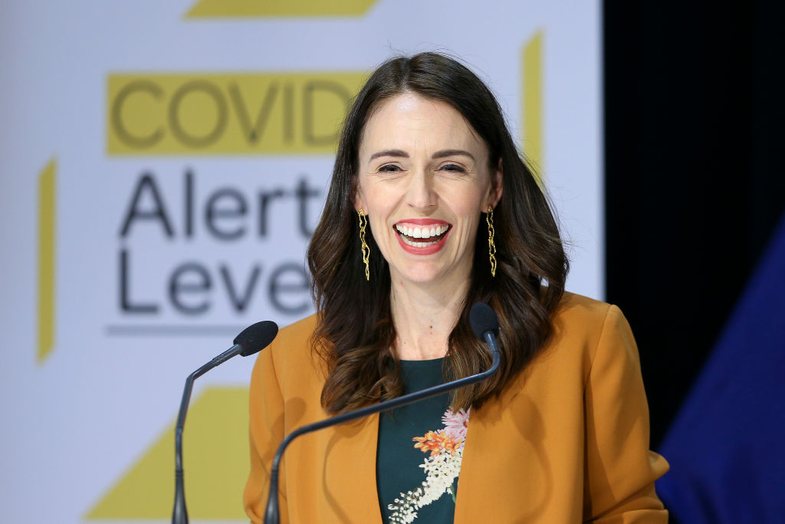 The results say women leaders are less likely to risk people's lives, but are more willing to take risks when it comes to the economy. (American Economic Review, 1999)
Whereas, a 1990 study by Eagly & Johnson, says women are better suited to a democratic and inclusive leadership style.
The Prime Minister of Norway, Erna Solberg has been applauded by everyone for the attention she paid to the children regarding Covid-19.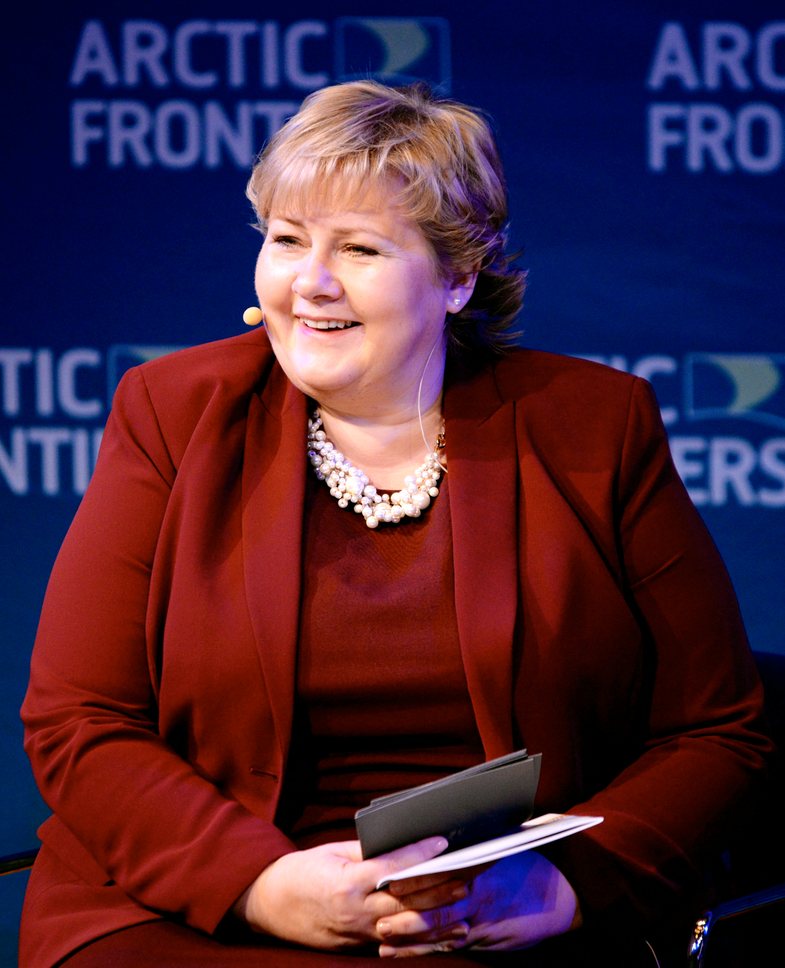 The Chancellor, Angela Merkel, gave the public clear and scientific explanations for all the policies they would pursue and the decisions they would make.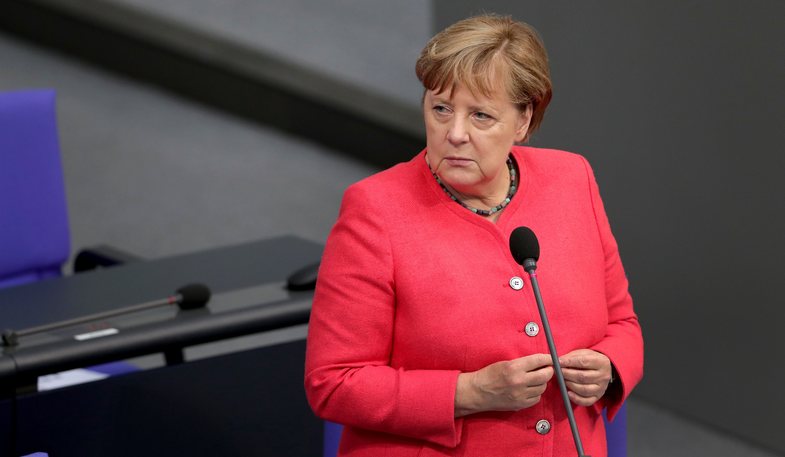 Studies on whether gender constitutes a change in leadership behavior are highly debated, but these studies bring a different perspective on how the pandemic was dealt with and continues to be dealt with in the world.
Source: World Economic Forum