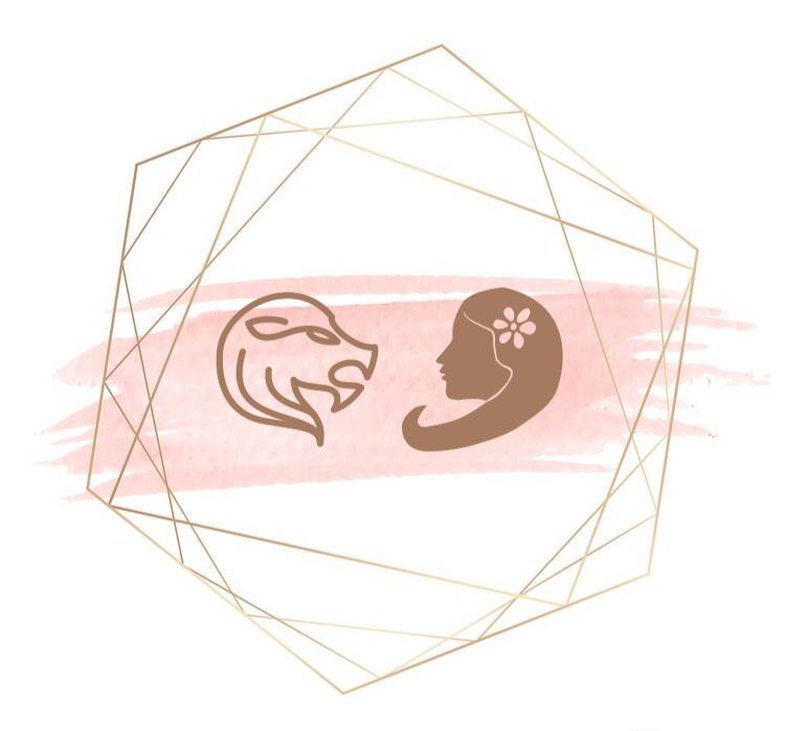 Your career is undergoing changes and it seems to be having a stressful effect on you and the romantic relationship. Prepare for a sudden outburst or complaint from your partner during August 3 because a full moon is positioned in the relationship home. You seem to have spent a lot of time at work and he / she has felt neglected.
This full moon will not be easy because it falls on your opposite sign, in Aquarius. Uranus, the ruler of Aquarius, will act in an unstable manner. The partner may want more attention, but also more space, which seems contradictory. Fortunately, Mars will try to help as much as possible.
Mars will be at odds with the planets in the sixth house of work projects, so differences of opinion are likely to unfold. A person you need will not seem to understand you.
Things will improve somewhat by the New Moon on August 18th. The tough March of the beginning of the month will turn into your next ally. Issues related to the media and international relations are likely to be affected.
Financial rewards are expected soon, when the full moon on September 1st goes to Pisces. This Full Moon will ignite other people's eight money house, indicating that it will be a great time for you to receive commission income, mutual earnings, bonus, government program, venture capital, sponsorship etc.
In terms of romance, Venus will approach Leo at the end of the month.

June and July brought eclipses and the need to adapt to new conditions, so August will be calmer. However, do not expect a totally relaxing month. The best times will occur during your birthday - in early August and early September.
Jeni një nga shenjat që dihet se kujdeseni mirë për shëndetin, kështu që kini paraqysh të vazhdoni zakonet e shëndetshme, sidomos gjatë javës së parë të gushtit. Hëna e plotë e 3 gushtit do të testojë forcën, vendosmërinë dhe aftësinë tuaj për të qëndruar këmbëngulës teksa përpiqeni të arrini qëllimet. Hëna rastis në shtëpinë e projekteve të punës dhe shëndetit, kështu që mund të merrni lajme njëra fushë ose tjetra.
Problemi me Hënën e plotë është se ajo do të aktivizojë Uranin, i cili do të sjellë një problem të mundshëm me një marrëdhënie ndërkombëtare ose media. Nëse s'keni lidhje me këto fusha, çështja mund të përfshijë emigracionin, vizat ose shtetësinë.
Mbi të gjitha këto, mund të keni vështirësi në marrëdhënie me një mik, ose jeni shqetësuar për mirëqënien dhe shëndetin e një burri pranë jush.
Marsi tani është te Dashi dhe ndion te shtëpia e tetë e parave të njerëzve të tjerë. Këtu bëhet fjalë për: pagesa shkolle, kredi studentore, rregullim të shtëpisë etj.
Gjërat do të përmirësohen teksa zhvendoseni më vonë gjatë muajit, sepse Hëna e re e 18 gushtit do t'ju ndihmojë. Këtë muaj, një shok do t'ju ndihmojë, ndoshta duke ju dhënë një këshillë që mund t'ju vlejë për të fituar të ardhura shtesë.
Momenti më i mirë vjen në fundin e gushtit pasi Hëna e plotë afrohet te Peshqit më 1 shtator. Ky është një moment magjik kur një episod romantik do t'ju mrekullojë. Beqarë ose në një marrëdhënie, të gjitha Virgjëreshat do të përfshihen nga kjo ndjesi e re.
You will have the opportunity to make an unplanned trip to a distant place. Good news for a baby or pregnancy is also possible. Creativity will be stimulated. Focus on the projects, because they are likely to show impressive results in late August.
Copyright Anabel.al / Reprinting is prohibited without the permission of the editorial office.