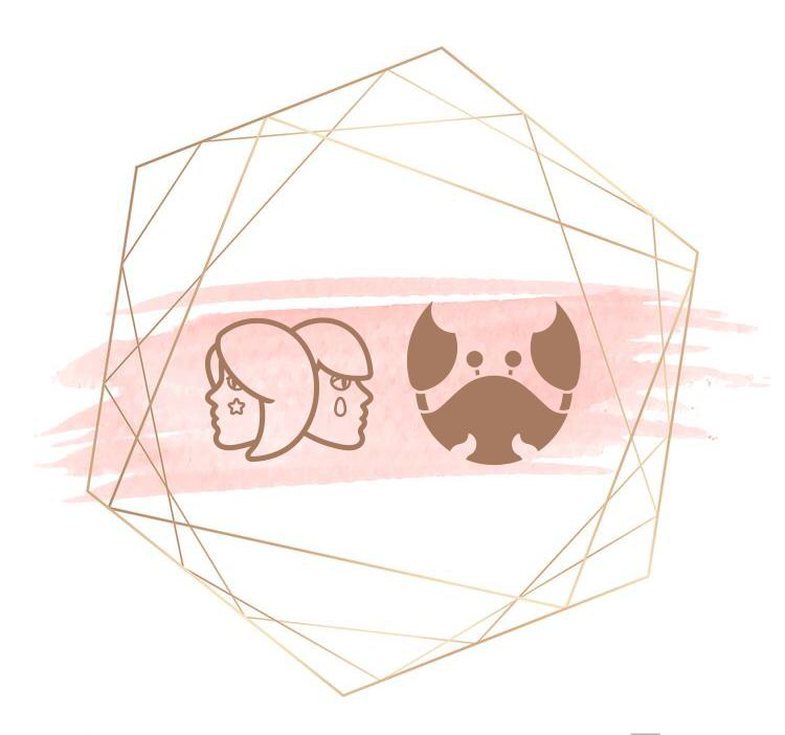 At the beginning of the month, your attention will be drawn to someone at a distance, with whom you seem to be experiencing a difficult time. Mercury, the leading planet, is in the second house of personal income and is being opposed by two planets, Saturn and Pluto. Disputes with this person are therefore likely to be related to money owed.
If no one owes you anything, it could be taxes, bank loans, other payments. You seem to be facing a pressure.
Uranus is the planet that rules Aquarius, the sign of this full moon, so it has a big role in how things will happen inside close to August 3rd. The situation can be followed by unexpected expenses, loss of income or inability to sign agreements. For now, do not sign anything.
This New Moon may bring to attention a communication-oriented project that includes publications, broadcasts, or digital work, such as an app, podcast, website, and other new media forms.
If you decide whether to return to school, this decision will be made in early August. This means that you will have to take distance lessons, at least initially, although the university may have reopened its doors.
If you are related to art, the collaboration between Jupiter (in a house of money) and Neptune (in the house of fame) can bring a lucrative sale or deal. Do not stop simply because it is August. Next month, Mars will go into the background from September 9th to November 13th, so it is not the right time.
The new moon of August 18 is positive and can bring a written assignment or speech. As Gemini, you have excellent communication skills, so this New Moon can bring a project that looks appropriate.
The career will mark a high point on the full Moon of Pisces on September 1st. All three planets in your eighth house will be activated for other people's money, so if you owe commissions, bonuses, etc., that money will come during the full moon.
Fundi i gushtit do të shkëlqejë. Rrethoni në kalendar datat 25, 27, 28 dhe 29 gusht, kur Mërkuri bashkon forcat me Jupiterin.

Përjetuat dy muaj që kërkuan kaq shumë rregullime, ndërkohë që tani, një Hënë e plotë mund të sjellë të tjera lajme tronditëse në lidhje me paratë që ju kanë borxh ose u keni borxh (kredi, taksa). Kjo Hënë më 3 gusht s'do të jetë e preferuara e askujt, por megjithatë do t'ju duhet të ecni përpara.
Gjatë gjithë gushtit, Marsi do të ndizet në shtëpinë e dhjetë të nderimeve, çmimeve dhe arritjeve dhe do të keni një mundësi për të përparuar. Marsi do të shkojë në prapavijë nga 9 shtatori deri më 13 nëntor. Kur ndodh kjo, ju humbisni mbështetjen e tij dhe gjërat ecin ngadalë.
Fillimi i gushtit do të jetë mundësia më e mirë, ndoshta e fundit, për të bërë një përparim të shpejtë profesional. Pas gushtit, një dritare e re do të hapet në nëntor dhe do të zgjasë deri në fillim të janarit të vitit 2021.
Hëna e re në Luan me 18 gusht do të largojë disa nga energjitë e këqija të muajit dhe do t'ju mbushë me shpresë. Hëna e re do të ndriçojë sektorin e të ardhurave, ndaj nëse jeni të vetëpunësuar, do të kënaqeni me zhvillimet e reja.
Konkurrenca do të jetë e fortë ndërsa klientët skeptikë. Por do të ngriheni mbi pengesat dhe do t'i tregoni të tjerëve se jeni mjaftueshëm të fortë, këmbëngulës dhe të talentuar.
Afërdita do të jetë në Gaforre dhe do t'ju bëjë më tërheqës se kurrë.
Given the virus, it is difficult to plan holidays, but if you want to go to the beach or a lake in early August, if you can postpone the trip for later. A weekend trip, just before the full moon of September 1st, is the perfect time.
This Full Moon predicts good news that includes publishing or broadcasting projects where you are the creator, author or editor.
The beginning of the month presents a bit difficult, but the rest of August looks positive.
Copyright Anabel.al / Reprinting is prohibited without the permission of the editorial office.