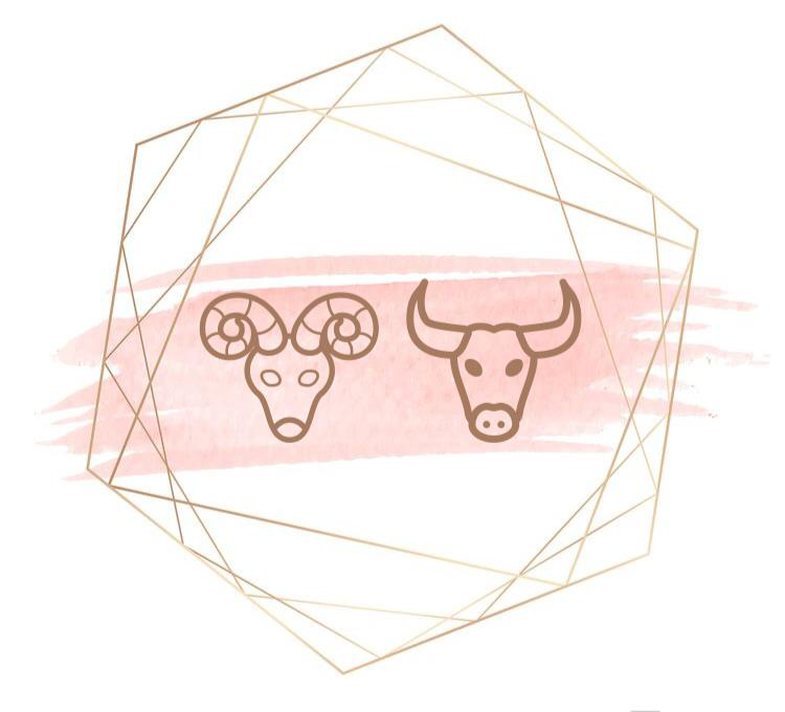 Mars, your ruler, is moving fast, so you can make great progress this month. Early next month, exactly on September 9th, Mars will go into the background until November 13th, which means your life will be slowing down. So work hard in August - complete arrangements, complete projects and plan to rest in September. Mars serves as the fuel that supplies everyone with energy, but with a lethargic Mars, all signs will sense the difference.
There is not much you can do to change the pace. Do not plan anything important until December.
You experienced three eclipses in June and July, which may have affected your career, home and family, as well as school, media projects or international collaborations. You spent two strong months and if you feel the need for rest, it is understandable.
In the first week of this month, Mars will collide with Pluto and Saturn, so be diplomatic in initiatives for a higher ascent. Be careful as you may face significant opposition.
This month, you will be greeted by a full, somewhat stressful Moon in Aquarius, on August 3rd. The effects of this Moon can be felt within four days. Something with a friend is reaching an important climax. Although the focus will be on a friend or social relationship, the romantic partner can become part of the "game". If you are single, ask friends to introduce you to someone. Keep in mind that you need to spend time getting to know each other without rushing the relationship.
If you are in a relationship, it will be a good time to take a weekend trip together. If you are hoping for a baby, this New Moon may increase your chances of getting pregnant.
With Mars in Aries, you are being given the role of leader, so talk because the universe is listening. Creative ideas will reach their climax.

Karriera është e rëndësishme për ju, dhe më 3 gusht, plus ose minus katër ditë, do të merrni një mbyllje të rëndësishme për një çështje profesionale. Sidoqoftë, Urani, planeti i zhvillimeve të papritura, akoma në Dem tani dhe për vitet në vazhdim, nuk do të jetë në një kënd miqësor me Diellin dhe Hënën e plotë në Ujor, kështu që do t'ju duhet të bëheni gati për çdo lloj lajmi.
Si Dem, preferoni një jetë të jetë e të qëndrueshme dhe disi të parashikueshme, por kjo nuk është gjithmonë e mundur - një ngjarje në karrierë në fillim të gushtit do t'ju tregojë se përshtatja është zgjidhja e vetme. Në fillim mund të hasni vështirësi, por kur të studioni zgjedhjet, do të shihni se do të jetë rruga më e mirë.
Familja dhe shtëpia do të marrin vëmendje të veçantë. Nëse shpresoni të lëvizni ose të ndihmoni një nga prindërit ose një anëtar tjetër të familjes, do të jeni në gjendje ta bëni këtë pas Hënës së re.
Marsi do të jetë i fortë dhe jetik në gusht, por do të shkojë në prapavijë nga 9 shtatori deri më 13 nëntor. Punoni shumë për të përfunduar sa më shumë plane dhe marrëveshje në gusht. Gjatë prapavijës, marrja e miratimeve dhe vendimeve nga klientët dhe menaxhimi do të jetë jashtëzakonisht e vështirë, kështu që do të shihni se do të përparoni me ngadalë.
Në përfundim të gushtit dhe fillimit të shtatorit, me siguri do të ndodhë një ngjarje e rëndësishme sociale. Jeta do të marrë të tjera "ngjyra" dhe do të ndërveproni më shumë me miqtë.
The possibility of a romance is not ruled out. Uranus in Taurus will be active, and this time, the planet of all unexpected things, will work for you. Are you in a relationship? Then plan new ways to create memories.
Copyright Anabel.al / Reprinting is prohibited without the permission of the editorial office.