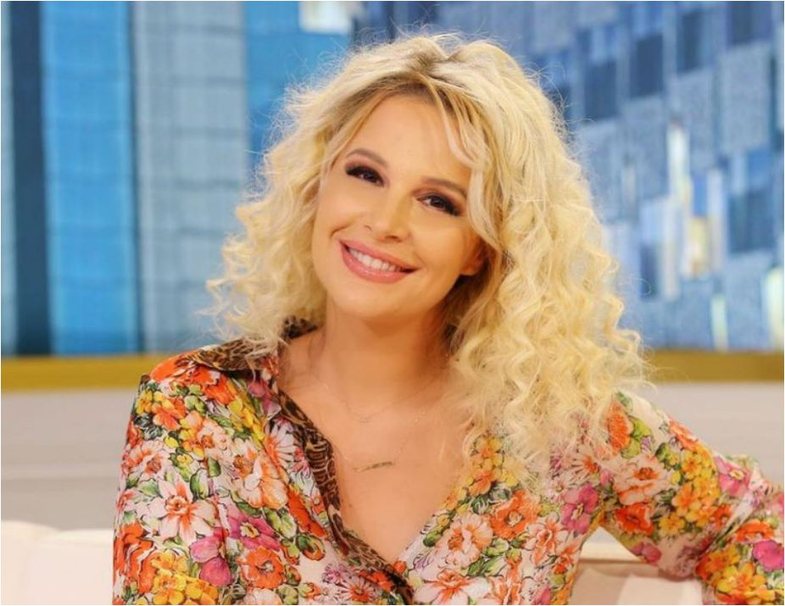 Rudina Magjistari - as rarely - appeared on the show with a different hairstyle. Rather it was a wig, but what does it matter. There seems to be an ever-increasing trend to have voluminous curls.
Dafina for example appeared like this in the video clip of "Aman".
View this post on Instagram
Curls seem like stress on their own, but there are some techniques that will help.
# 1 Pjastra
# 2 Braids
# 3 Circle
# 4 Socks
View this post on Instagram
# 5 But if you want to take the game to the next level and have the adorable Hueyda El Saied curls, click here .