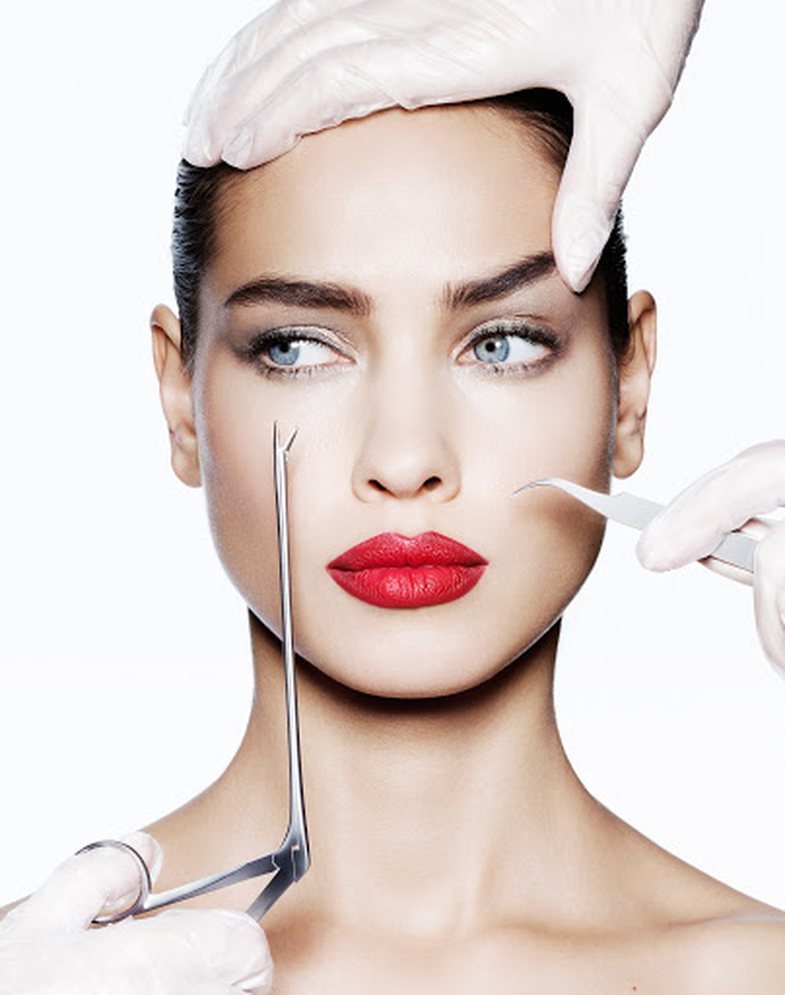 A large number of plastic surgery clinics around the world are reporting (via BBC) on an increase in people who want to undergo an aesthetic intervention. The reasons for this latest change are related to pandemics, although it may sound strange considering the economic uncertainty caused by coronavirus.
However on the other hand there have been people who have now undergone an aesthetic intervention and this is related to the possibility of recovering at home, given that many people work from home or are still in isolation. On the other hand, masks hide small marks that leave facial interventions for a few days.
According to the BBC, the most common treatments include: puffiness of the lips, removal of buccal fat, botox, facial lifting and nasal intervention. Rod J Rohrich, a Texas-based cosmetic surgeon, said more and more patients were being added: "There have been more cases than usual. We can operate six days a week if we want. It's fantastic, "he told the BBC.
Although there are no accurate statistics on this phenomenon in Albania, we can say that the aesthetic intervention industry in the country is flourishing and looks in good terms. There are also a significant number of foreigners and Albanians living abroad who return here for these procedures, where the most required intervention remains in the nose. For a slightly clearer idea, Anabel.al contacted Dr. Konstandin Balloma, otorhinolaryngologist, who said that "the number of aesthetic interventions has increased somewhat these days, especially facial surgery and in particular rhinoplasty (nasal interventions)". Dr. Balloma added that "people are taking advantage of the moment of wearing masks and working from home."