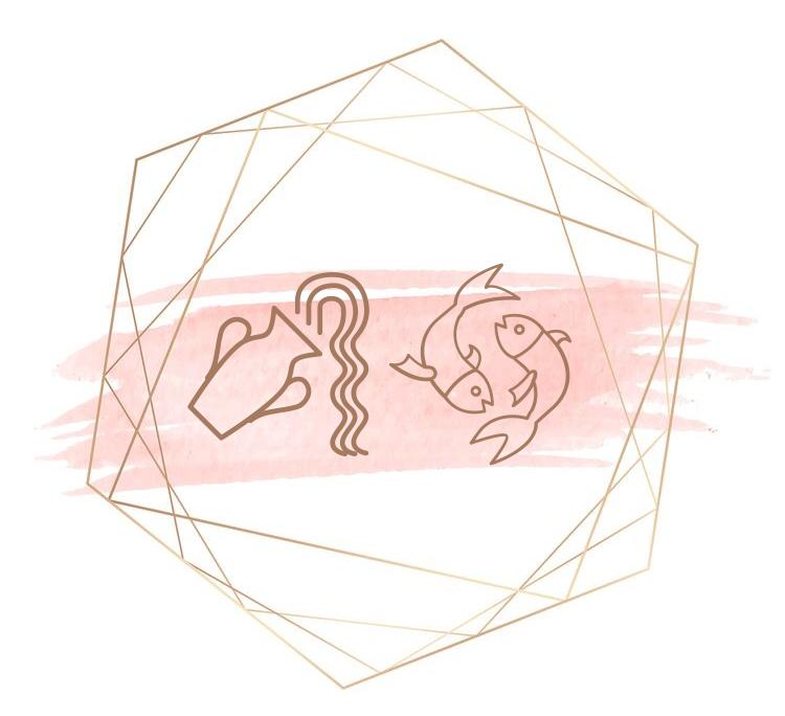 Last month began with a season of eclipses, which highlighted friendship (June 5) and work subjects (June 21). Now another eclipse will focus on the secrets that others are hiding from you. The full moon of July 4 will highlight this area and a secret will be revealed. Uranus has long welcomed this, always suggesting surprising news. News coming to the surface at the time of the eclipse is important because it shows major changes.
The twelfth house, heavily lit by the July 4 eclipse, regulates the mind and consciousness. This month you can experience a large number of unusual dreams. If you've had things that have bothered you this month - with Pluto, Saturn, Jupiter and the full moon eclipse - you'll feel better.
Mars is currently illuminating the communications sector and will continue to illuminate the field not for six weeks, but for six months - until January 6, 2021. You may be traveling from one place to another to meet an important client. or to visit family members more often. You will probably be working on a business project.
Emphasis on the third house indicates the need to negotiate or sign a contract. Wednesday will be in the background from June 17th to July 12th, so do your best to take important initiatives after July 12th. Mercury will return to the project sector so you will have to work with it.
The new moon of July 20 is not an eclipse, but it will still be problematic. It will affect the task sector and may bring some changes. You can get news from a client or project manager. At first, make sure you understand how to act and what is expected of you to avoid any misunderstandings.
In the days following the new July 20 moon, you may encounter a problem with a team member working with you - this person may become weird and may even leave, not because of you, but because of the way how things are going with a client or manager.
Throughout the month you will have Aphrodite in Gemini. Venus will stay with Gemini, your third house of love, until August 7th. Recently Aferdita was in the background, but on June 24 she went to the normal position. At last!
Even during pandemics, love can flourish. You can feel its sparkles when you meet someone who will be introduced to you by a relative.
With Aphrodite in the normal position, you can take more care of yourself. A haircut is not a bad idea.

For many reasons, June and July will be some of the highlights of the year. Most years have four eclipses, but this year we have six. Eclipses are the main ways in which the universe warns of dramatic changes in everyone's life. Eclipses bring surprises and require almost immediate adjustments.
Last month, you had an eclipse that affected your career. You may lose one customer in order to earn another or change jobs. The June 21 eclipse may have brought changes in love, romance, entertainment, or children. If you want to have a baby, the wish may come true in the coming weeks or months.
There will now be a third eclipse, just two weeks after the last one, on July 4-5 in Capricorn. Such a thing will focus on friendship. You may see a friend leave, get married, or have children, or you may feel the need to break up. The possibility of a serious dispute is not ruled out.
Uranus, the planet of unexpected events, will be guided by this eclipse of the full moon. Eclipses push feelings to one end or the other. This period will serve as an opportunity to clarify everything you think.
This month will not highlight your career like last month, but will make you a good money manager. March recently entered Dashi on June 27 and will last not six weeks, but more than six months, until January 6, 2021. If you are self-employed, you can invest in business or apply for a loan so that to be able to improve teska capital continue to pay your staff.
You can also move somewhere else, to a new home, get married, have children, or go to school.
In this trend of changes activated by Mars, you will be motivated to find sources of income. For this, you will need to work harder to find new strategies and techniques.
March will go into the background from September 9th to November 13th, so if you?re going to start a new project, act after July 16th to the end of August, or wait until December or January. These are the best months to see your dream come true.
Copyright Anabel.al / Reprinting is prohibited without the permission of the editorial office.