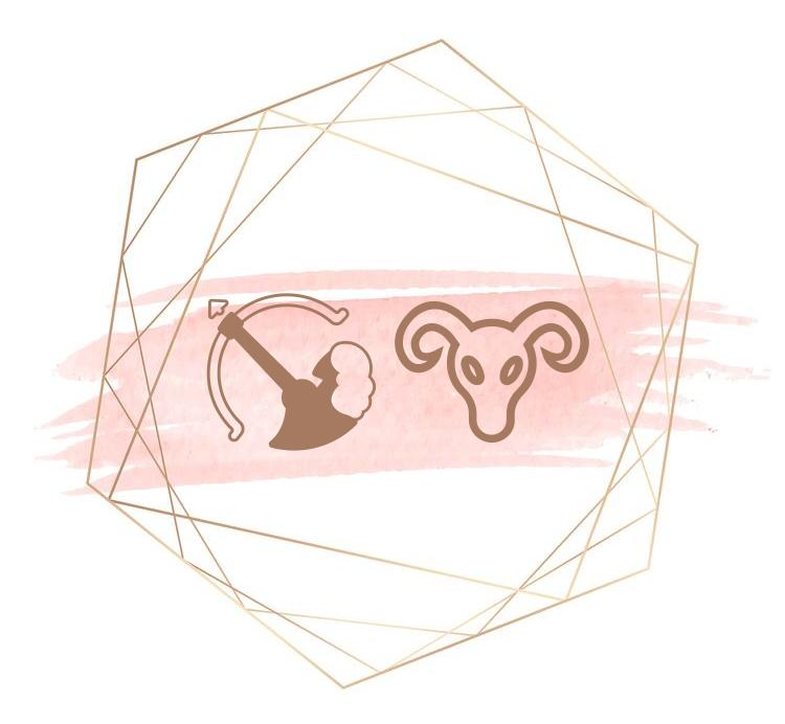 You seem to be going through a difficult transition period, because you had an eclipse last month on June 5 in Sagittarius, and if your birthday falls close to December 7, you may have noticed more of the change. Chances are you are dealing with an important project that is expected to culminate.
You also have money in mind. Now with the July 4-5 eclipse in Capricorn some good financial opportunities will be presented. If you and your partner are unemployed, you can quickly find a place or opportunity to generate income.
The full moon eclipse on July 4 may bring you good news that seems to be delayed. It could be a fee, a bonus, a commission that was forgotten. It can certainly be a stimulus to control the poor financial situation. Jupiter, your ruler, is protecting you from the second house of earned income, so if you have applied for a loan, you are likely to receive the news that it has been approved.
The Sun and Moon will light up finances by the end of July, but on the other hand the situation will not be easy. The world is going through a difficult period so it needs to negotiate
But your life doesn't always have to be about money - Mars has moved into the fifth house of true love and can allow you to meet someone intriguing, even during pandemics. You can get acquainted with a mutual friend or through an art project where you work together. If you are in a relationship with someone, prepare for a period of strong emotions. Mars will stay in the house of true love until January 6, 2021. Full six months.
If you are hoping for a baby, Mars can fulfill your desire. Mars is a fire sign like you so from now on, until January 6, enjoy the fantastic journey.

When you were younger, you dreamed of having a leading role in the company, perhaps CEO. Over the last two years, you have taken on an important leadership role, personally or professionally.
Moreover, we are in an eclipse season. Eclipses in a person?s sign often bring news and change and foster the need for improvement.
The new solar eclipse last month, on June 21, may have brought an opportunity or promise to a partner - in love. Such as marriage planning. The universe wants to see you progress, and if the situation has stalled, eclipses can push you to move again.
However, you will join forces in love and / or business or at worst, you will split up. Wednesday will go into the background and things are likely to start to slow down. Until Mercury goes into its current position, sign nothing. Wait a few days after July 12, preferably on the 16th.
You will feel the powerful eclipse more if you were born on January 4th, plus or minus five days. Eclipses always require adjustments and give warnings.
The new moon of July 20 will make you think about the romantic or business partner and with Saturn and Pluto exerting force, the universe will make you more determined. Eclipses make feelings and thoughts clearer - you will either commit or leave.
If you plan to move, do not do it on Wednesday in the background. If you don't want to lose weight, weigh things in advance.
Copyright Anabel.al / Reprinting is prohibited without the permission of the editorial office.