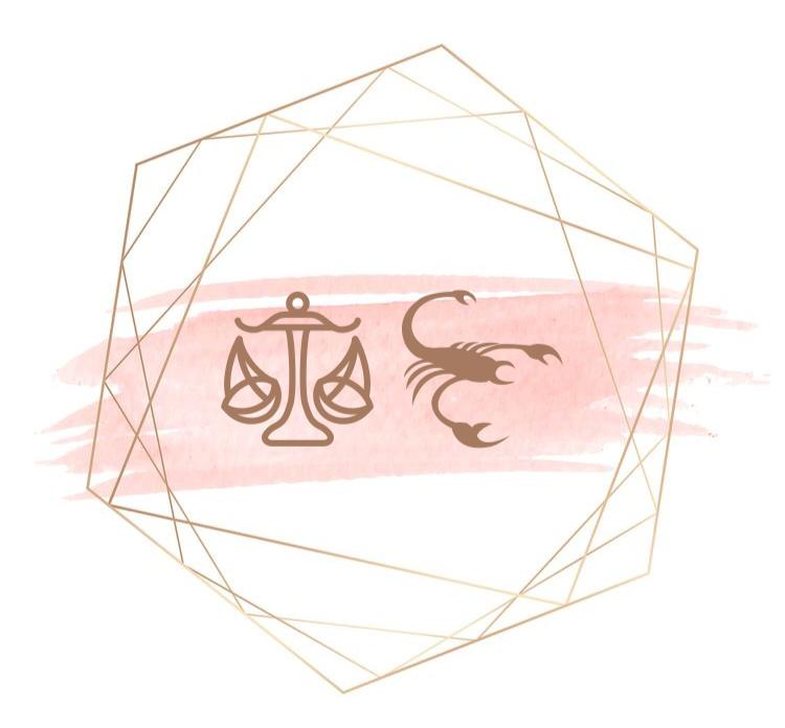 The focus on housing and the family will continue through July. You experienced two eclipses, one on June 5 and another on the 21st, and most recently, you will experience another on July 4-5 in Capricorn. Eclipses bring startling news so you will receive a notice of an apartment, new home or you may move soon. You need to make a decision right away or risk losing your chance. Be careful because Mercury is in the background, so wait until July 12th.
The changes will continue even at work, so you may feel temporarily overwhelmed by the demands. It is not the time of the field that you face such a situation and with the experience gained, you can face it more easily.
The new moon of July 20 will bring a difficult period and there will be changes and the need to adapt to a new situation - in your case, at work. If you are not currently working, you may be asked to be interviewed. The offer is likely to come after July 20th. All your new roles will come with considerable power and responsibility.
As we said above, Mercury will remain in the background until July 12th. It is not a good time to sign a lease or any contract. Buying a home is a risk too.
Saturn will oppose the new Sun and Moon on July 20, so you need to be careful about the health of family members. One parent may need more care. Saturn will bring to the fore the work of the past. Make sure you represent yourself well and have references that support you. At first you may feel a little upset, but you will cope.
Mars will draw attention to a person who may be your romantic partner or business partner with whom you have a serious partnership. Otherwise, this person may be a lawyer, agent, manager, publicist, banker, real estate broker, etc.
If you are living with your romantic partner, you can discover more details about him. You need your space. Mass can ignite passion between you. During this time, you will be closer to each other, but of course Mars is a warrior planet, so disagreements are not ruled out. If this happens, it could be a consequence of the situation.
If you are collaborating with someone in business, take the opportunity to complete the deals in the first three weeks of August, because Mars will go into the background from September 9th to November 13th.
If you are looking for a new job, Mars in the seventh house will attract competitors. You are in time to take a new position. You may be offered an interesting job. If not here's a new product just for you!

Since the beginning of this year, you have focused on a communication project. It can be a TV show, a radio show, a series of podcasts or an application, a book, a screenplay or a business plan. In July, you seem to be getting closer to showing the world your work.
Last month, two eclipses occurred. The first on June 5 in Sagittarius and the second on June 21. Another eclipse occurred on July 4 that will divert your attention back to communication. A great project will be completed. Jupiter, the planet of good luck, will help you get the applause you deserve: maybe a bonus or a substantial fee.
Mars, the planet that guides you, has entered Aries and you will focus on a completely new field. It could be a venture or a technology project. Mars will stay in Aries for a long time, exactly six months. You will work long, hard hours, but the work will inspire you. This project is something that the company considers very important for its future. You are likely to start your own business.
Be careful because Mars will go into the background from September to November 13 so hurry to close the details in time. Do your best in August, or postpone it until early December.
Do not sign any contract with Mercury in the background (June 17 - July 12) or during March in the background (September 9-November 13).
The most beautiful moment of the month is the New Moon, on July 20, in Crab. This is a new Moon that affects the advancement of career reputation. If you work in the arts or with artists, or you are an artist or an actor yourself, this new moon will bring you better opportunities.
Copyright Anabel.al / Reprinting is prohibited without the permission of the editorial office.