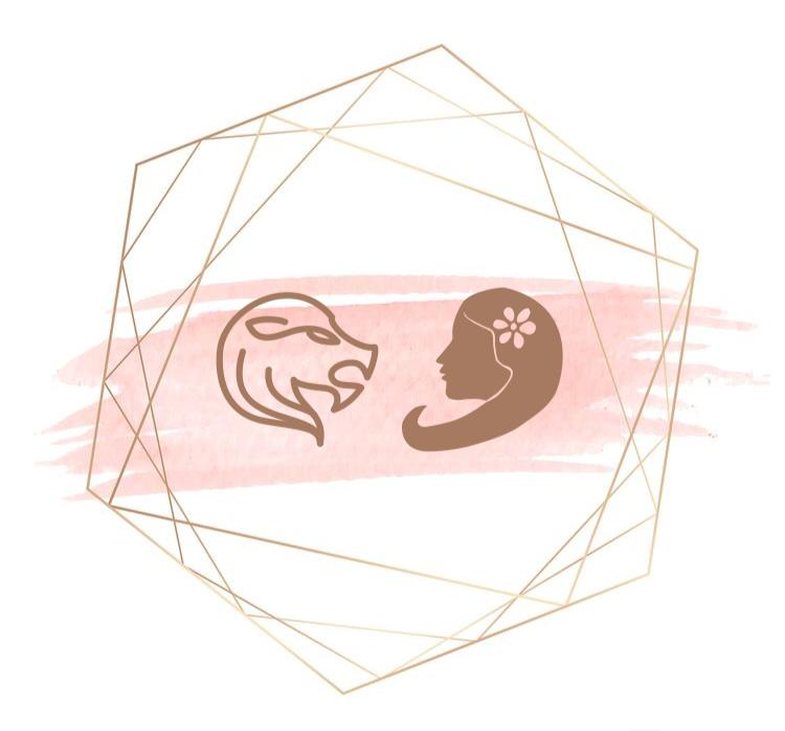 The last few weeks have brought some changes to your daily life. You experienced two eclipses last month and this month you have another one on July 4-5 in Capricorn. Eclipses usually warn of significant changes, and this important news will be related to your sixth home - health. You need to be careful in times of pandemic like these by avoiding unnecessary movements.
Eclipses bring about non-negotiable changes, so keep in mind that you will not have the opportunity to go back in time. On the other hand, eclipses push us forward, take us out of our comfort zone, and help us to progress.
At the same time, something is coming to an end. It could be a project you've been working on for months, or maybe even years. The time has come for something new and most likely, a new project will knock soon.
The new moon on July 20 will not be an ordinary moon. Saturn and Pluto will oppose the new Moon and Sun, so this situation may bring new responsibilities, which may be related to the settlement or any property you own. Again, after July 20, you will need to continue monitoring your health as this somewhat stressful new Moon can make you feel tired. Although the new moon is not an eclipse, it will behave as if it were.
Wednesday will go into the background this month, a situation that began on June 17 and will continue until July 12. It is not a good time to sign a letter of promise.
Mercury?s background is a good opportunity to explore expectations and set new strategies. Mercury in the background is always a signal to progress at all stages of life, personal and professional.
On the other hand, Mars has moved quietly into the ninth house of humans and foreign countries, so the desire to travel will be strong. Mars will go into the background from September 9th to November 13th, so if you have a deal, future project or initiative in hand, it?s a good idea to close the details by the end of August, not later. If this is not possible, try to postpone the final decisions until December. Mars regulates competition, and if you want to be the best in your field, you don't have to start while Mars is in a "lethargic" position.
The ninth house leads more than travel and international relations - it also regulates efforts for a visa, card or citizenship in another country. Finally, you can focus on these topics.
If you work in the field of communication, you are likely to have a lot of tasks on the table in the next six months. This may be the perfect time to write a book, or screenplay, ask about an editorial job, think about starting a series of podcasts, a TV or internet show, or post an app on the market.
There are many possibilities, but the point is to start now and aim to have your product on the market in 2021. Even though you will have a correction period, you will feel proud.

Is it possible to find love during pandemics? For Virgos, the answer will be "yes." You will always have the power of the stars to attract someone and Jupiter will work with his magic to ignite the sparks of love. You will meet someone from a mutual friend or work together on a project. However, you will have a purely professional and friendly relationship - as a start - and then it will develop into something else.
Last month, you had two eclipses. The June 5 eclipse in Sagittarius highlighted one or a host of considerations for home and family. The June 21 eclipse is likely to have brought about changes in a long-term friendship and may have introduced you to one or two new friends in your life.
This month's new lunar eclipse was on July 4 in Capricorn and will focus on the romantic relationship. If you are dating someone, you will need to decide whether to move on to another stage. If you do not feel ready to decide, the universe will create the right conditions for you. Eclipses push you to move forward.
Virgos born on September 2-9 will feel the eclipse the most. If your birthday is in August, you?ve probably felt the eclipse of June 21st more.
If you are married or in a long-term relationship, you may decide to have children or prepare fun activities for the family. This moment will regulate creativity, so if you have completed a project you will have the opportunity to present it to the world. A new path is opening up for your future,
Mars has moved into the eighth house of other people?s money. You will think about money more than usual during this time and you may come to the conclusion that you have spent large sums. Maybe because you are investing in a property or are renovating the residence. If you are self-employed, you can work on a new project. Otherwise, you will be dealing with something that will change your lifestyle: a move, you may have children, go back to school.
These periods require more income and you will have the desire to make more money. Keep your eyes open for new opportunities to emerge, especially next month.
The new moon on July 20 will be in Crab. It?s not an eclipse, but it?s still a difficult period. Here the focus will be on a friend. He / she will try, but it seems that you will not appreciate his / her behavior. The possibility of a rift is not ruled out. If this man is important to you, take the time to decide what to do. It may take a few days.
Some of the greatest pleasures you will experience this month will be related to your status and increasing reputation at work, so deal with as many projects as possible. Important people will continue to praise you. Stay focused - the money you need will come as a result of your performance. It's time for success.
Copyright Anabel.al / Reprinting is prohibited without the permission of the editorial office.