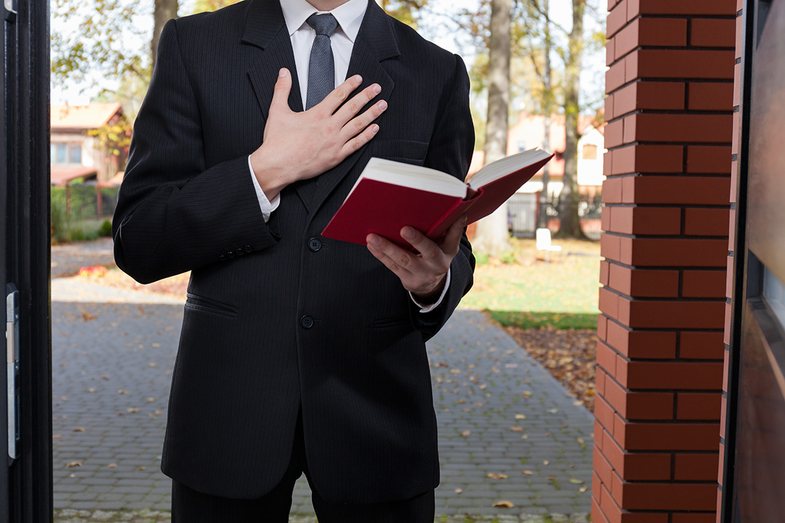 After the tragic event in Kombinat, Tirana, where mother and daughter passed away because they refused to eat - which in the media were described as Jehovah's Witnesses - Jehovah's Witnesses reacted through an official statement to the media.
In the statement signed by the spokesperson for the media, Arben Lubonja, it is written:
"We are very shocked by the news made public yesterday by the Albanian media about the loss of life in the Josifi family. The news saddens us and we express our condolences to the families who have lost their loved ones.

At the same time, it is extremely disturbing that members of this family believed that Jehovah's Witnesses in Albania belonged to the Organization. We are informing the media and the general public that we are following the developments of these events, that the members of the Josifi family have not only not been members of our organization, but have never been associated with Jehovah's Witnesses. ?
The statement went on to say that "attempts to link this event, or any other element of it, to the faith of Jehovah's Witnesses are completely unfounded and even offensive."
According to media reports, Zhaneta Josif's husband - who passed away with his daughter, Anisa - was a preacher of the Jehovah's Witnesses and had founded a community in Përmet. It was also said that the mother and daughters refused to feed because they believed in the resurrection.