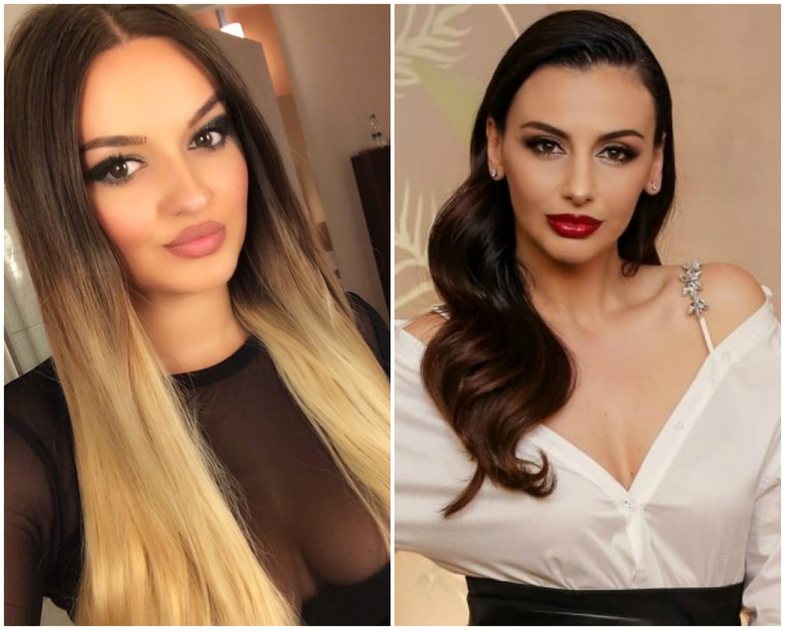 In an Instagram post, Amarda Toska said that "the reaction to racism in America seems more like fashion."
"It's great that you are reacting to racism and maintaining this right attitude, but it seems more fashionable that you like to follow it! React first to the rapes and murders that are happening every day in our country, to justice for many forgotten issues, etc. " She wrote.
In the following, Amarda adds that "of course the life of African-Americans is important", but emphasizes the previous reaction to issues that mostly affect the Albanian society, an opinion with which they have strongly agreed, referring to the comments, Klea Huta, Liberta Spahiu, Albatros Rexhaj. "It's fashionable, not persuasive," says the latter.
View this post on Instagram
Enca has a similar opinion.
"Imagine how beautiful it would be if all the people, especially the Albanian artists who posted the black photos on the profile, stood up even once in unison for an issue that affects us. Why not use your voice wherever you are and for issues that are killing us every day? Why don't you stand up once for the Roma community that is present in us and despised every day ?! Jooo, you're very busy posting what the American posts because it's more 'trendy'. "
In another Instagram Story, the singer adds that "she is certainly impressed by the anti-racism initiative."
"[...] But I would feel hypocritical if I decided to raise my voice on a topic that doesn't affect the community around me in front of 100 much more tangible issues for us, where all together we can probably make a difference."
Referring to the comments, some agree with what was said above, while others emphasize that "one issue does not exclude the other."
Anabel.al would appreciate it if you take a few minutes to answer the following survey questions: