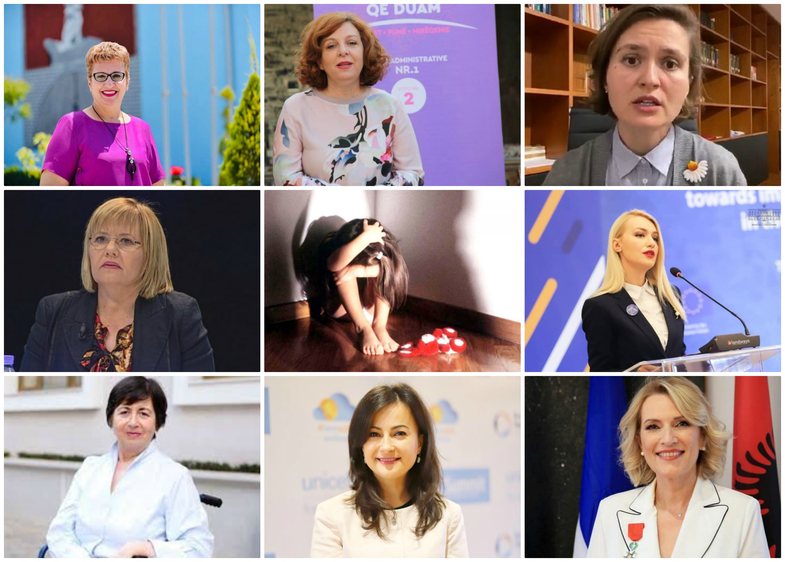 During a press conference at the meeting of the Alliance of Women MPs, Socialist MP Vasilika Hysi said that "they have failed in protecting children", based on the latest case made public about sexual abuse with a 15-year-old.
"We have failed to protect children. You can say we are very good, but I am ashamed, we have failed. "
She went on to say that a "campaign should be launched in all schools and children should be asked who harassed them."
"I believe that the numbers will be very high and all of us will not only face such a meeting, but take to the streets."
Hysi emphasized the lack of police response.
"How can the community police in Babrru not look at the slogans and not inform ?! In this context, we as MPs must make a concrete initiative, otherwise let us leave the mandates and continue our careers where we can do more and we can have more voice. "