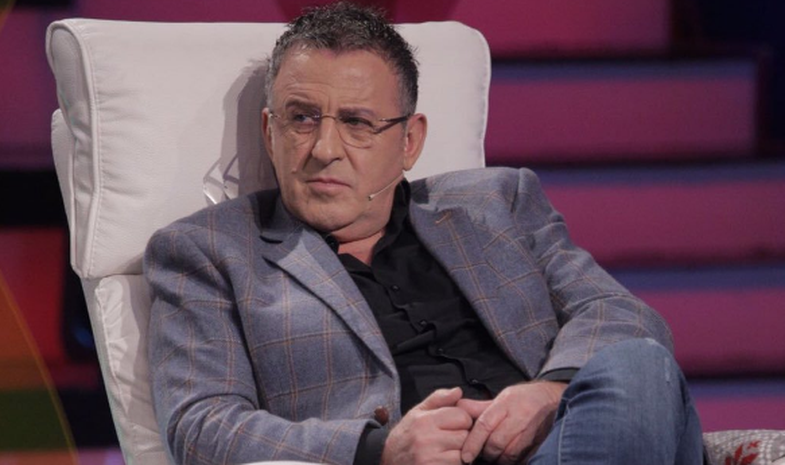 It is rumored that Agron Llakaj will return to "Portokalli", 10 years after leaving the comedy program. Sources for Who Magazine suggest that Llakaj is "negotiating at the invitation of director Ben Blushi to regain the helm of 'Portokalli' after the news that Altin Basha, the director of this format, will leave for another program on ABC News".
Internal sources tell Anabel that some actors, mostly away from Top Channel, have been contacted by Llakaj for a return to "Portokalli". Reliable sources confirm the departure of director Basha, but it is said that along with him will leave a good part of the actors of the comedy program, which apparently has created an unclear situation on Top Channel. Unable to negotiate with the director, Top Channel executives are trying to keep the actors away, which in a way explains the desire of the directors to bring Agron Llakaj back and build "Orange" without Altin Basha.
So far, the director has denied leaving , while other actors have not reacted.