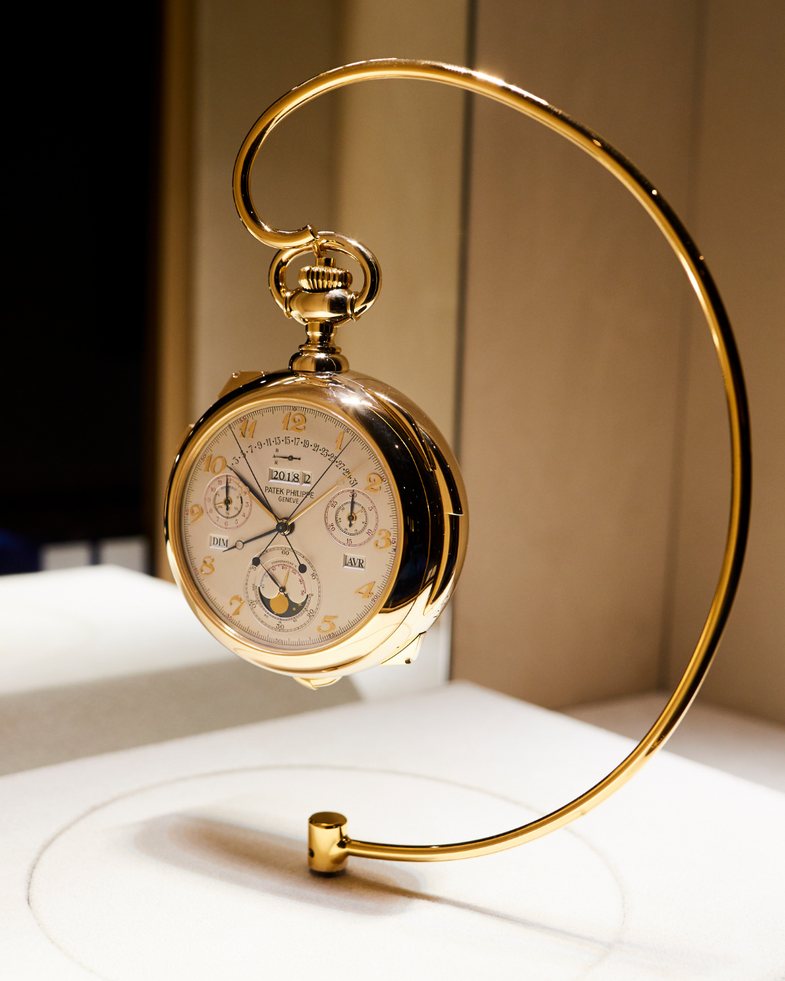 There is a belief that when you look at the clock and it is 11:11, it is good to express a wish. Although being four in a row may seem like a common and meaningless coincidence, numerology, the science that deals with the study of the meaning of numbers, has another theory.
Anything that has a symmetrical appearance, such as the four 1-shat at 11:11, takes on a special value according to numerology and occult sciences. The Maya tribes predicted a special event on December 21, 2012, at 11:11 a.m., and as we now well know, it had nothing to do with the end of the world. They predicted the end of a Dark Ages, and the coming of the angels.
11:11 is understood as a good time when the angels and the forces of goodness approach a man. To put it more clearly, it is a good hour. If you look at this clock often, and stop thinking for a moment, it is believed that the goodness of that moment makes sense and something good will happen.
According to Doreen Virtue, a famous spiritualist, if you look at this clock often, it is a warning of a good time in your life. She explains that by having the presence of good spirits, your spiritual strength multiplies.
Source: Higher Perspectives