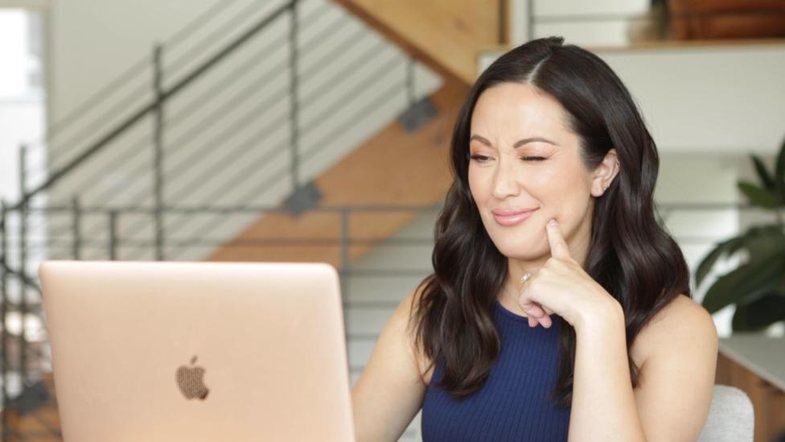 Millions of people are working from home and meetings via video calls are the new reality.
Camera, Zoom, Skype, Facetime and any other platform are the only option that helps businesses get things right. On the other hand, the "pressure" of the camera certainly has its impact so it's important to know a few tricks before appearing on camera at the next meeting.
Find a place with good light
Facial light is the best thing you can offer yourself during a virtual meeting. The face shines and people on the other hand will see a clear appearance, a clean skin and will probably be confused by you. Good light is the first secret.
Be careful with the phone corner!
Another very important rule is the camera angle. Always keep in one direction with your eyes or slightly above. Who will find the neck thicker or the pores open? No one, so with a little effort you will find the right angle.
Pay little attention to the skin
Unfortunately the camera makes the skin look 10 times worse than it really is. Make up a little before you go on camera or if you're going to talk to Zoom, remind you that there's a cute filter that fixes the skin.
You need to know in advance what you will look like
Preparation is important. No one needs to see you in pajamas or ruined hair. Whatever type of video you are making, it is important that you look neat and tidy on camera. It should be considered a real meeting!