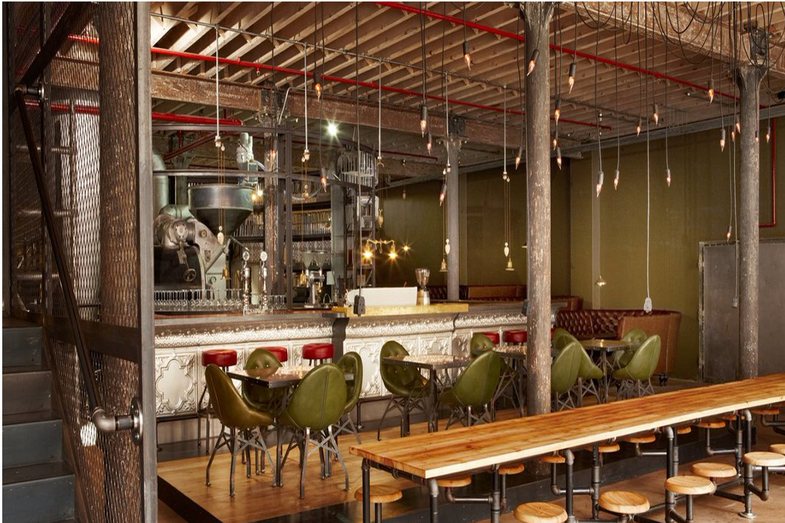 During the last communication, Prime Minister Rama chose to answer the most frequent questions and repeated complaints of citizens. "When the bars will open," was one of them, but even though there is no exact date, the prime minister said with certainty that the bars are the last business to be opened.
"When the bars are opened, it will be time to celebrate the victory of the war. The bars mean that the war was won and now we are celebrating. They are the last ones to be opened. hospitalized in infectious diseases, of which in resuscitation and 7 in COVID1, where 6 of them are in resuscitation. "- said Rama.
Further, he also touched on small businesses that will benefit from wage warfare from the expanded financial package. Part of this list will be barbers who have stopped working as a result of pandemics, car services, taxi drivers, designers or public transport line workers.
"I have received complaints, requests and concerns from small businesses. For example, small tailoring, car service, etc. The law in force is open, but with the custom in force, it is closed. Other plumbing professions, travel agency, designers, working with prints or taxi drivers, are small business. These and any other category will be part of the expansion of the support package. They are small businesses, de facto closed, as a result of the war. Those who are employees for transport lines and that are practically at home that there is no urban and inter-urban transport, they will also be part of the expanded package. "