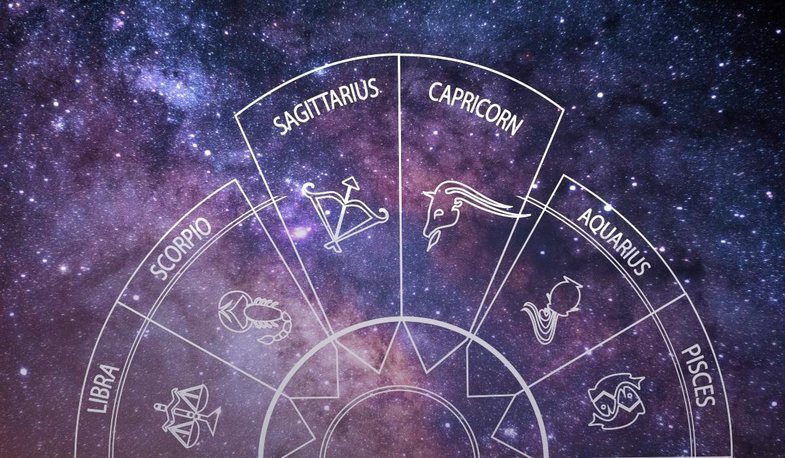 This month, April 4, the planet Jupiter, your ruling planet, will meet old friend Pluto, the planet of transformation. Have not met for 13 years and in 2020, they will meet in Capricorn, your second income home and enable you to increase your influence and professional status by providing yourself with the compensation you long deserve. . April 4th is the ideal day to send a message to a acquaintance or ask up and down for people looking to hire. After April 4, Jupiter and Pluto will meet again on June 29 and November 12, but will be close enough to bring you money by mid-December.
Chances are you've been looking forward to a holiday, wedding, concert, or event in April, May or June, but by the full moon of April 7, you'll need to leave them for another date. Maybe you will postpone a plane ticket or cancel a hotel room. You will succeed.
After the full moon of April 22, you'll be shown a new project at work. Uranus will be quite visible and will cause unexpected events.
You may be worried about pay, as the new project doesn't pay you as much as you thought. However, it is a good option considering the pandemic.
It looks like you will be able to work from home. This project will take you to a new field where you will learn new things and use them in your next career steps.

April will start off fixed as you had imagined - with a career victory that will get everyone talking about you. The full moon of April 7 will be vital, as it will illuminate your home of ten honors, awards and achievements. You have worked hard and this moment of honor will be based on achievements over the past months. You may hear that you are highly appreciated by the company, industry, or the world on April 7th.
If you were interviewing for a new position before the pandemic, you might get answers around April 7th. Currently, businesses may not be hired by the coronavirus pandemic, but when the situation normalizes you will receive a positive response. Even if you are not negotiating a new job, this full moon is so bright that you can get an unexpected offer.
The salary will be fat, as you have Jupiter and Pluto in sync at your target.
Mars is forcing you to increase spending, but it is also driving you to make more money. On March 21, Saturn entered your wage chart that will stay there until July 1st. By now you will have come up with an idea of what your financial situation will be like until the beginning of 2023. Saturn will sharpen your financial capabilities, teach you how to spend, save, earn and invest.
After the new moon of April 22, you will focus on the affairs of the heart. If you are single, you can feel Cupid's arrows when you are not expecting them at all. You can meet someone online or create a friendship on FaceTime a Zoom.
If you are hoping to have a baby, this month may surprise you with a pregnancy. If you are not ready for children, beware as it may occur unexpectedly.
At work or in personal life, your creativity reaches the top. If you have an important project in your hands, do it passionately and you will see impressive results.