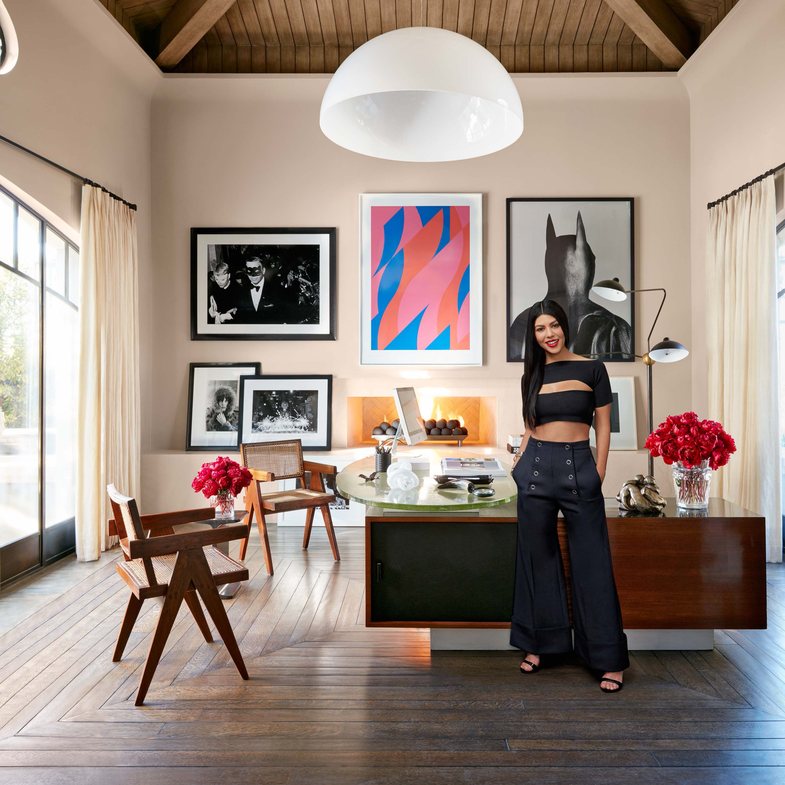 When we look for inspiration or expertise, we turn our eyes to celebrities. When looking for home decor ideas, where do we turn our eyes? From the celebrities again. Their furniture may be out of our budget, but the scents that give the home no. In fact, we have discovered the most popular candle in Hollywood.
In an interview, Adriana Lima said she couldn't live without candles. "Beauty is everything she feels ... and aromatherapy for me is part of beauty," said the supermodel and revealed that her favorite is Diptyque's Gardenia Scented Candle. "It's the sexiest scent," she added.
And it looks like he's not the only one who thinks so. Kourtney Kardashian has exactly the same candle in the house. Kerry Washington, Kate Hudson and Meghan Markle also.
But what do celebrities like in this candle? Floral aroma? Minimalist design? Or maybe the fact that it burns for 60 hours? All of this must be considered before reading the price. This modest candle costs $ 68. Is it worth keeping the house scent rich?