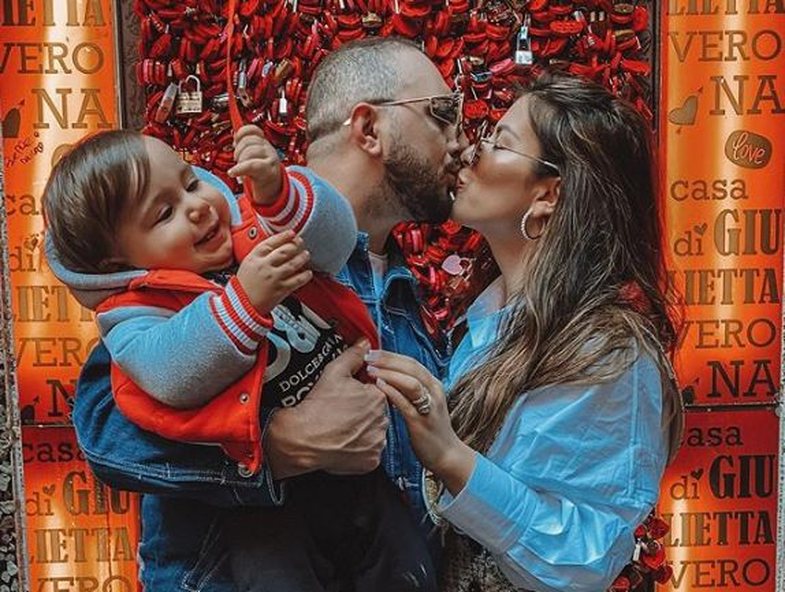 As we spend a third of our day online, we get to read dozens of articles about sex a day. And in the information we have gathered, it is rare, very rare, for a baby to improve its sex life. That's why Gjiko and Elite are lucky.
In an interview with Prive, from the last ten seconds, the Elite was asked the unexpected question: "Has he been penalized for being a parent in the intimate part?"
"He's just fixing it," she said, laughing as she glanced at the journalist.
Voice celebrated its first birthday a few days ago, so it's not too long since the difficult days of the postpartum. At least 83% of women experience difficulties with their sex life the first three months after birth, and this percentage decreases over time. The elite is at it 13% lucky.